There are many museums in the world that cater to different collections from artistic, cultural, historical, to scientific etc. But there are many that have bizarre collections which are too different from 'normal' museums. You may enjoy visiting these, it can also be a crazy experience at the same time. Check out the most bizarre museums in the world.
Museum of Sex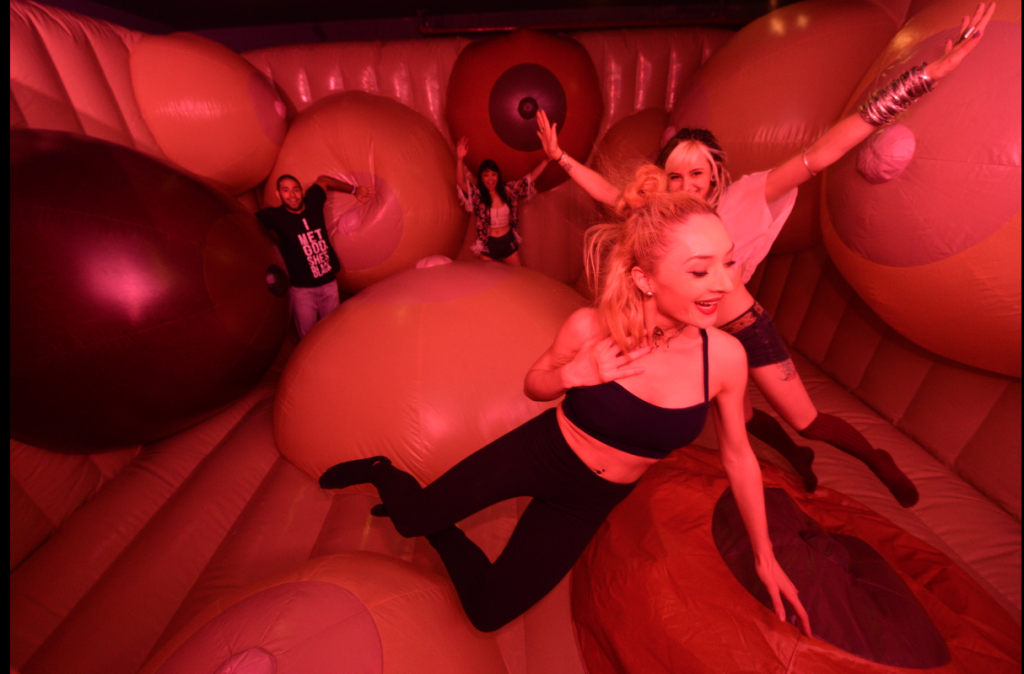 This museum opened in 2002 is in Manhattan, New York and focuses to preserving the history and cultural significance of human sexuality. In it you can treat your inner kid-adult around bouncy castle of breasts or can watch vintage erotic photography. The museum hosts exhibitions every year and also has collection of thousands of artifacts.
The Mummy museum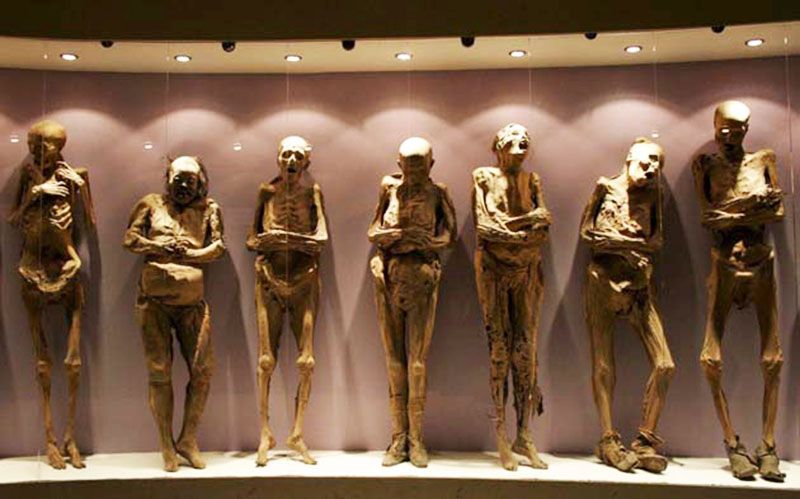 This museum is a UNESCO world heritage site. It is in Guanajuato, Mexico and the place is one of the most popular tourist attractions. Earlier when it was discovered that the bodies could be mummified naturally because of the place's unique climate factors, those buried corpses were brought to display here in the museum.
The Museum of bad art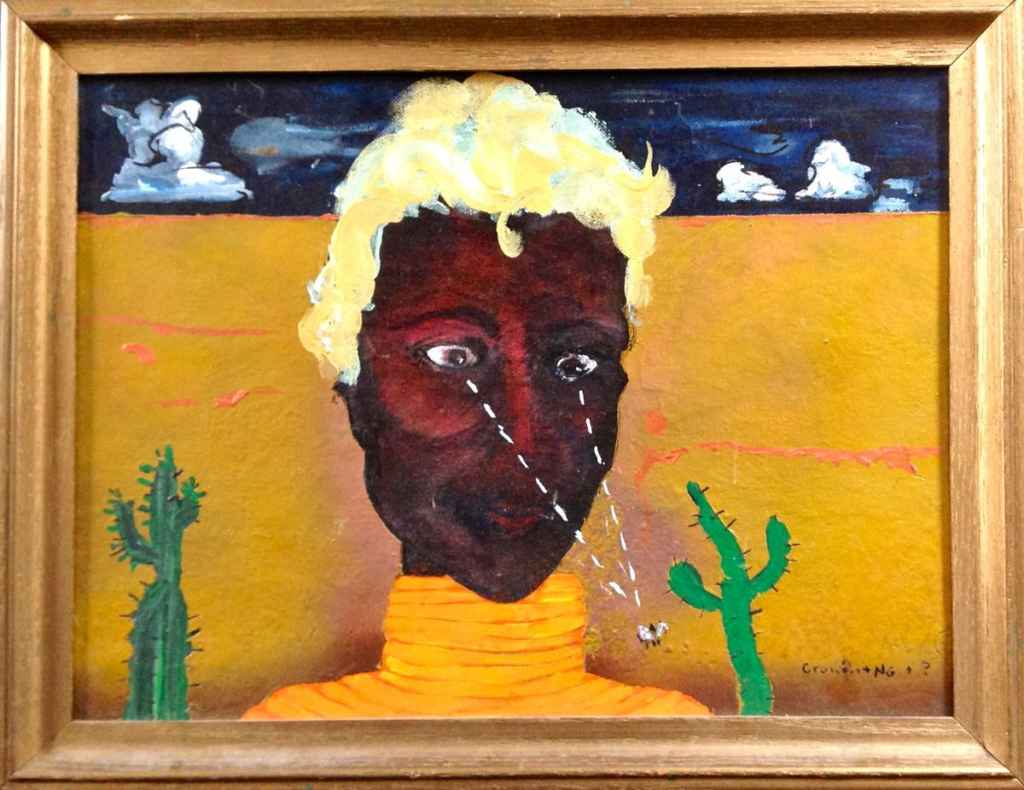 This museum is known worldwide for its preserving and exhibition of bad art in all its forms. You would have been to museums showcasing beautiful costly arts but this one is the more bizarre of all. It portrays a collection of all bad arts possible. It is located in Massachusetts, USA.
Sulabh International museum of toilets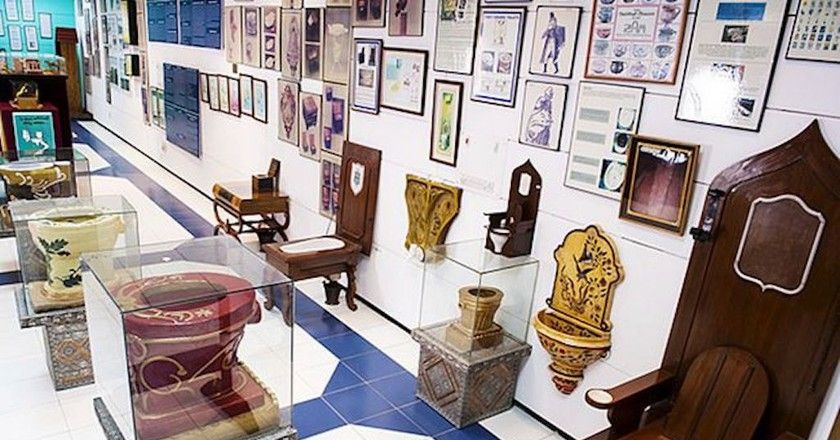 Sulabh International museum makes sure to help you learn the entire history of evolution of toilets. It has simple pots to elaborate Victorian toilet seats and you can view them all in Delhi, India. Not only this, there is also a toilet disguised as a bookcase.
Icelandic Phallological Museum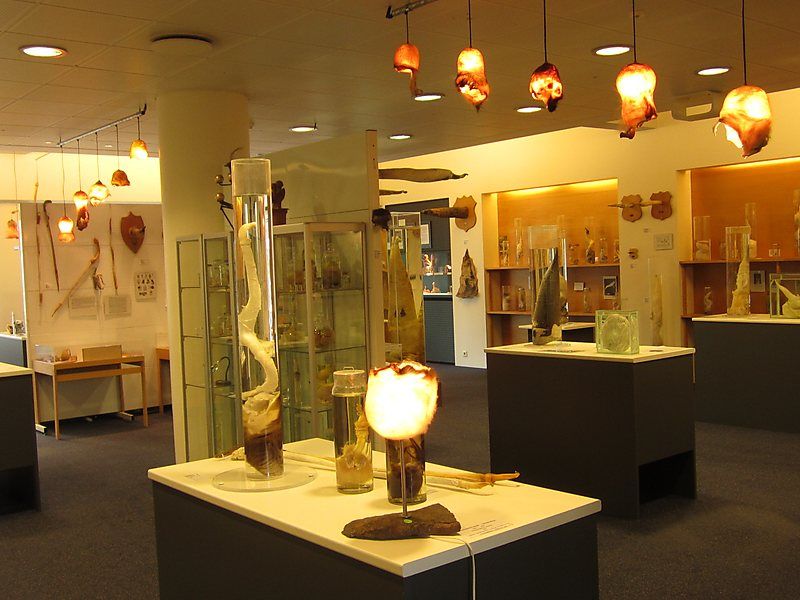 Ever thought of a whole museum dedicated to genitals? Well yes, there is one. This museum in Iceland is the only one in the world that portrays phallic specimens of every mammal. It also has specimens belonging to human beings.
Avanos Hair Museum
There is a hair museum in Turkey that was created by potter Chez Galip. It has a huge collection of hair that has been gathered from thousands of women. Not only this, it is also situated in a small dark cave. Heard of a much creepier thing than this?
Cancun Underwater Museum, Cancun, Mexico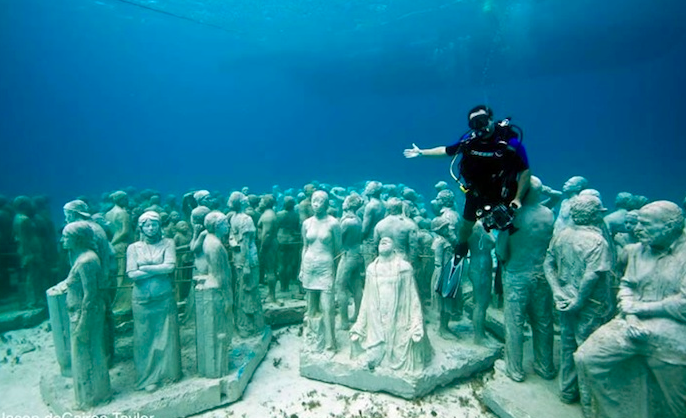 This one is located at the Cancun National Marine Park and is one of the most unique of all. In this underwater museum, sculptures are created by an artificial reef where corals can grow and marine life can breed.