If you love thrilling adventures,then we are sure you love China's glass bridge. However, you don't have to travel all the way to China to experience such adventure, because now India has not one but two glass bridges of its own.
After Rishikesh's proposed bridge at Lakshman Jhula, the second glass bridge of the country is read in Bihar's Nalanda, in order to attract both local and international tourists.
Along with this, the state of the art ropeway and a zoo safari is also being constructed which will be opened to the general public very soon. The Zoo safari, consisting of a variety of flora and fauna has already been recognized by the Central Zoo Authority. So double treat tourists.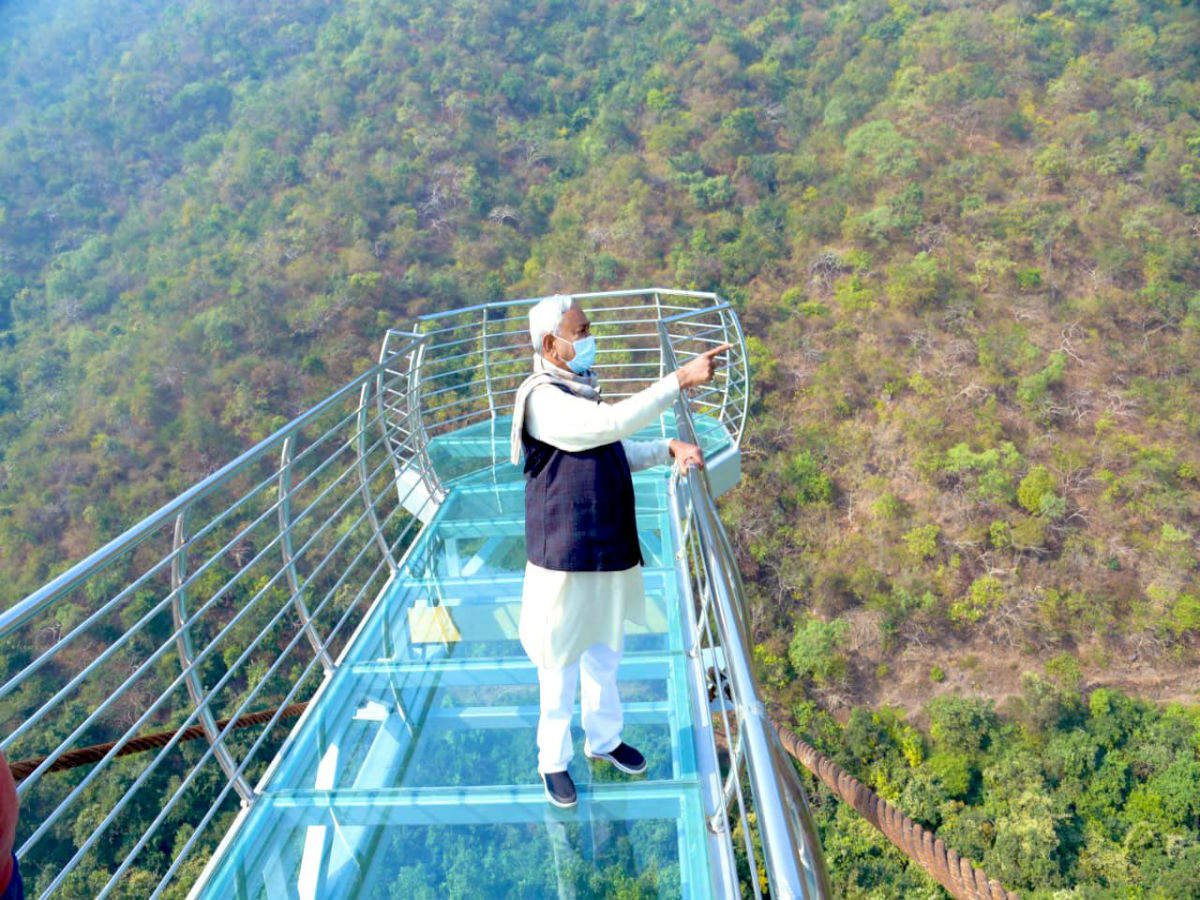 Notably, this glass bridge has been built on the lines of the 120 meter high glass bridge in Hangzhou province of china.
Here is the video here:
When can you visit?
Come New Year 2021 and tourists will be able to set foot on this one-of-its-kind bridge.
Here are the pictures: