Dams play an important role in saving people from floods, helps in irrigation, agricultural growth etc. India in terms of dams and reservoirs has developed a lot as many have been constructed in different parts of the country. Travel Planet lists some of them that are famous in the world and are useful in both development and increasing tourist attractions for the country.
Tehri Dam, Uttarakhand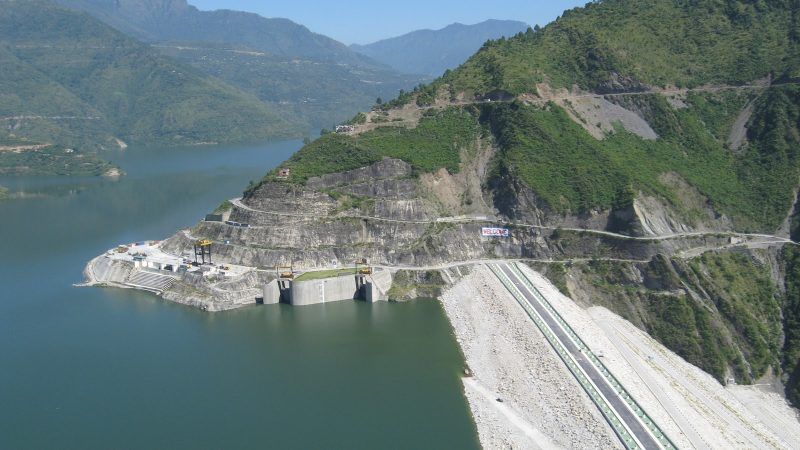 Tehri Dam is India's highest dam and also is one of the highest among many of the world. It is on the Bhagirathi River near Tehri, the dam has a height of 260m and is the world's 8th highest dam. It generates 1000 megawatts of hydroelectricity and withholds a reservoir for irrigation, and municipal water supply.
Bhakra Nangal Dam, Himachal Pradesh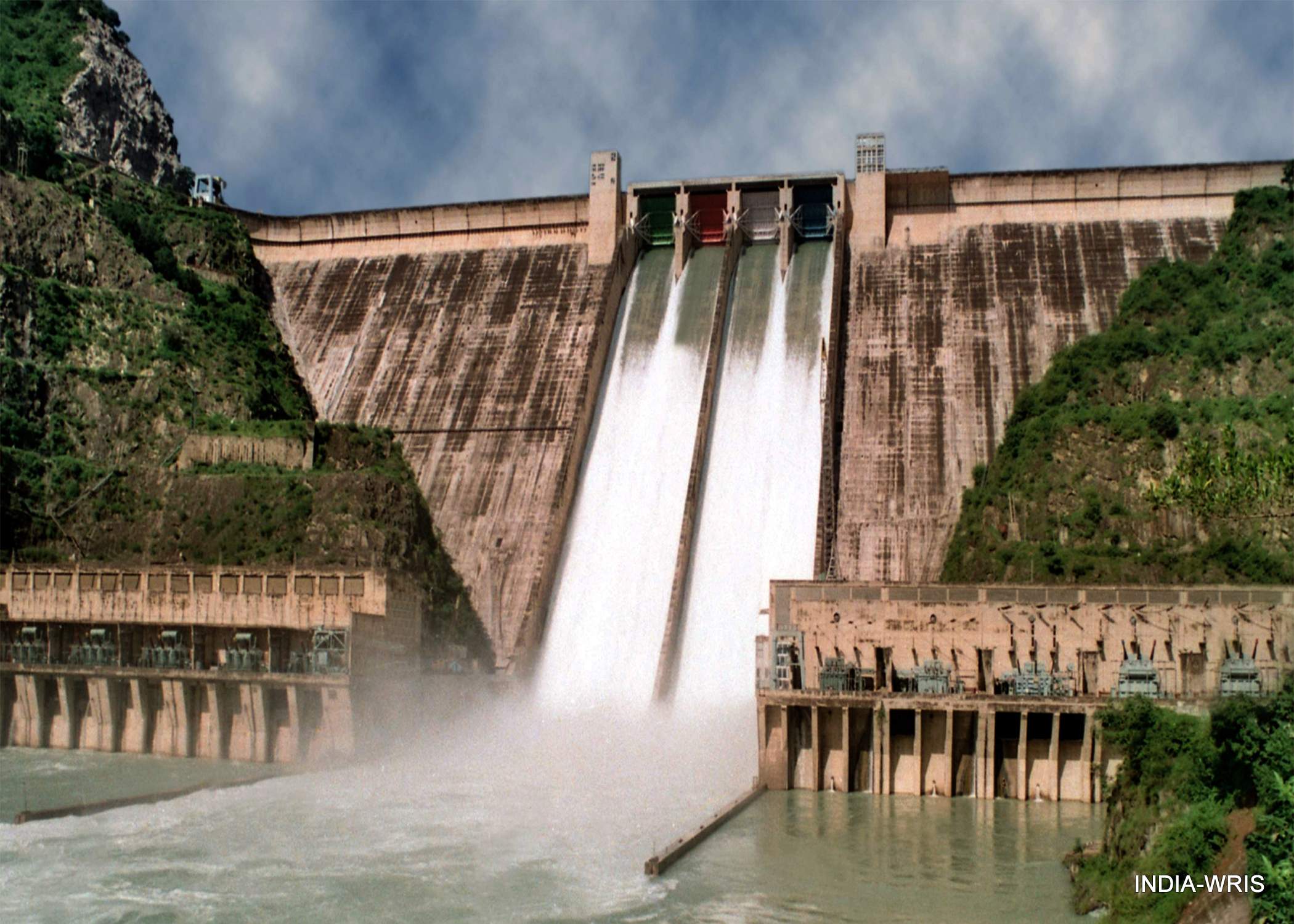 Across the Sutlej River in Bilaspur, Bhakra Nangal Dam is a concrete gravity dam. The length of the dam is 518.25m and is 9.1m in breadth. Its reservoir is known as Gobind Sagar Lake and for the capacity of storage it withholds the third biggest reservoir in India.
Hirakund Dam, Orrisa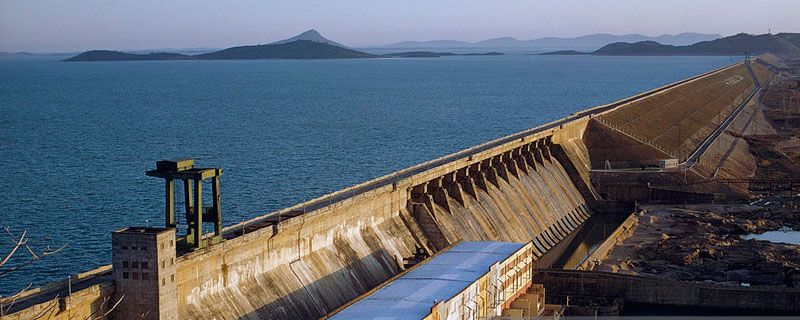 About 15 km from Sambalpur in Odisha is Mahananda River on which Hirakund Dam is made. Hirakund is about 26 km in length and is one of the longest in the world. The two observation towers on the dam are known as Gandhi Minar and Nehru Minar. Its reservoir is 55km long and is used for irrigation, power generation and flood control. Post-independence this dam was a multipurpose river valley project. It also supports two different hydroelectric power houses.
Nagarjuna Sagar Dam, Andhra Pradesh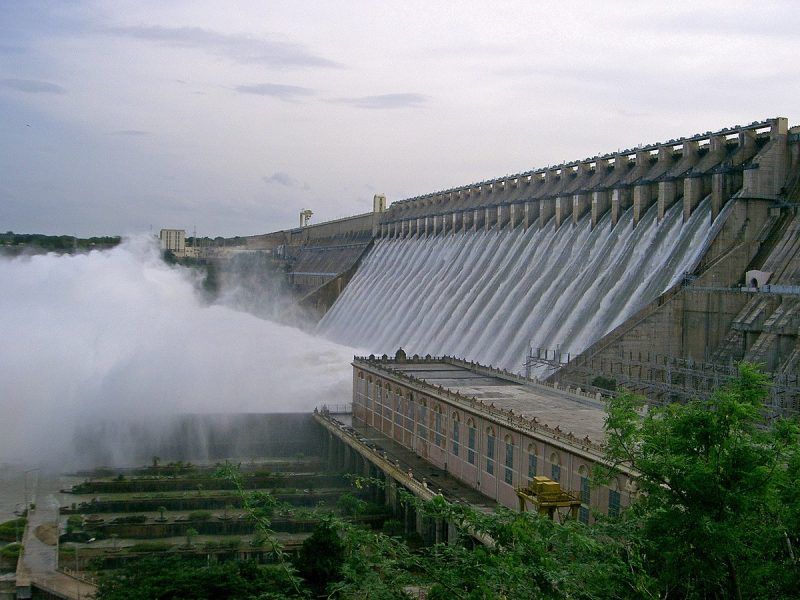 This dam on Krishna River in Andhra Pradesh is the world's largest masonry dam with a height of 124 meters. The dam has 26 gates and is 1.6 km long and is also the second largest reservoir of India. Nagarajuna dam was constructed between 1955 and 1965.
Sardar Sarovar Dam, Gujarat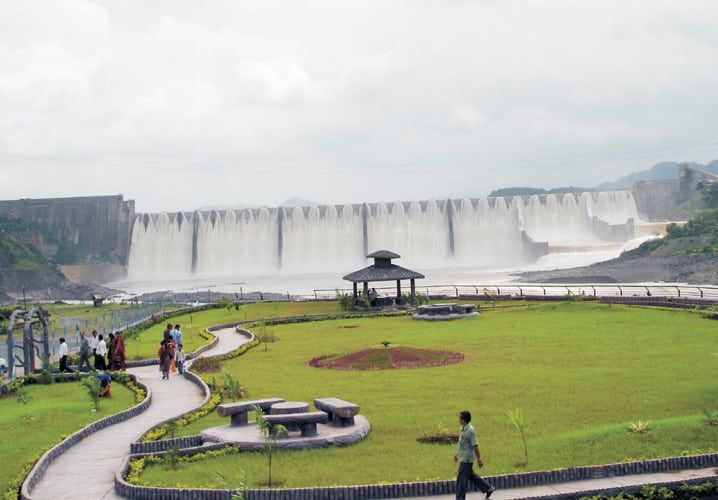 On the Narmada River near Navagam is the Sardar Sarovar Gravity Dam. It helps to irrigate Kutch and Saurashtra. It is the largest dam of the Narmada Valley Project and is meant to benefit Gujarat, Maharashtra, Madya Pradesh and Rajasthan. It has 200-megawatt power and its reservoir capacity is 7,701,775 acre.ft
Cheruthoni Dam, Kerala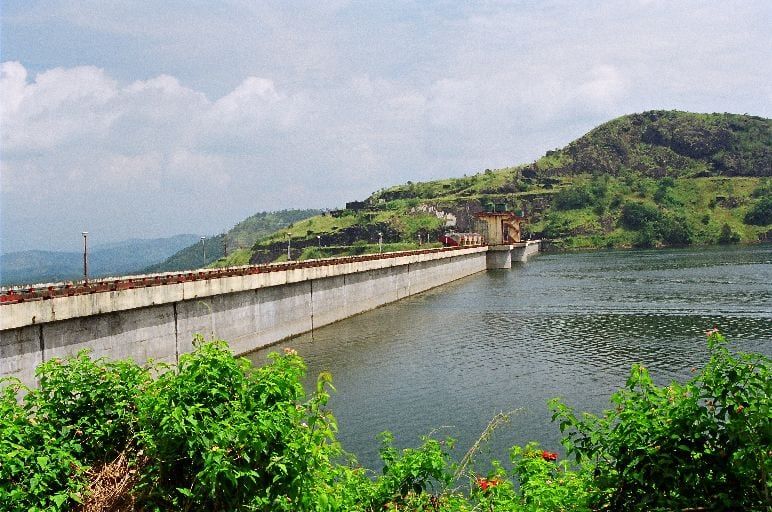 Located near to Idukki Dam, this is called Cheruthoni Dam. It is the third highest dam which is 454 feet high. Idukki is a hill station in Kerala and both Cheruthoni and Idukki dams are famous tourist places as well. The power capacity of this is 32 megawatt.
Indira Sagar Dam, Madhya Pradesh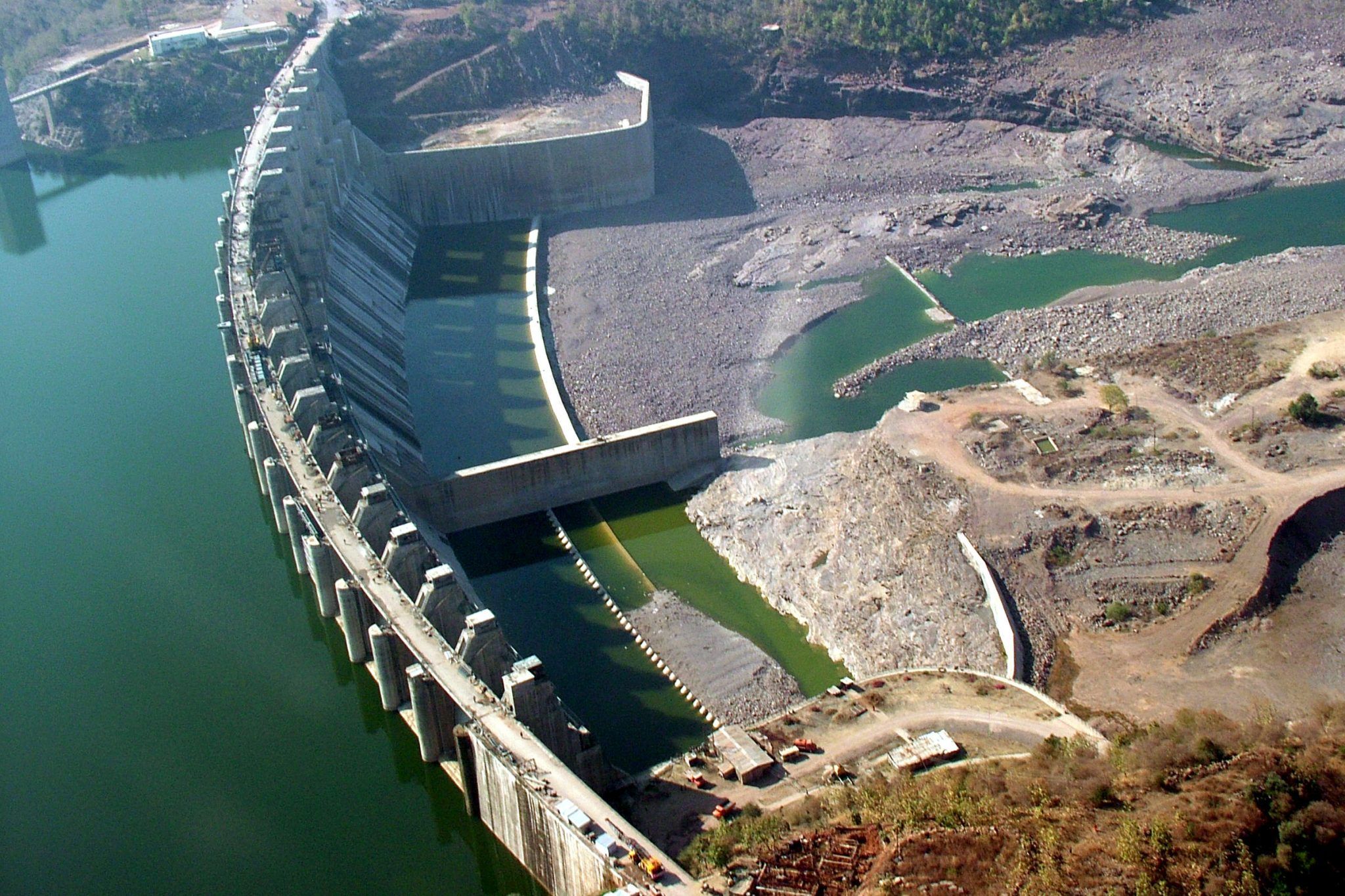 Situated in Khandwa district of Madhya Pradesh this concrete gravity dam is 92m in height. Indira Sagar Dam has the largest reservoir of India and has the capacity of 1000 megawatt.
There are many more dams in different states of India which are helpful in the overall development of the country.