It is difficult to explore much of the world from your couch during the lockdown but travel shows can take you back to the days when traveling was one of the best things in life. Here are some recommended travel shows to watch on Netflix that are just perfect when you are missing traveling around the world.
Departures
This series follows the travel adventures of three Canadian guys, Scott, Justin, and Andre who were set out for around-the-world travel and explored Indonesia, Cambodia, Cuba, and India. They cover the most beautiful destinations of these countries so it is a great show for a virtual trip around these countries.
Girl Eats World
This is a docu-series featuring Kamini Pather, a former winner of Master Chef, South Africa. She is seen exploring the food and culture of ten different locations and interacts with local bloggers as well to get to know the places better.
An Idiot Abroad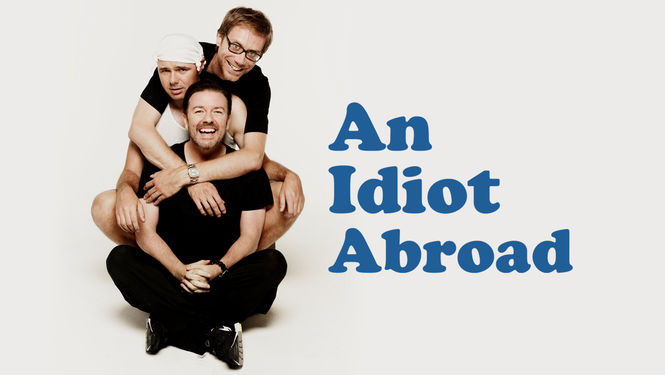 This travel entertainment show is based on the travel adventures of Ricky Gervais and Stephen Merchant who expect their friend Karl to live with locals of every place they visit. It is a fun and light watch.
Long Way Round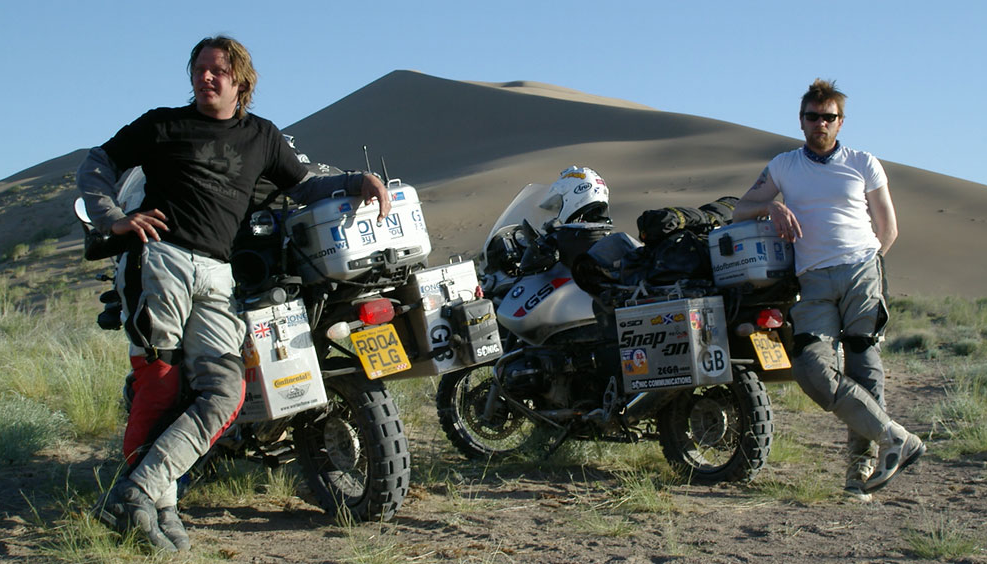 It is a two-season series featuring Ewan McGregor and Charley Boorman taking up an ultimate motor-biking challenge. Thye record their trip from London to New York and 12 countries between these two destinations.
Tales By Light
If you are interested in photography and how it goes along with travel then this is just the show you should e watching. It follows globetrotting photographers who capture the experiences of traveling around the world and share some of the most scenic places with the viewers.