It's been quite a long time that we all are working from home and are locked inside the four walls. There are so many people who had to cancel their trips and many of us a craving to travel to the beach or mountains. But this is not possible for quite some time now. So in lockdown what you can do is grab some snacks and watch some amazing travel shows/ movies on the internet. So here is a list of best travel shows/movies to watch during a lockdown:
• The trip
In this series, four girls go on a road trip to find themselves. The squad has Lisa Haydon, Mallika Dua, Shweta Tripathi, and Sapna Pabbi.
• Departures
The travel stories of two friends who head off to travel the world for a year. The hosts share their adventures and experiences across India, Indonesia, Cambodia, Thailand, Canada, Cuba, Morocco, North Korea, Japan, and other places. You will get to experience some great locations.
• Parts unknown
In this movie, the American celebrity chef and writer Anthony Bourdain travel the world to discover some unknown places and explore their unique culture.
• Way back home
This one is a Himalayan travelogue; it takes you to the snowcapped mountains of Himachal Pradesh, Leh, and Ladakh. The host, Rohan Thakur, explores some of the hidden treasures of Himalayan villages and shows you the real beauty of these places.
• Away from home
Away From Home is a typical travel show with no drama. The short series of eight episodes revolves around a girl who falls in love with the Andaman and Nicobar Islands.
• An idiot abroad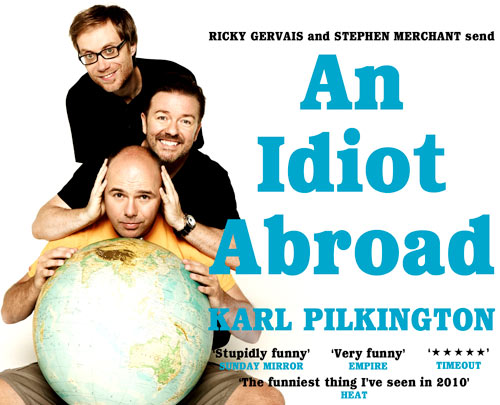 It is a story of friends who go on a trip to see Seven Wonders of the World. This one will make you laugh as these travelers unfold their experiences of new places and their culture. This one has a unique take on travel that will keep you hooked!
• Highway
This movie offers spectacular views with a gripping story and great performance.