Kanyakumari is a small coastal town in Tamil Nadu which is popular because of its spiritual significance and it's rich heritage. Besides the religious aspects, this place also has many other things that you will surely enjoy. So, check out some of the major ones below:
See Vivekananda Rock Memorial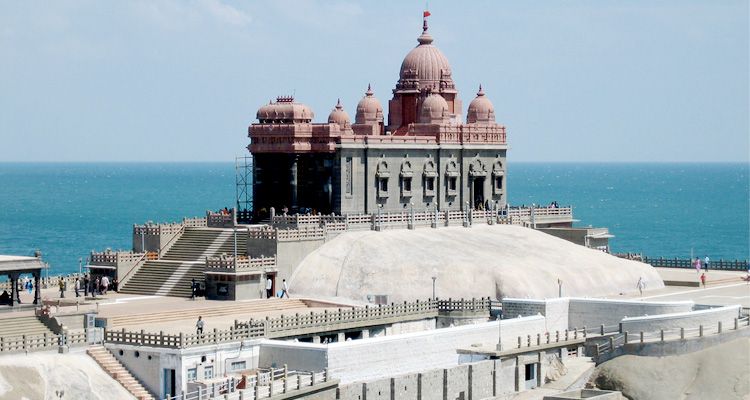 This monument is dedicated to Indian philosopher and poet Vivekananda. He spent 3 days at this place for meditation and since then people are visiting here to honor him. You can know about his life and also see a bronze statue made of Vivekananda inside this beautiful tombstone.
Bath at Treveni Sangam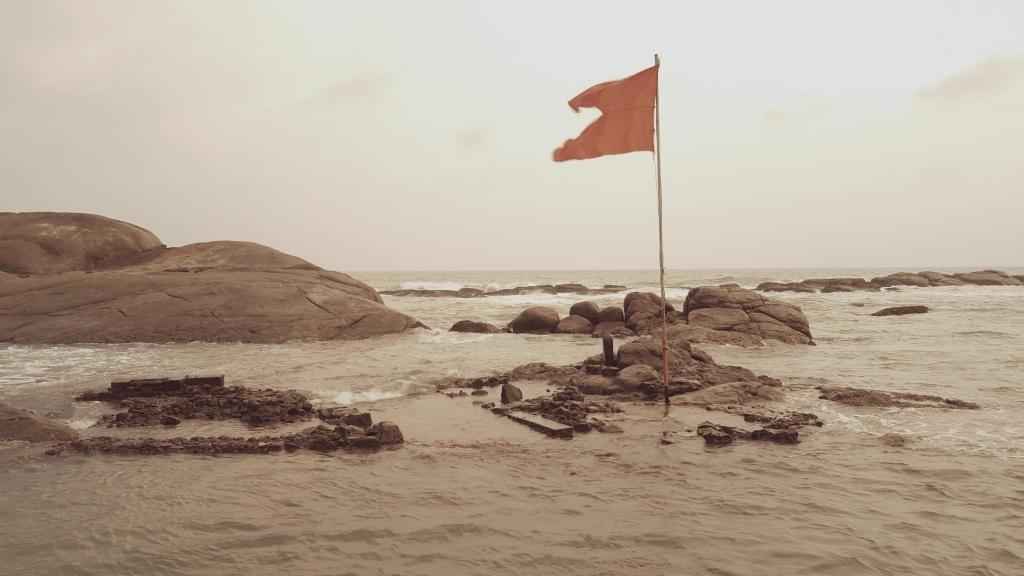 The name of this place is Treveni Sangam because different oceans meet here and thus it is also considered as powerful and auspicious. There is a belief that people who take a bath inside this water gets rid of all the sins and become pure. Even if you don't believe in this ritual, sit here and enjoy the pleasant moment at the side of the tides.
Gaze at the Sunrise and the Sunset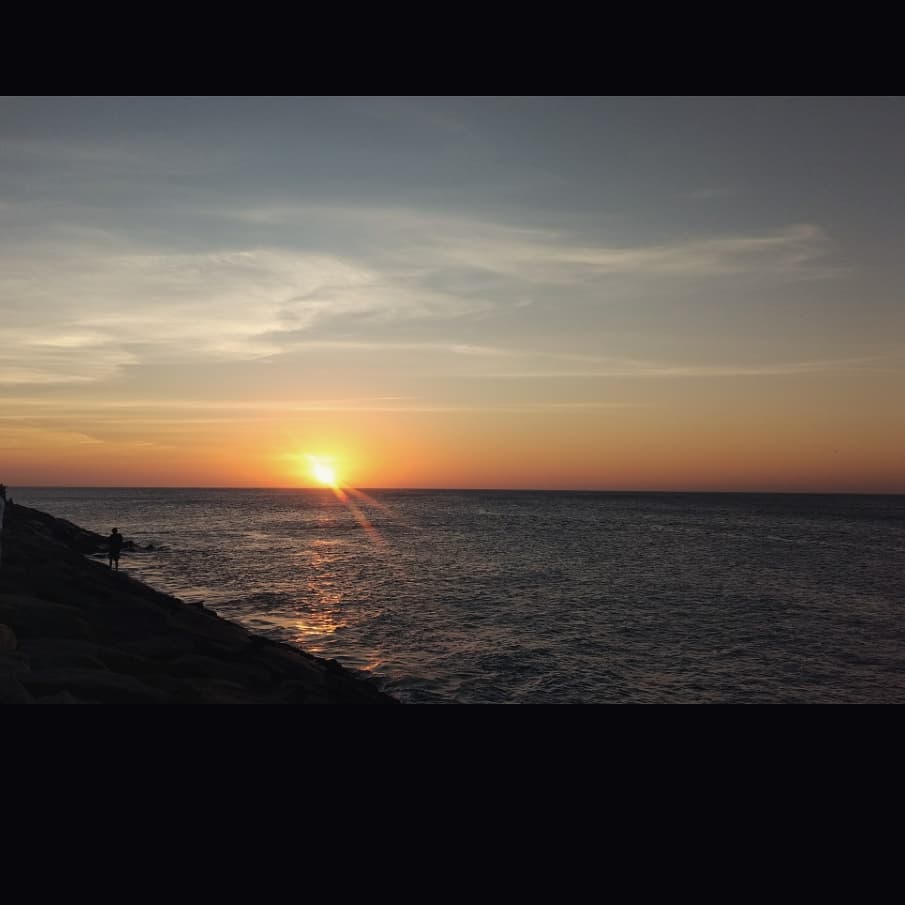 If you want to get that magical feeling then the best you can do is, go in the evening or early morning at the beach and see the sunset and sunrise along with the Thiruvalluvar statue. A lot of visitors gather here to experience the beautiful view and gaze the sky at that moment.
Take blessings from Goddess Kanya Kumari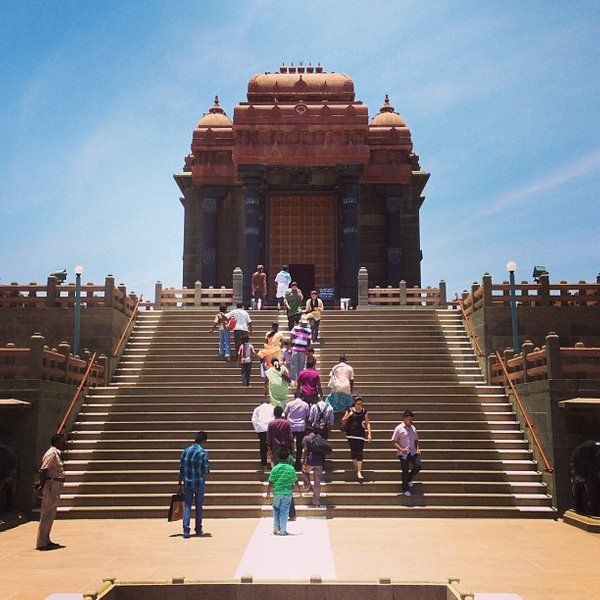 This temple is one of the most popular and oldest temples in India which is built to pay respect and take blessings from Goddess Kanya Kumari who killed the demon king Banasura. It is placed near the Treveni Sangam and has an eye-pleasing black stone idol of the Goddess in the center.
Explore the street shops and stalls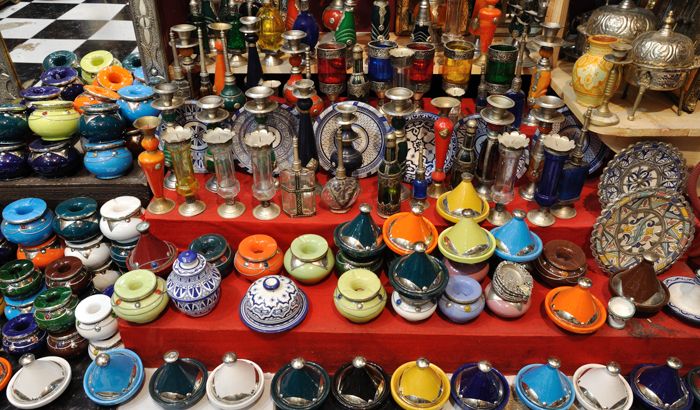 The most famous and the common thing that you will see in every shop at Kanyakumari are the different shells. You can buy exclusive painter, handcrafted and name engraved shell on the streets at the different stalls. They are just worth taking and you will surely find it attractive and unique.
Day Trip to Padmanabhapuram Palace
Though this place is not that luxurious but it takes you back in the roots of our heritage. It is the largest palace made from wood and has worth appreciating architecture and wooden work on the walls and the ceilings.