We always look for pollution-free places that help beat the heat. In such situation what can be better than the paradise of hills. Kanatal in Uttarakhand is a perfect place to visit during vacations and also offers some fun to do things that make it a memorable one.

Sightseeing

Kanatal is majorly popular for its scenic views and natural beauty. It is a destination that proves Nature still exists and nothing can beat the glory of it. Walk around the town in evening and feel the pleasant air, go and visit famous Surkanda Devi Temple and Tehri Dam and don't miss the sunset too.

Camping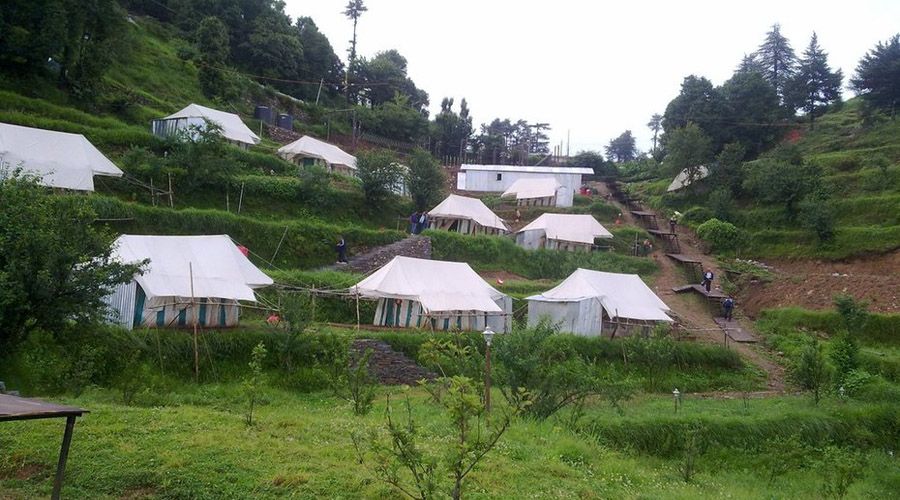 If you are an adventure freak and want thrill in your holiday then Kanatal is perfect for you. Along with magnificent hills it offers amazing options for luxury camping, you can book it beforehand. They include comfortable tents, delicious food, sports activities, trekking & rock climbing.

Jungle Safari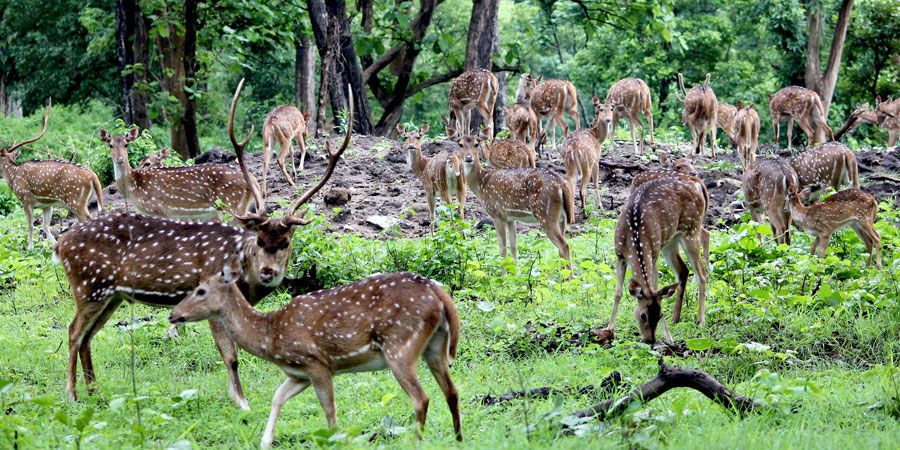 Kanatal is also famous for safari in Kodia forest, people go to experience the rich flora and fauna there. You can also spot rare bird species, green vegetation, deer, wild boar and nilgai. You have to make the jeep bookings in advance for this safari ride, it starts early morning.

Know the local culture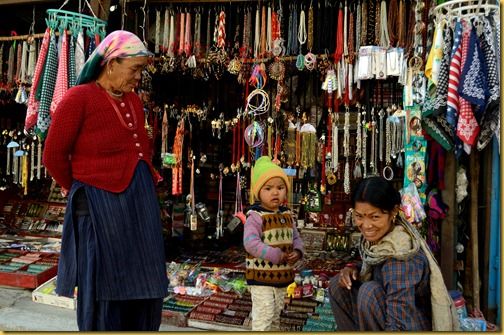 Rent a home made by mud to understand the unique Pahadi culture and interact with the local villagers. In this small house you can stay like a resident and also have access to kitchen, it is an amazing experience and different too.

Rappelling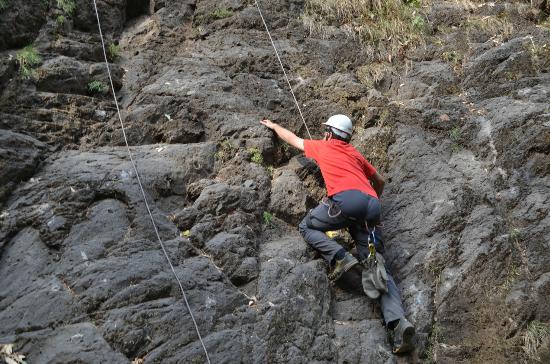 Rock climbing and Rappelling are a must to do activities in Kanatal. Whether you are with your friends or on office trip do try these exciting things. It's better to buy a package for these because doing it individually costs expensive.