Whenever I used to hear about Coorg, a cup of coffee, green hills and blue skies came to my mind. After visiting this beautiful place I understood why Coorg is known as Scotland of India. It's the perfect place to escape your busy lives and rejuvenate your mind, body and soul. Coorg is a heaven for nature lovers, foodies, photographers and culture lovers. It is well known for its coffee, but there is much more to see and do in Coorg, check out some best things to do in Coorg.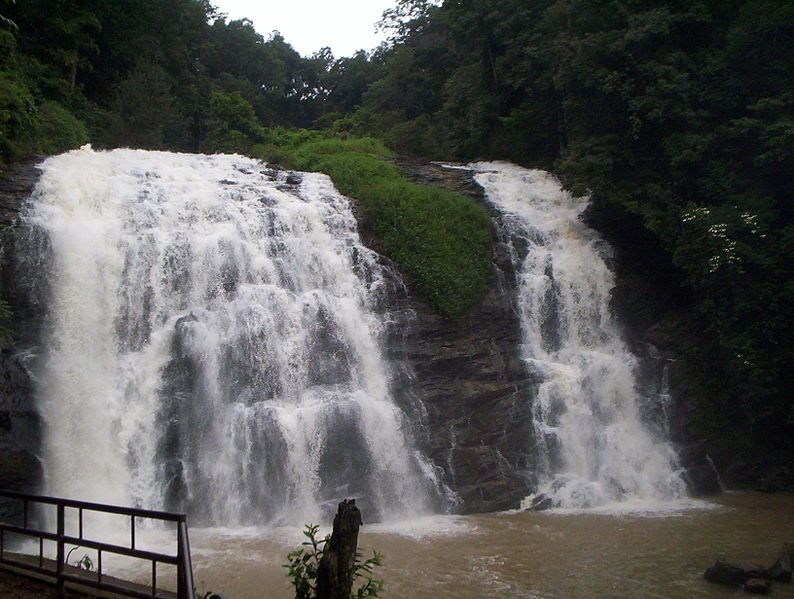 Coorg has a lot of natural wonders, visiting and clicking them is one of the best things to experience. Abbey Falls is a milky waterfall located in a scenic coffee and spice plantation, so when you are in Coorg do visit these falls.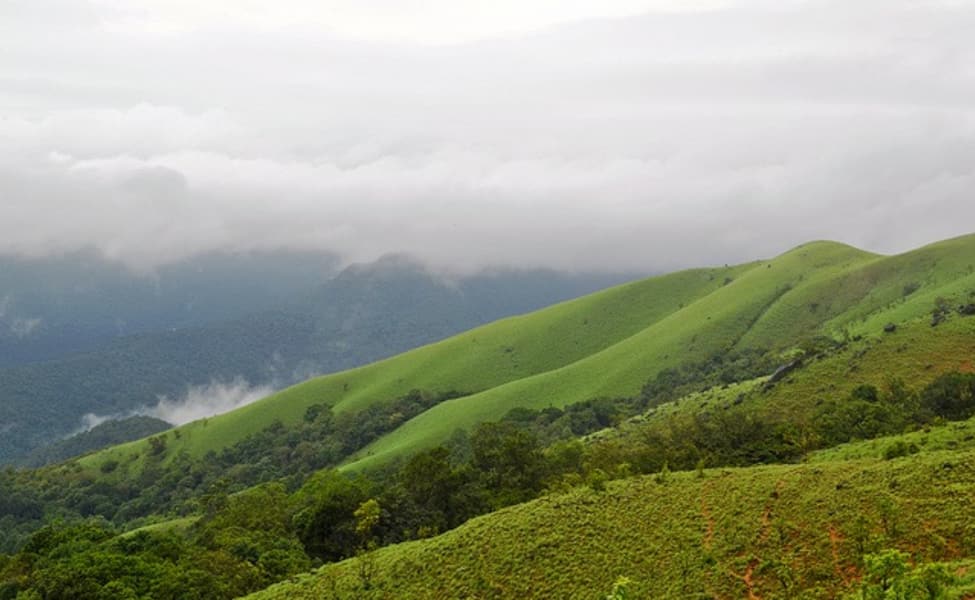 Going on trekking is one of the best ways to explore Coorg. This state has many trekking destinations whether the popular or offbeat ones. Some of these treks include: Kumara Parvatha, Tadiandamol, Kodachadri, Nishani Motte and Brahmagiri. You will get to see lush forests of the Western Ghats along with hidden falls and rivers.
Take a walk through a coffee plantation
Coorg is the largest producer of coffee and you must go coffee bean picking. You can explore the plantations through a nature walk on a day trip to Coorg.
River rafting in Baropole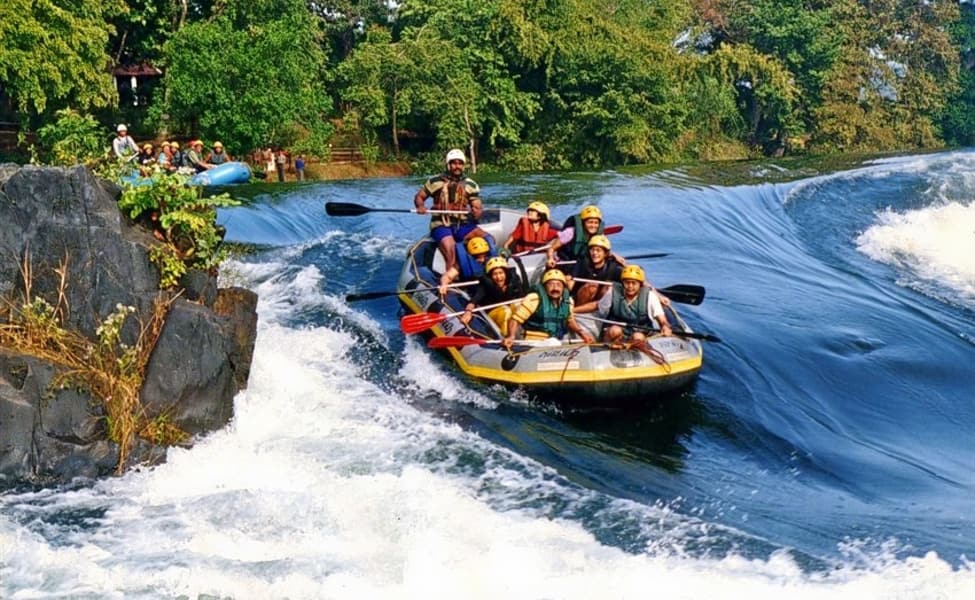 Coorg is a great place for white river rafting, you should add this activity on your list. The Barapole River haslevels ranging from I to V offering the ultimate adventure experience to travelers.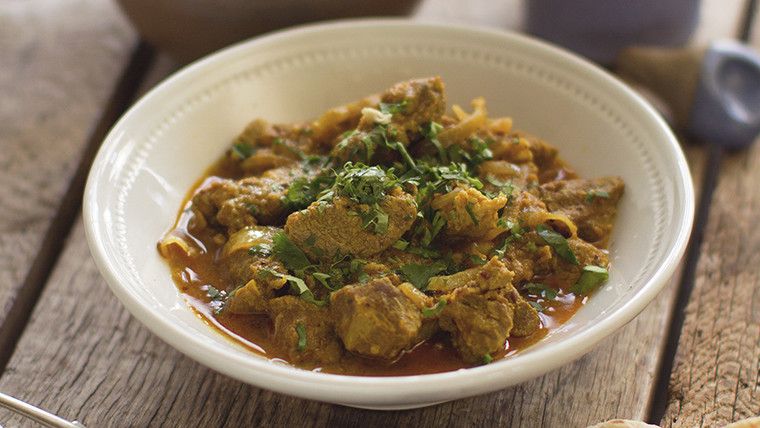 Coorg cuisine is different from that of Karnataka. It is mostly non-vegetarian and local ingredients like forest produce, meat and rice are used in the cooking. You must eat their famous pork or pandi curry. Vegetarians can try akki rotti nool puttu and koovaleputtu.
Visit Dubare Elephant Camp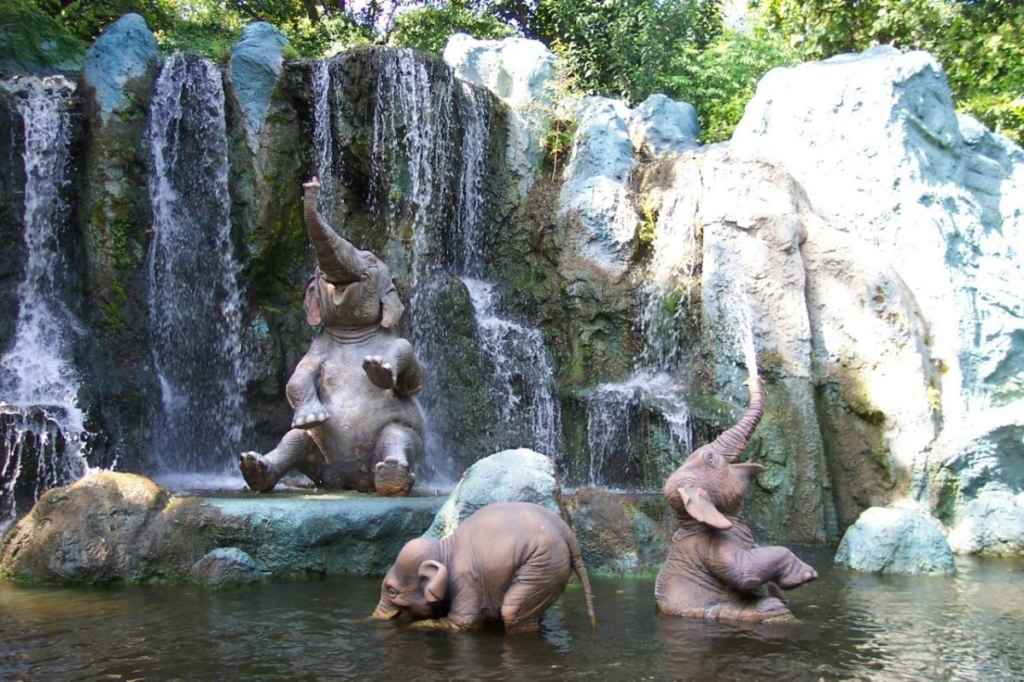 No this is not the usual camping, it has something unique about it. In this camp, you not only get to ride an elephant but you can also spend time with them. Play and take care of elephants here and learn more about them. The elephant camp in Dubare consists of a large herd of elephants that you can feed, bathe and ride. Located on the river bank, it's the perfect place to cool off in summer.