Delhi, the capital of India is renowned for its rich history and culture. From this rich culture raises its beautiful food and this makes every Delhi person a foodie at heart. Delhiites are very much known for their never-ending love of food and you will find food stalls on every street of the city. The large variety will make your choices difficult. Here is our list of the best streets food offered by the city:
Chole Bhature- Sita Ram Diwan Chand (Paharganj)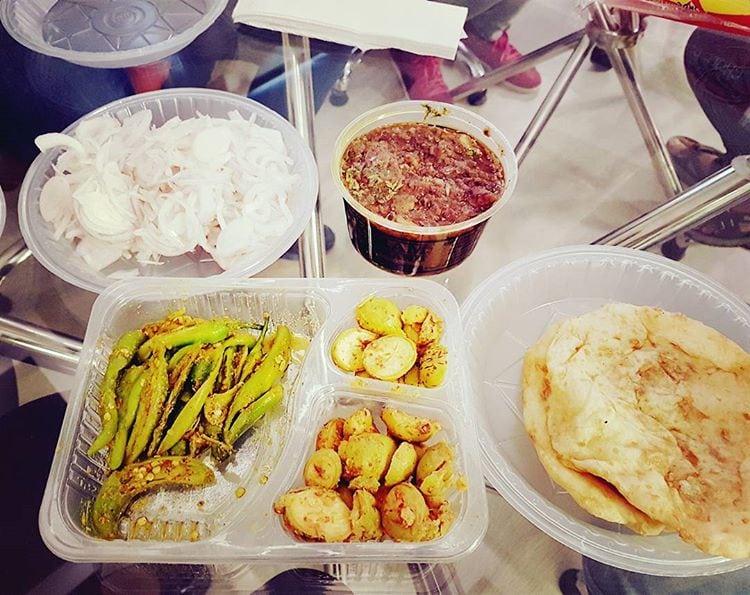 If you are a chole bhatura lover, this is the perfect place for you. The place is famous for its paneer bhature with spicy chole.  The bhature are pre-cooked and heated as per the orders. Health conscious people can also eat them as oil is always drained out.
Ram Laddo (Lajpat Nagar)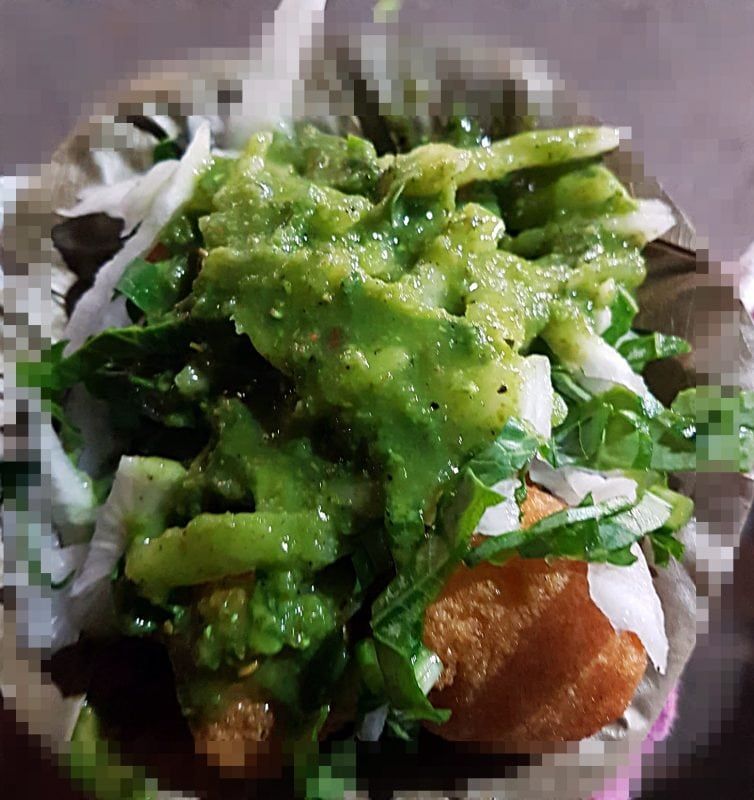 This is the pure Delhi snack, moong daal laddo served with radish and spicy green chutney. It is the best evening snack for the people. You will see many stalls selling them but, Rajkumar ram ladoo wala serves the best.
Paranthas – Paranthe Wali Gali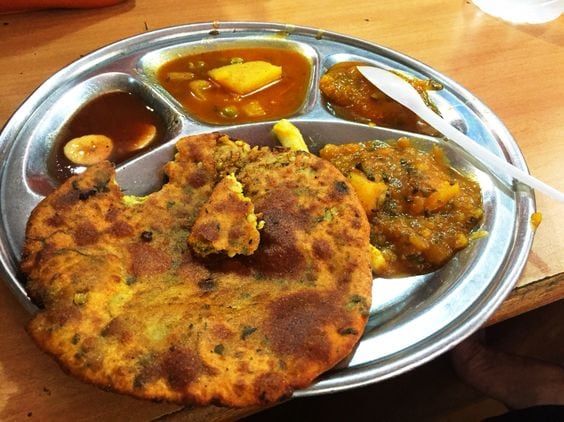 Are you a parantha lover? Get yummy deep fired paranthas on the streets of Old Delhi in Paranthe Wali Gali. You will get different varieties of parantha including Rabri parantha, mix paranthas and khoya paranthas etc. The parathas are strictly vegetarian.
Pakode- Khaandani Pakode Wala (Naroji Nagar)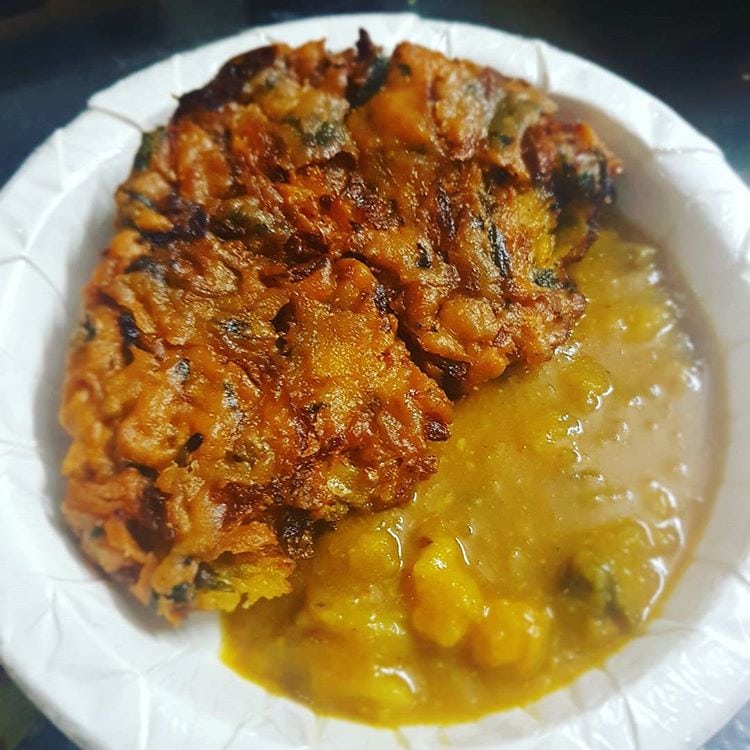 This street food is evergreen, it goes with every season. Tea and pakoda is the favorite combination for Delhiites. This outlet offers many varieties of pakodas starting from onion, soya to baby corn with super spicy and unique chutney. Each pakoda is priced in the range of 10-12 rupees!
Chaat- Natraj Dahi Bhalle (Chandni Chowk)
This place is bliss for people who love dahi bhalle and tikkis. It was started in 1940 and still maintains the standard of offering best dahi bhalle. The dahi bhalle are soft, on the other hand the tikkis are crispy and spicy. This shop is crowded almost every time, it is worth tasting.
Momos- Dolma Aunty Momos (Lajpat Nagar)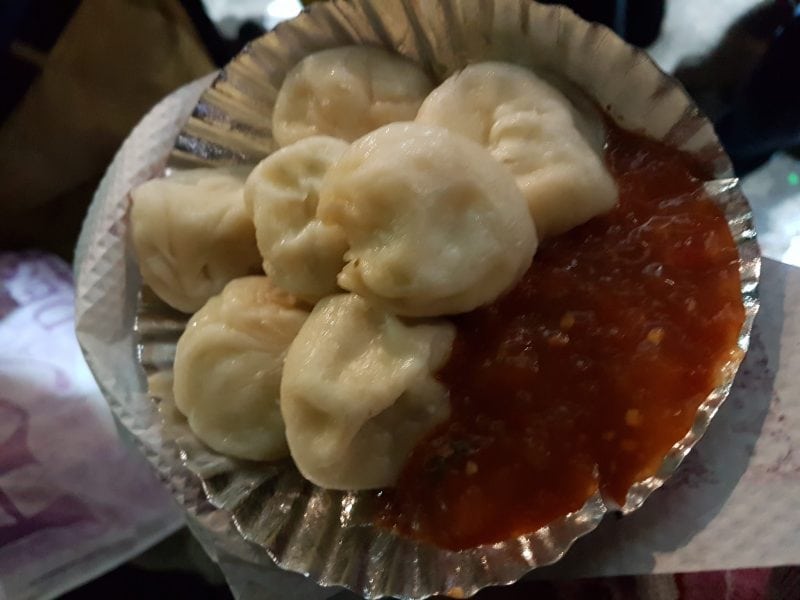 Originally a Chinese dish, Delhi is in love with them! Almost every street is filled with vendors selling hot momos. Dolma Aunty Momos is the best shop that serves yummy momos with their two different types of spicy chutneys.
Lotan ke chole kulche (Chawri Bazar)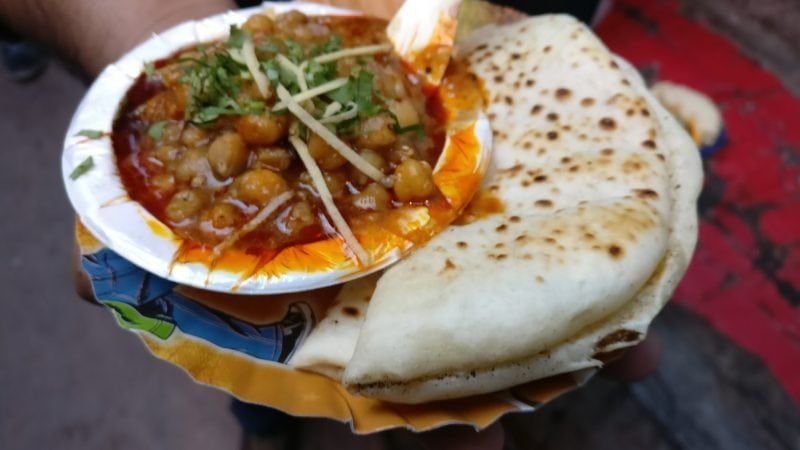 Epic Lotan chole kulche have been popular since 1977. If you truly love spicy chole kulche then this place is a must try for you. The cholas are prepared in a red spicy curry, garnished with green chilies and coriander. You will always find the place crowded, go on time to try them. They are served early morning and finish by 9 AM. To get the best taste buy some butter from the nearby shop and get butter chole made!
Kachori- Jung Bahadur Kachori wala (Chandni Chowk)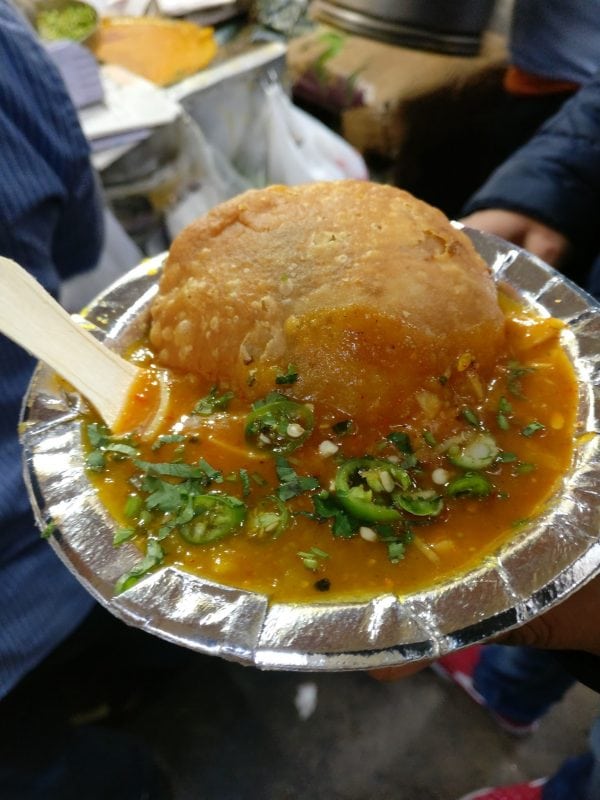 It is a small and a popular street stall in the middle of Kinari Bazaar, Chandni Chowk, and has been serving crispy piping hot kachori dunked in aloo ki subzi and topped with tangy chutney. The kachoris are crispy and stuffed with a tasty surprise. True love!
Gol Gappe- Prince paan and chat corner (Great Kailash-M block)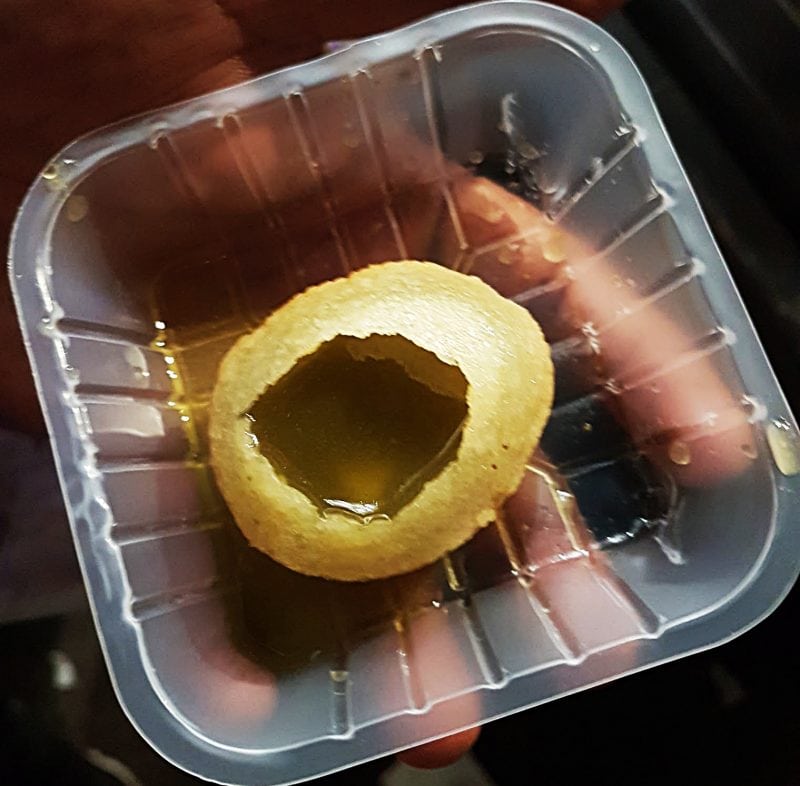 Who doesn't love Golgappe? If you wish to try the healthy and hygienic golgappas in Delhi head to Prince paan and chat corner. The gol gappas are well fried served with a sour watery mixture of chili, potato and tamarind.
Fruit and aloo Kulla – Bishan Swaroop (Chandni Chowk)

source: migrationology
This place is a hidden gem in Chandni Chowk you will have to find it but it is worth it. They sell mouth-watering fruit chat and aloo Kulla (Boiled aloo served with chickpeas and spices).
Picture courtesy: Pinterest and  https://www.instagram.com/foodieharshi/?hl=en