Jaipur is famous internationally for its royalty and wonderful monuments. It also has endless varieties of things with a royal influence when it comes to shopping. There are many remarkable marketplaces that are rich in traditional touch and the place is a paradise for shopaholics! Here we have the best shopping markets you would cherish visiting in Jaipur, have a look.
Johari Bazaar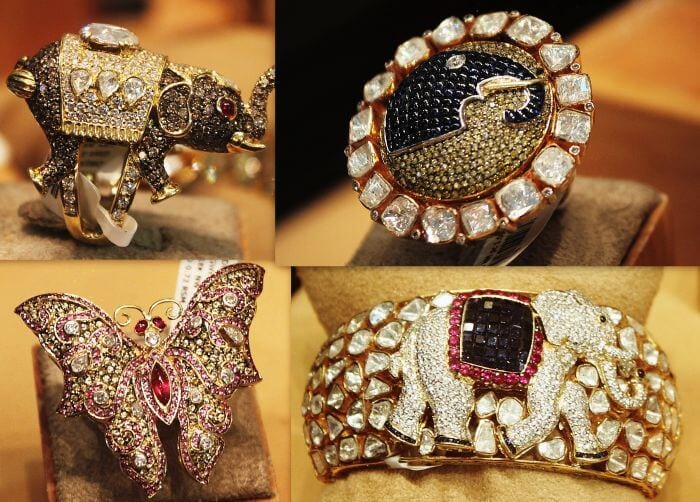 This market specializes in precious gemstones and handmade necklaces. Jaipur is the home to the most amazing collection of jewellery, and the place is one of the earliest shopping markets of the state. You can choose from varieties of designs and its handmade pieces of jewellery will surely leave you spellbound by its beauty.
Location: Johri Bazar, Gangori Bazar, Jaipur.
Tripolia Bazaar
It is known for its varieties in bangles. Want bangles for brides or for casual wearing, the market offers some exquisite designs you would love. The Bandini and dye fabrics with rich embroideries are popular from this place too. It also has designer carpets, brassware and other traditional wears for you.
Location: Tripolia Bazar, Kanwar Nagar, Jaipur
Chandpole Bazaar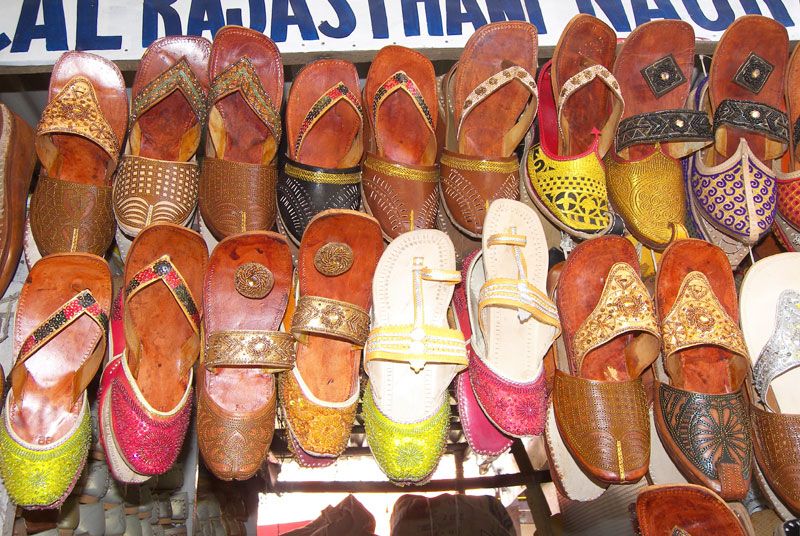 This bazaar is where you come across handicrafts, carvings made out of marble and other hand-looms. Visit the Khazanewalon Ka Rasta and buy traditional shoes, beautiful handicrafts, stunning sculptures made of wood and stones, carpets, turbans and much more
Location: Indira Bazar, Topkhana Desh, Jhotwara, Jaipur
Kishanpole Bazaar
The place is best known for textile goods and that too at reasonable prices. You can buy wooden wall hangings for your home and you can also get your own design made by skilled artists famous for their unique wooden carvings.
Location: Kishanpole Bazar Road, Jaipur
Sireh Deori Bazaar
This place has best camel leather products you can buy. It is situated opposite to the Hawa Mahal. Leather shoes, puppets, unique wall hangings etc can be picked up from here.
Location: Sireh Deori Gate, Tulsi Marg, J.D.A. Market, Jaipur
Bapu Bazaar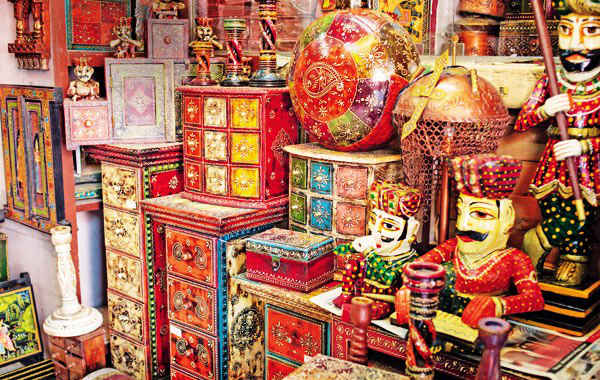 This Bazaar has the best quality Jaipur textile goods. Bargaining is a must in this market as it is reasonable! The location of this place allows you to enjoy this Pink City's other side as well.
Location: Bapu Bazaar, Jaipur
Have you been shopping in the Pink city? Tell us about the places you discovered!