As Valentines Day is almost here and the romantic week has already started. The first day is Rose day, so we will take you into the paradise of these beautiful flowers. Here are some of the best Rose gardens across the world that you must visit to experience the real fairytale.
Queen Mary's Gardens, London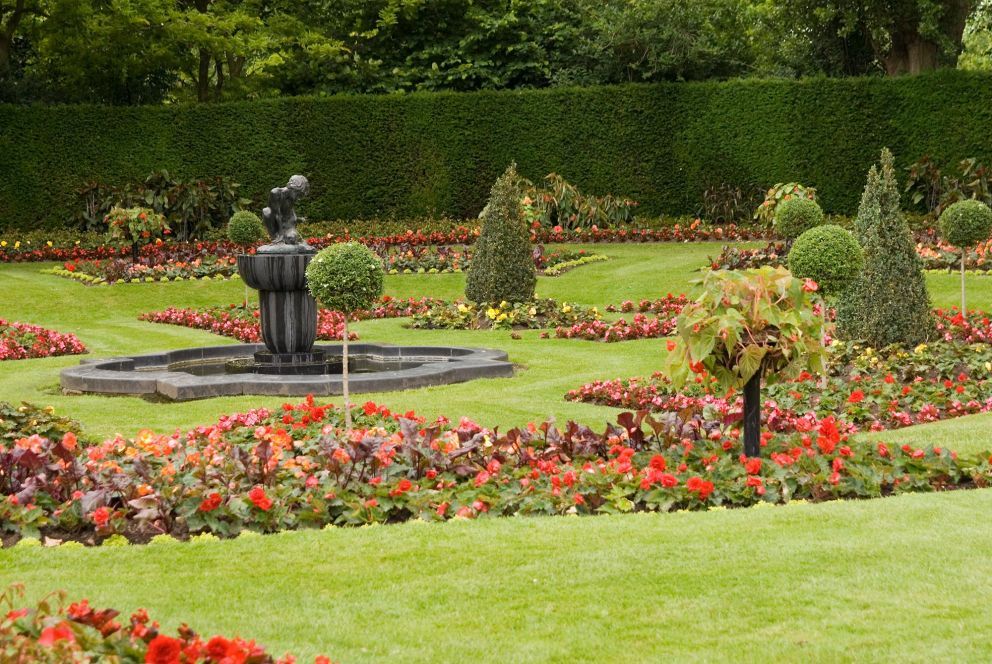 This is the largest rose garden in London which has been named after the wife of George V. There are over 400 varieties of roses which are planted around a fountain. Besides this, there are Japanese style Bridges around where people can stand and gaze at the entire garden.
Parc De Bagatelle, Paris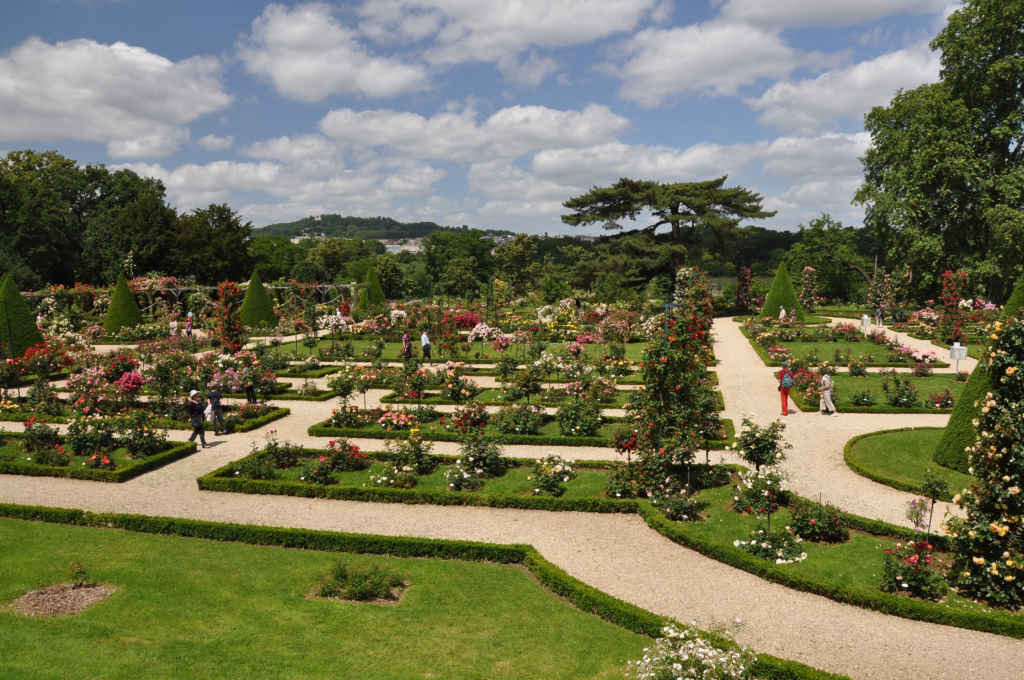 This park is famous for its hybrid roses and was created in 1775. It has 10,000 rose bushes and looks like a dreamy land when you walk here. Along with these flowers, the giant trees, caves, artificial waterfalls, rocks, and bridges make this place more magnificent.
Princess Grace Rose Garden, Monaco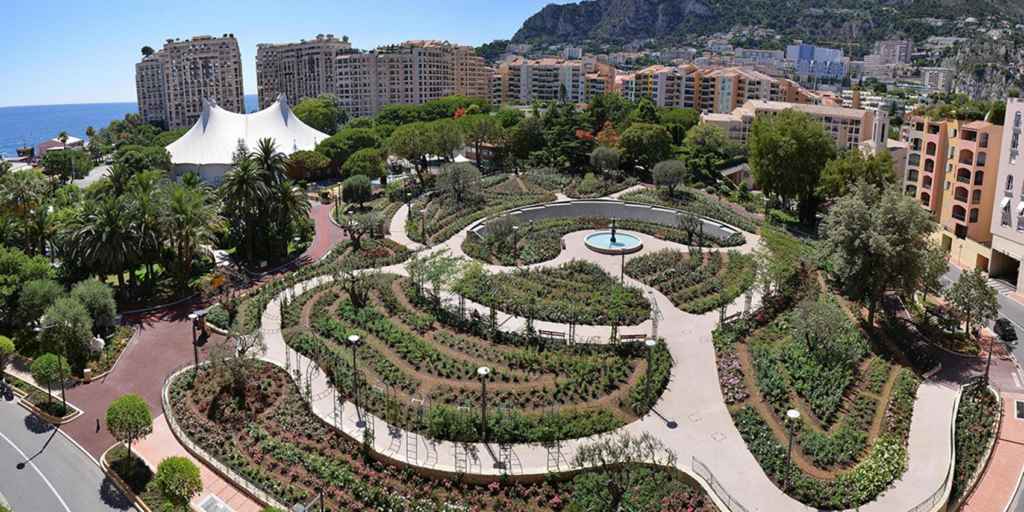 This garden is placed in a residential Fontvieille district and is the perfect place for the ones who need peace. It has been set up in the memory of an American actress who later became a princess. The garden showcase 300 rose varieties surrounded by palm and olive trees.
Roseto Municipale, Rome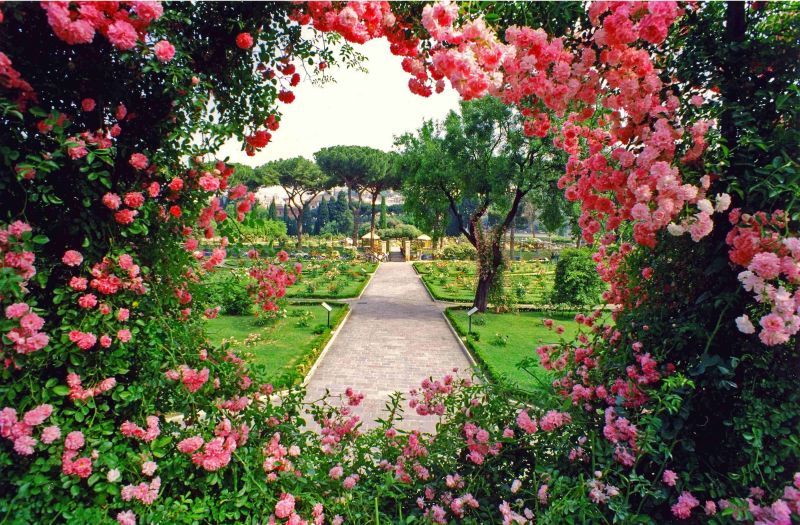 This eye-pleasing park at the Aventine Hill is a popular attraction and showcase vast collection of Roses arranged in chronological order. From ancient to the latest ones, you can experience different variety in this garden. Some fun events, concerts, and competitions are also organized at Roseto Municipale.
Zakir Hussein Rose Garden, Chandigarh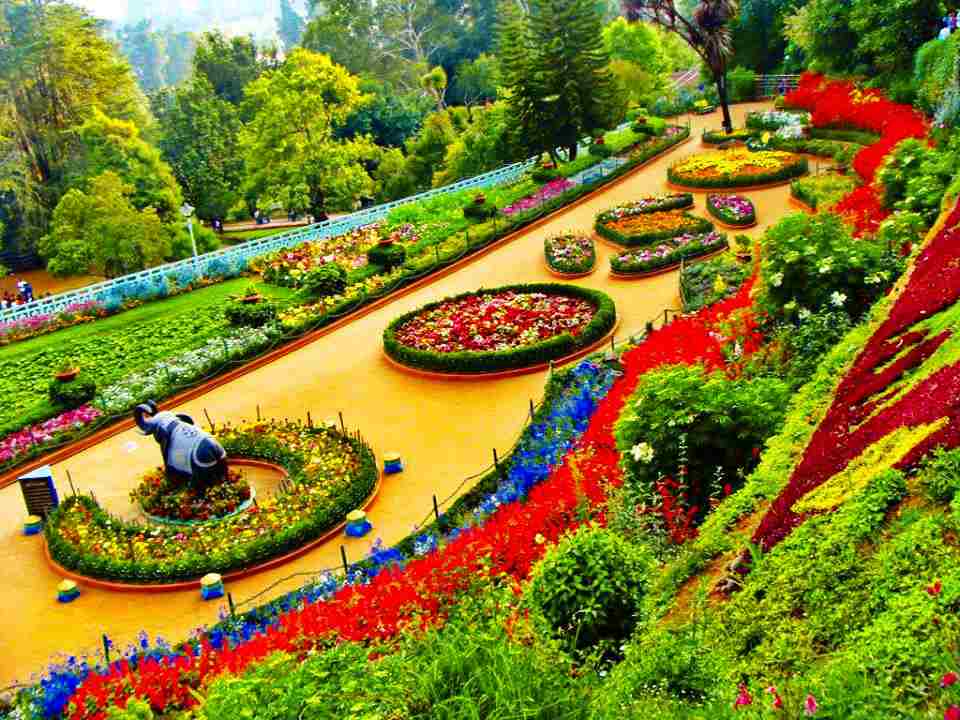 This is one of the World's largest Rose garden which is named after an Indian President. It is spread at an area of 30 acres with 50,000 rose bushes and medicinal plants. An annual Rose festival is organized every year at the end of February at this place for the locals.
Elizabeth Park Rose Garden, Hartford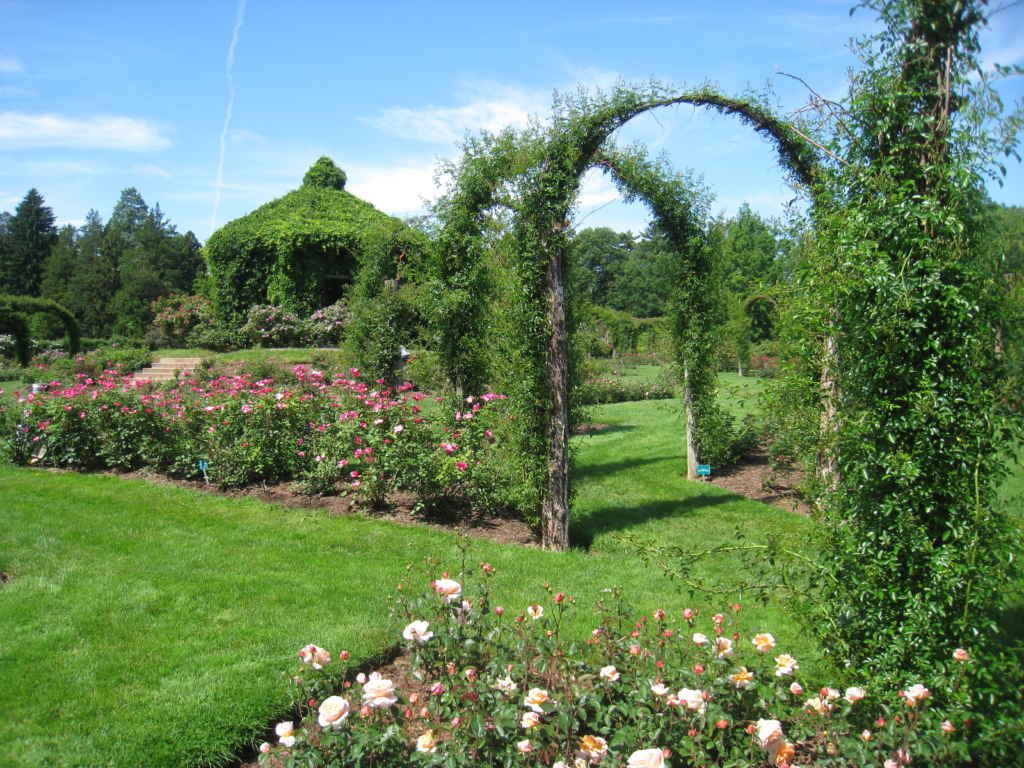 It is the first public garden of the United States and one of the most loved spots to relax and for Wedding photography by the locals. This garden offers a mixed variety of hybrid and modern bushes including tea roses, multi-bloom grandifloras and showy floribundas surrounded by lawns and groves.