Austin is a quaint perfect town situated where the Colorado River leaves the Edwards Plateau. While on a quick trip to US I loved this place and its rich history. Founded in 1839 Austin is an important administrative, educational, and cultural centre.
There are many places of interest one can visit here. While I loved the Old Pecan Street here is a list of the best places around Austin:
The State Capitol and Visitors Center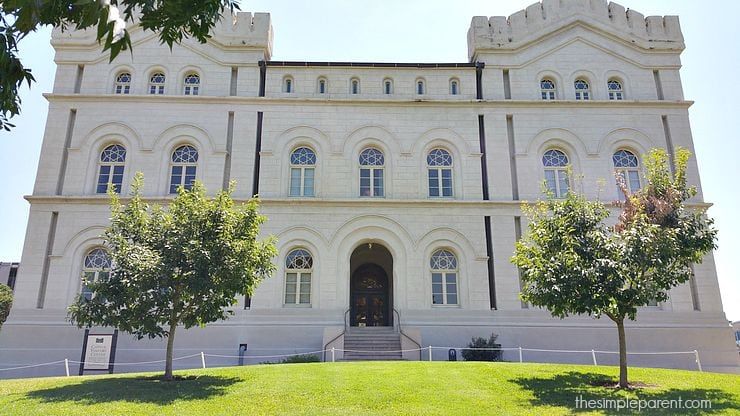 It is the home to the office of the State Governor and the Chambers of the Texas Legislature. Spread over 22 acres of ground it has many monuments which makes it one of the top attractions of Austin. This 308 feet tall building ranks sixth tallest state capitol. The main highlights of the place is a monument to the Heroes of the Alamo from 1891, Great Walk, and a monument to Vietnam War veterans. One can also visit the recently restored Texas Governor's Mansion.
Bullock Texas State History Museum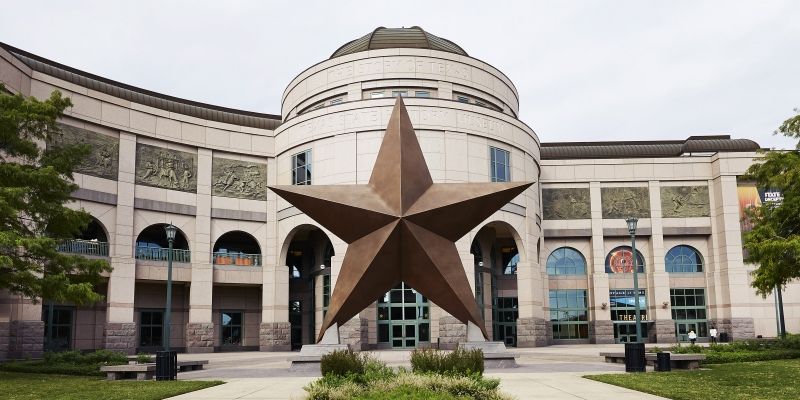 This museum narrates the state's story through a variety of exhibits along with audio-visual displays and film. Visiting this museum one also gets to know more about the state's history, natural landscapes, Native Americans etc. It is owned by the Texas State Preservation Board and was made to tell "the Story of Texas".
Zilker Metropolitan Park and Botanical Garden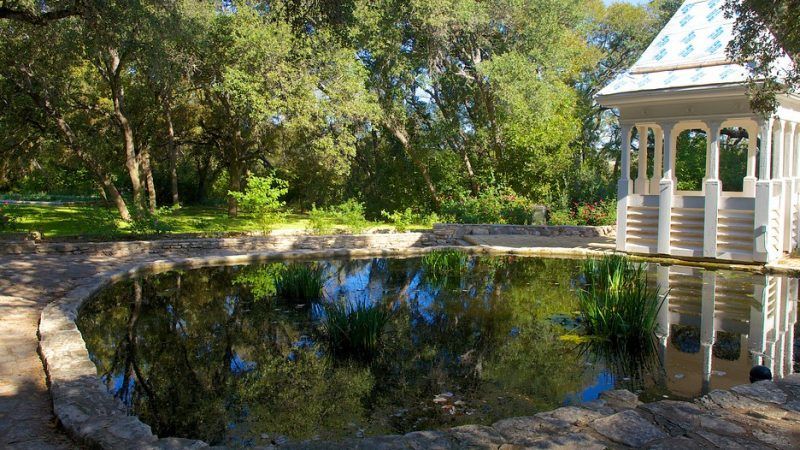 Love greenery and nature? Austin's famous green space and Zilker Park would be your favourite. The park has many attractions and activities to offer as well. It has the Zilker Hillside Theater, Umlauf Sculpture Garden and Museum where you can visit with activities like canoeing on Town Lake, taking a splash in the Barton Springs Pool and you can also enjoy in a huge swimming pool that is open year-round.
Lyndon Baines Johnson Library and Museum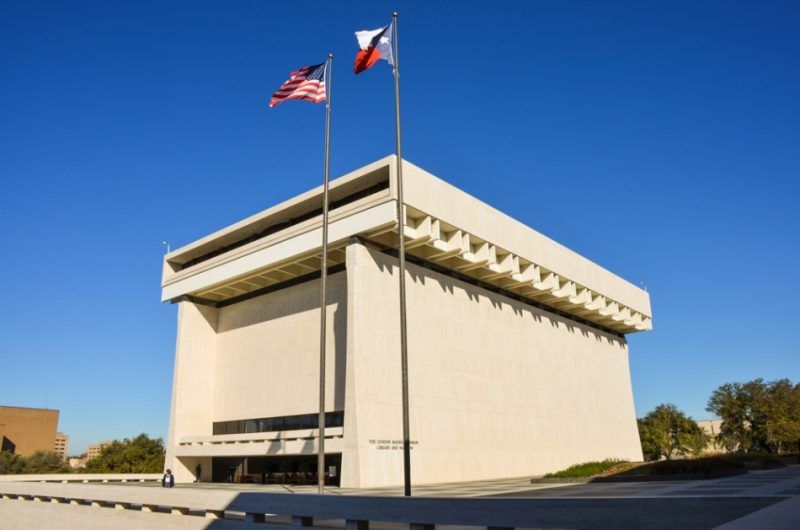 It is one of the most visited ones in Austin and this museum boasts more than 45 million pages of historical documents and papers from President LBJ's career. People also visit the scale replica of the Oval Office that is same as it would have been during Johnson's presidency.
Lady Bird Lake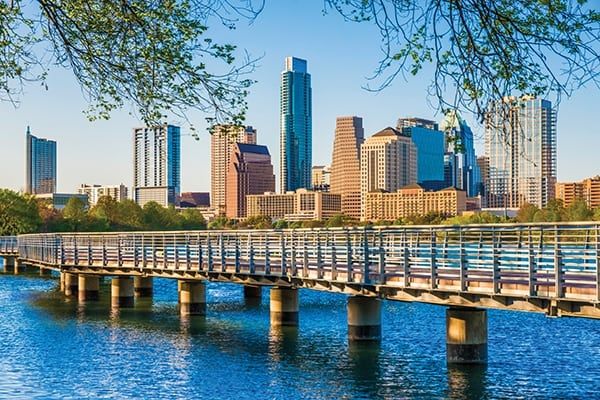 This lake was made in 1960 to provide the capital with a reliable source of water. This lake covers an area of 416 acres and is named after the wife of President Lyndon Johnson. Though it's lined with hotels and residential complexes, major of its shoreline has been kept open for public. It is also lined with excellent trails, including the Austin Hike and Bike Trail. You can also enjoy activities like canoes and kayaks.  Lady Bird Lake is the home to the Auditorium Shores as well which is used for major events like the Southwest film and music festivals and concerts by some top performers.
Have you ever visited Austin? Tell us more!