The winter season is favorite of many as people love to see a blanket of snow covering the entire landscape and cuddling to warm drinks in their hands. There are many places in India that look absolutely divine in the months of winter and make for a lovely travel destination with your favorite people.
If you too plan to take a trip to the mountains this year, here are some of the places in India that you should add to your list.
Kufri
If you have been planning a winter getaway in Himachal Pradesh, especially to witness beautiful snowfall, Kufri should be on your travel wish list.
Munsiyari, Uttarakhand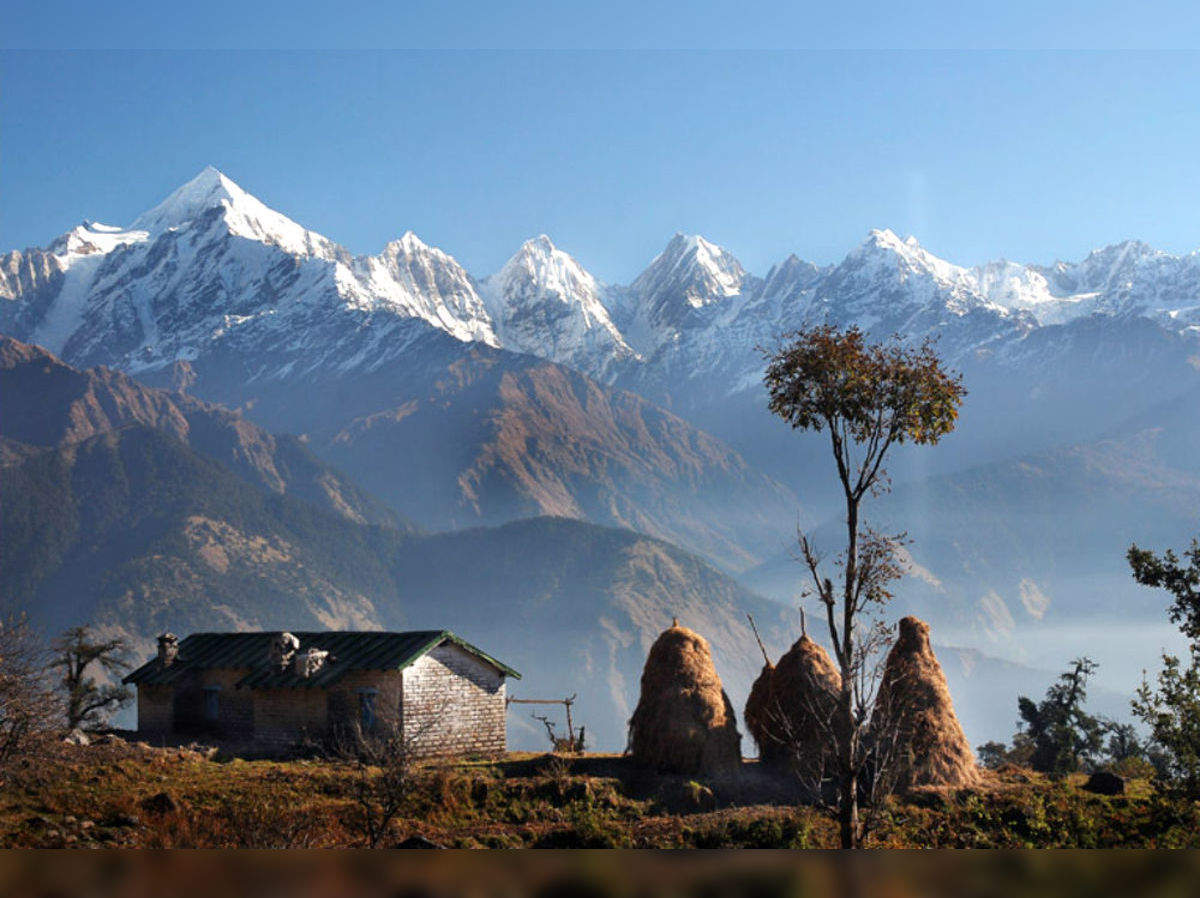 Not as popular as other hill stations in India, this hill station is just as spectacular and offers a serene view of mountains covered with snow.
Mcleodganj
Popular for being one of the best places to see snowfall in Himachal Pradesh, Mcleodganj is a place that will not disappoint you.
Ladakh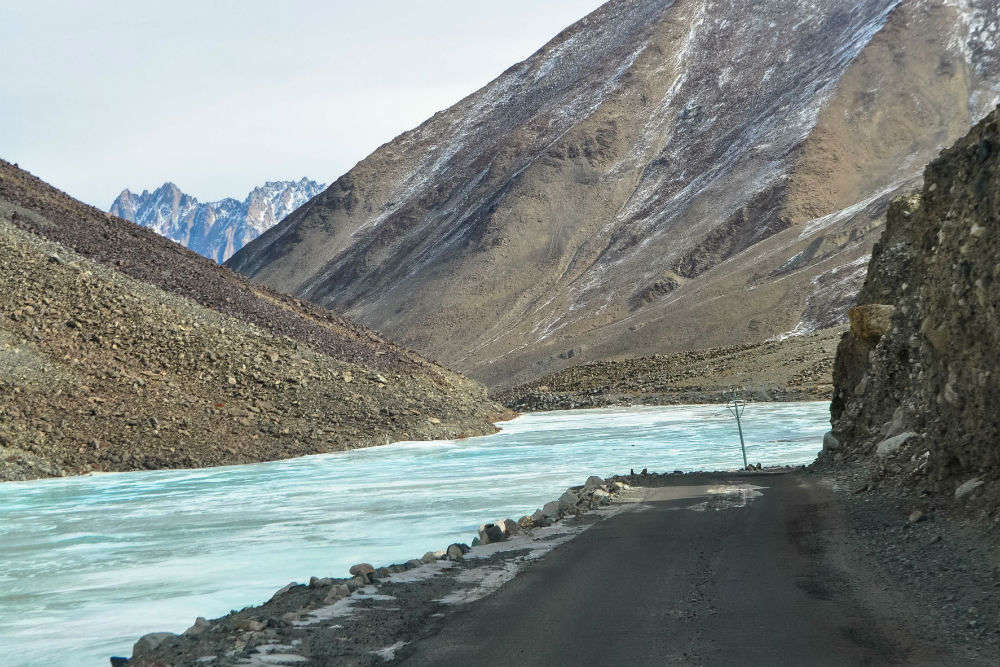 A popular travel destination but you should especially visit in winters because the sight of frozen lakes and rivers offer a great chance to try your hands at adventure sports.
Dhanaulti, Uttarakhand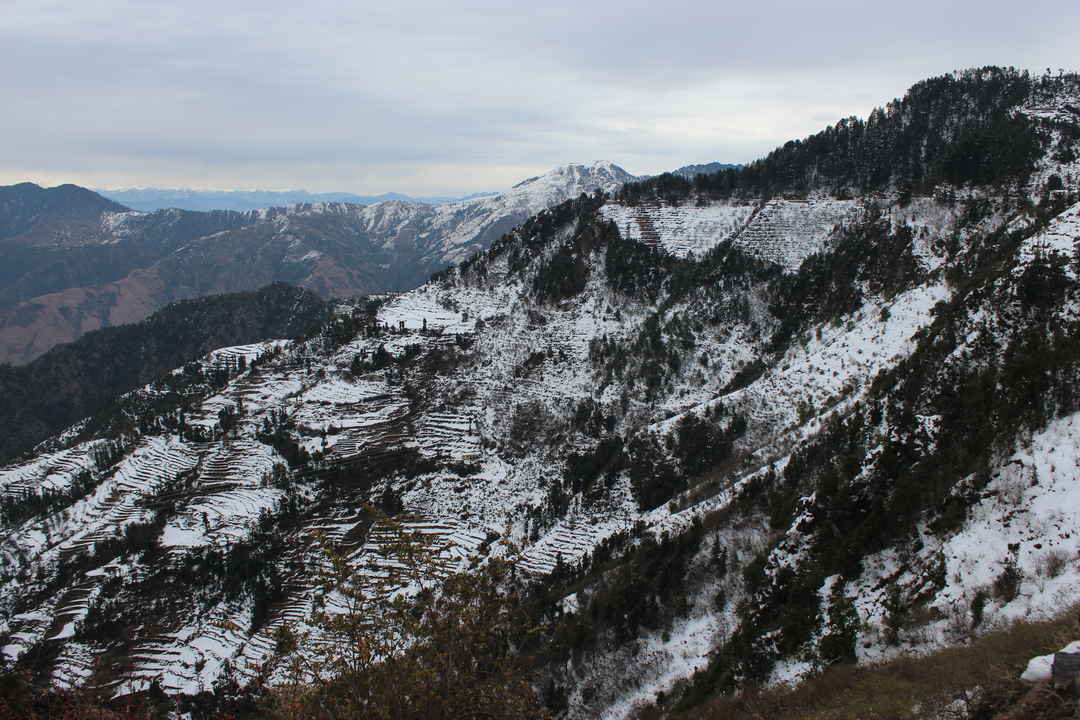 It is just ahead of Mussoorie and you can witness snowfall in the months of winter. The view from Dhanaulti is to die for and you can try various adventure sports.
Gulmarg, Kashmir
Gulmarg is entirely covered in snow during the months of winters including the pine trees and houses, you can try skiing there as well.
Almora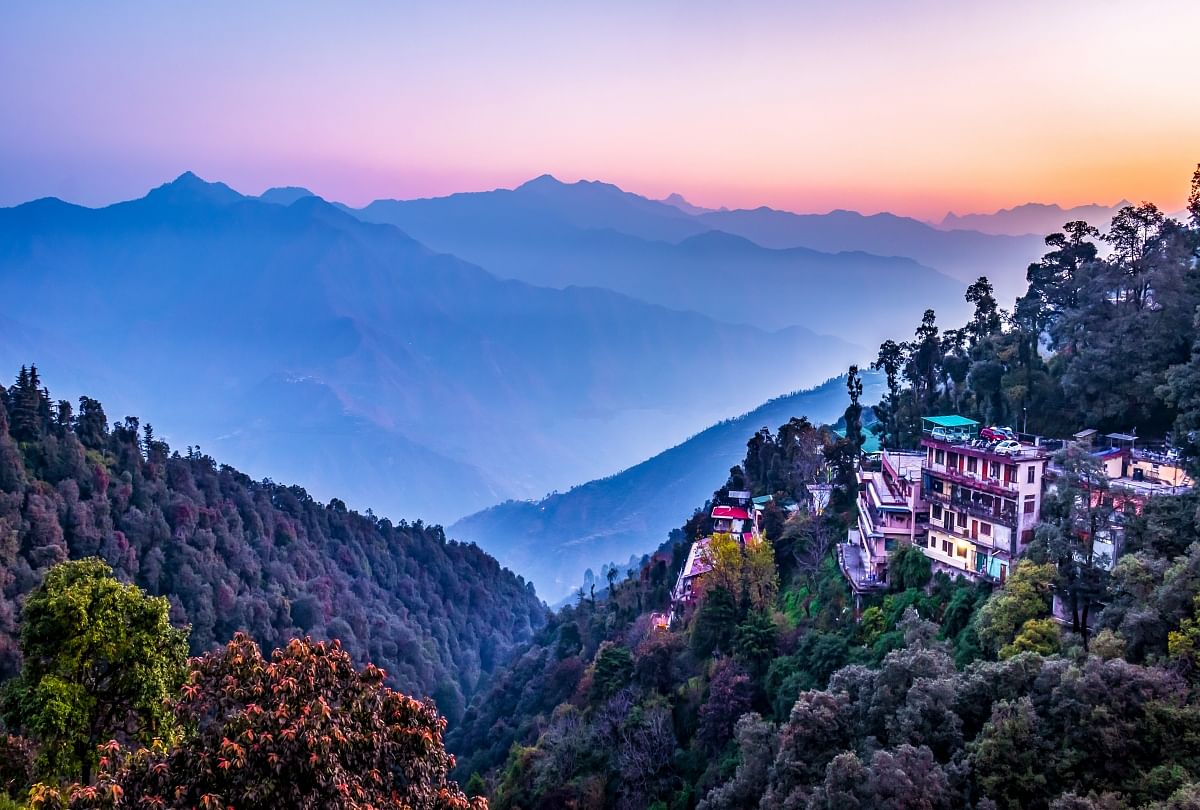 You may not have heard of this small hill station but it is a beautiful place with picturesque landscapes and clear streams that will give you just the right winter feels.
Khajjiar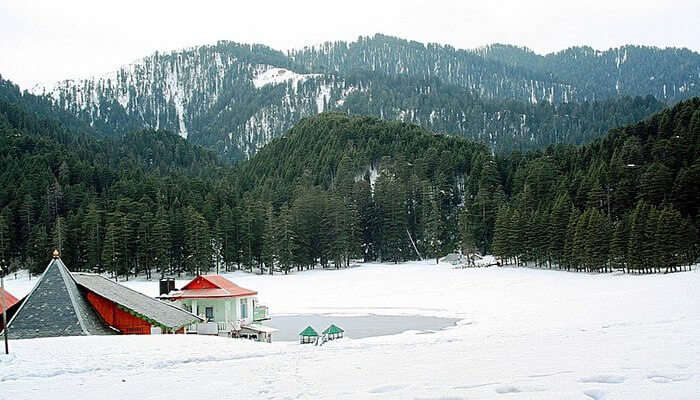 Ahead of Dharamshala, this town also receives a good amount of snowfall and is a great place to be with your loved ones.