Along with traveling some people also love camping and they always look for thrilling spots to experience the best adventure. Luckily. India is blessed in terms of such activities so here we have listed the most popular camp spots you can go to:
Rishikesh, Uttarakhand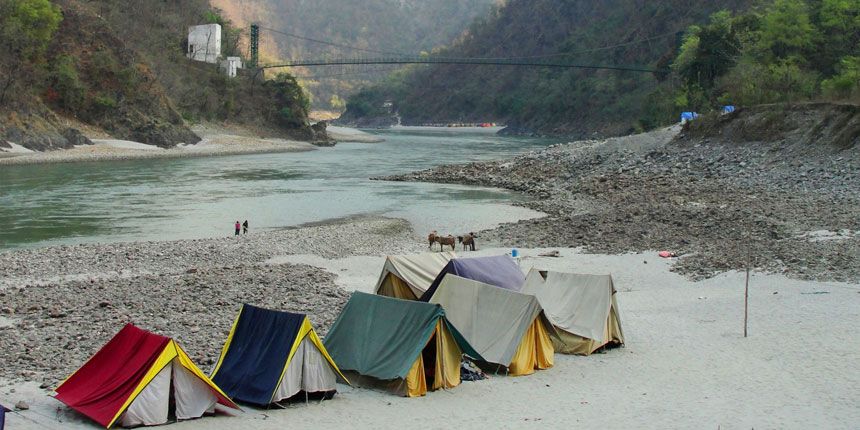 This beautiful place lies in the lap of Himalayas; it is one of the most popular Hindu pilgrimage site and along with that also the best spot for adventure lovers. You can book exciting camping packages and experience activities like rafting, trekking etc. It offers scenic views and pleasant weather throughout the year.
Chandertal Lake, Manali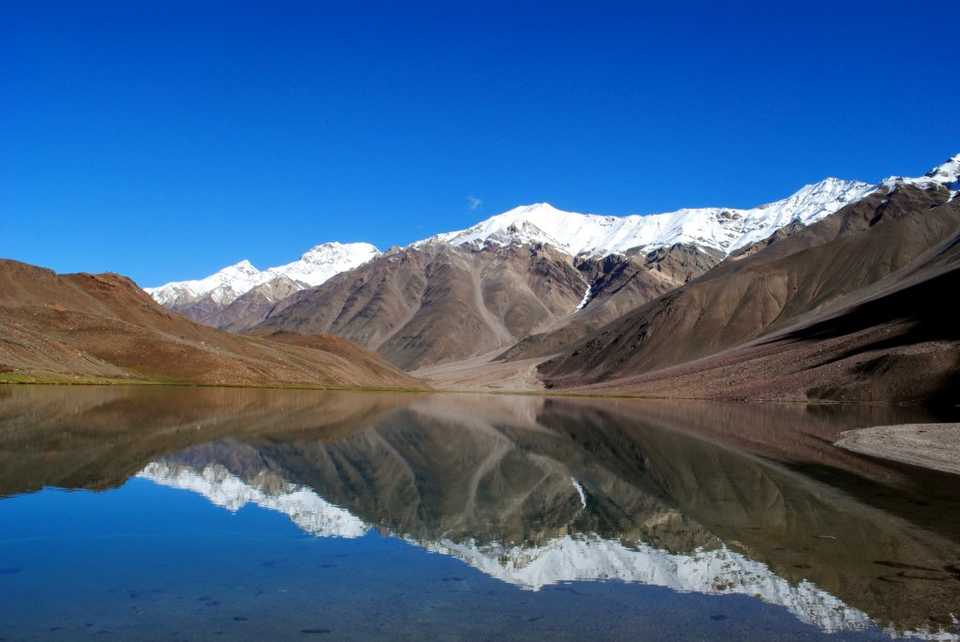 This lake is also known as 'Moon Lake' and is a popular tourist attraction. It is placed at a high altitude and will surely leave you stunned by its beauty. Camping here is a great experience and the best part is the eye-pleasing mountains covered in a white sheet of snow all over. January and February are the best months to visit here.
Mussoorie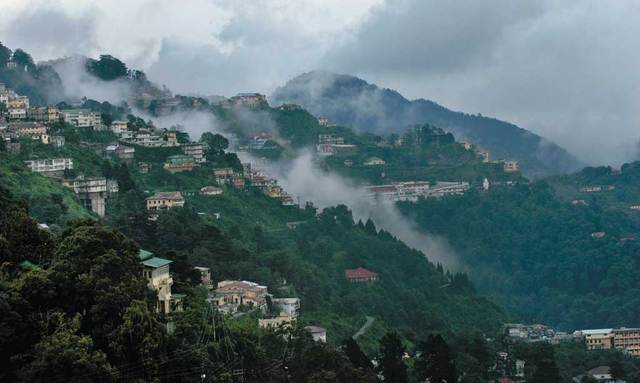 Mussoorie is the most common and highly visited getaway of North India, especially for all the Delhi people. It is popularly known as 'Queen of Hills' and is a perfect location for setting up camp. Lush green trees, picturesque sights, and high peaks make it a wonderful vacation spot.
Jaisalmer, Rajasthan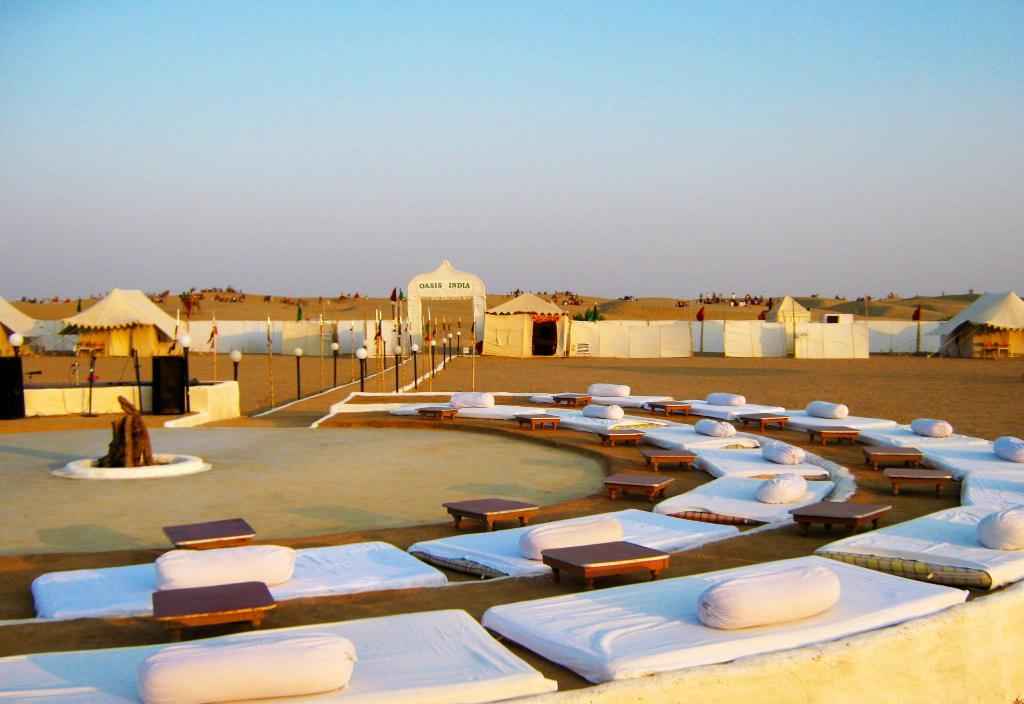 If you are a desert lover then there can be nothing better than the golden city of Rajasthan. The experience of camping in Jaisalmer is something everyone must experience at least once in a lifetime. Walk on the sand dunes, go for camel safari and have fun in the soft sand with amazing food.
Sonamarg, Srinagar, Jammu and Kashmir
Undoubtedly the beauty of Kashmir is worth gazing and also takes you in the real heaven. Sonamarg is a place in Srinagar where people visit to spend time in the middle of the beautiful Himalayas. The best time to plan camping here is in the summers; everything is surrounded with snowy peaks and also offers the natural fresh air away from the pollution.
Anjuna, Goa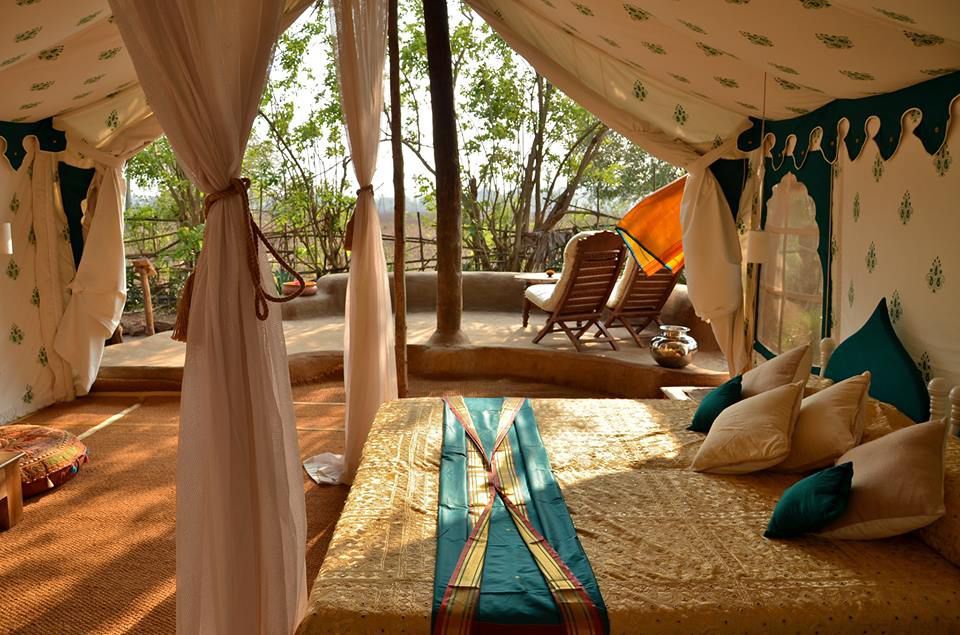 If you are kind of a person who loves beach parties then camping in Goa's Anjuna is something made for you. Campers usually go here to experience the hippie and Goa culture, experience the nightlife, have the beautiful noise of water flowing in the background and explore flea markets.