Holidays are always exciting and especially when it is one with your pet. But before planning a trip, we are generally too concerned about our pets and where to keep them. Well there are many pet friendly hotels in India where you can travel with your pet without thinking much. Here we have the best pet friendly hotels, check them out:
Four Seasons Hotel, Mumbai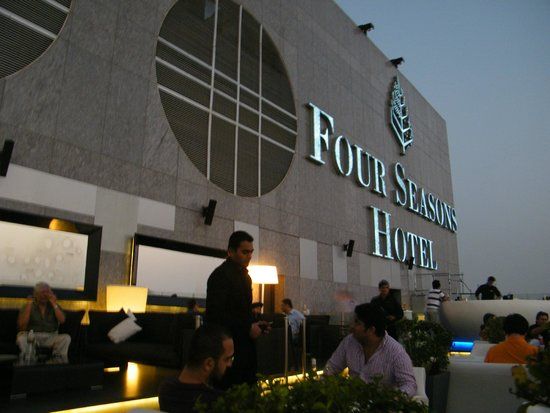 This hotel in Mumbai offers complete luxury that caters all that your pet would need like pet food, bed and toys. Though there are a few conditions too like your pet should weigh 15 pounds and less, the animal should not litter around the hotel, it should not be left in the room alone as this can scare the staff etc.
Vivanta by Taj, Bengaluru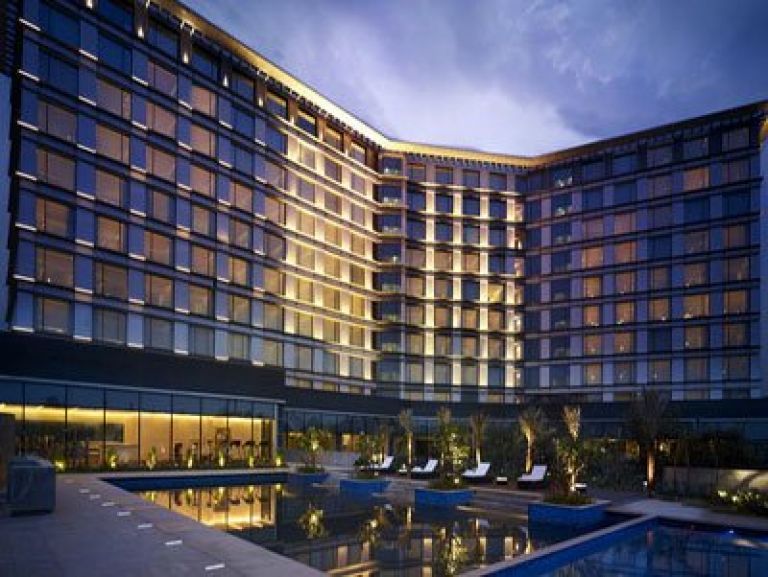 It comes among the best to go for with pets as it welcomes both of you with all luxury. There are some extra charges per night that you need to pay for having pets. They give all right from the bed to the toys and food. Special staffs are also there for help and even babysit when you are not present.
Taj Exotica, Goa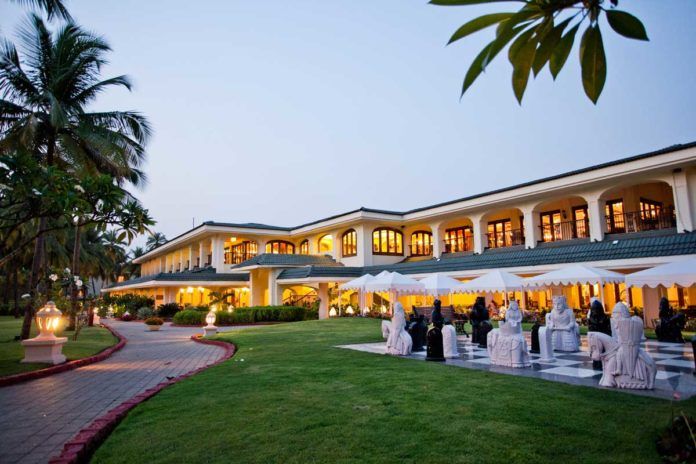 It is a delight for pets. It has all the luxuries to serve them and here chefs even make customized recipes if your dog is a selective eater. The beach view from the hotel is also splendid, so do not forget to get some candid pictures clicked with your pet here.
Arco Iris Homestay – Curtorim, Goa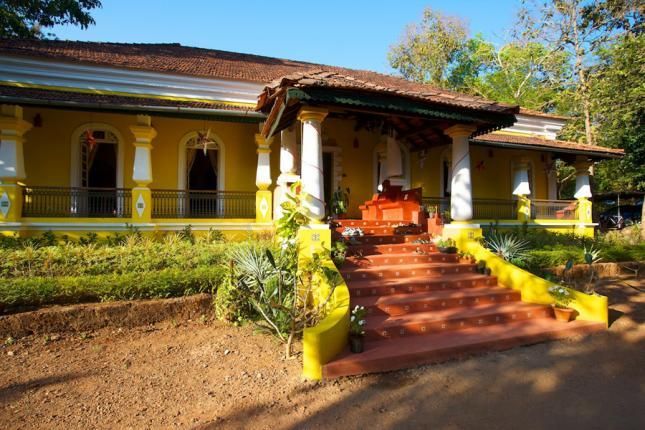 This is a pet-friendly hotel that offers all the comfort ability a pet would require. It is a 200- year old restored colonial mansion that overlooks a seasonal lake adding more to its beauty. The hotel is surrounded by paddy fields and woods that make it more fascinating to spend some time in.
Fraser Suites, New Delhi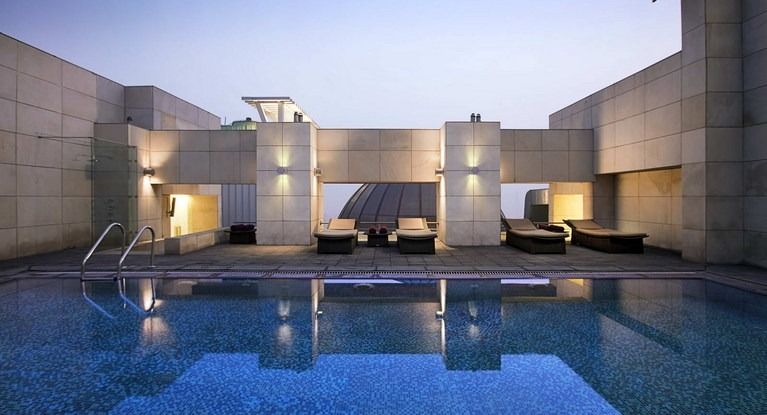 Traveling to Delhi and want a place where you're pet animal would be treated good too? Well you can book your room in Fraser Suites. Also do get a certificate from WHO saying your pet is well-trained and vaccinated, as it would be needed for your entry in this hotel as it only allows pets who have certification from WHO.
Camp Della Resort – Lonavala, Maharashtra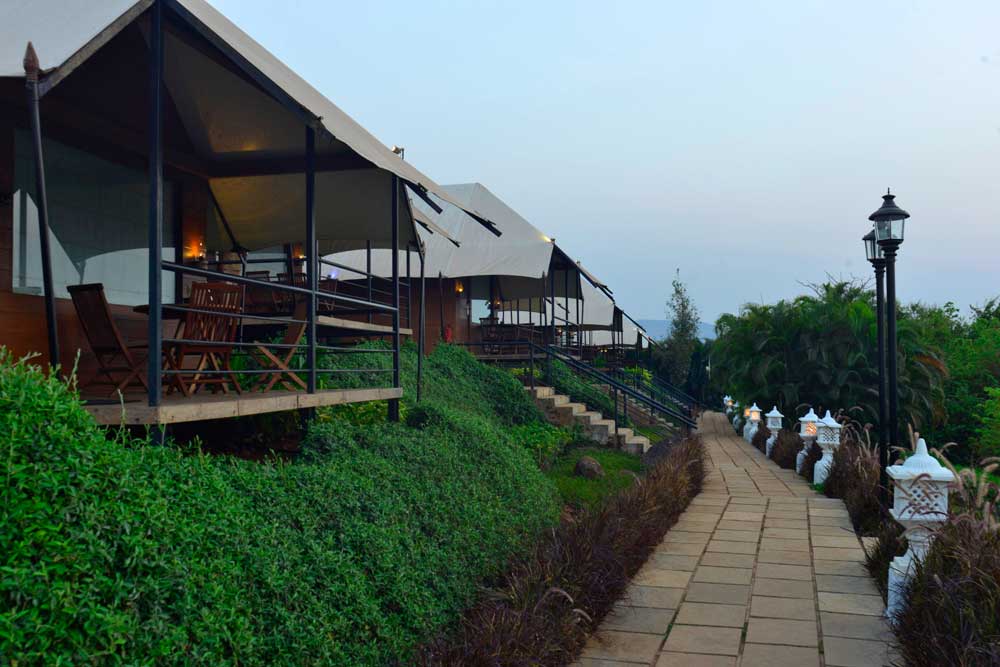 It is known as the country's first pet friendly resort that offers all catering to your pet's best care. It provides pet bed, pet food, kennels, etc. The resort also has 12 dogs of its own so your dog would not feel alone too. There are many playmates your pet would get.