Navratri means Diwali is approaching and this season is all about delicious and mouthwatering food. Earlier fasting was difficult as there were not many options available to eat, but now there are some tempting options available in the market. People think that food without no onion and garlic is not tasty, but this is not true. Looking where to have that delicious Navratri meal? Here is the list of best places serving Navratri thalis.
• Bikanerwala
This place doesn't need any introduction, their Navratri special Falhari thali is delicious. They serve great quality and good food as well.
• Imly
If you thought Navratri food is boring, you must their paneer popcorn and Navratri thali. They serve one of the best thalis. Their menu also offers sabudana chaat, kacche kele ki shammi and ari kadhi. Their thali has delicious veggies, khichdi, puri, and dessert.
• Haldirams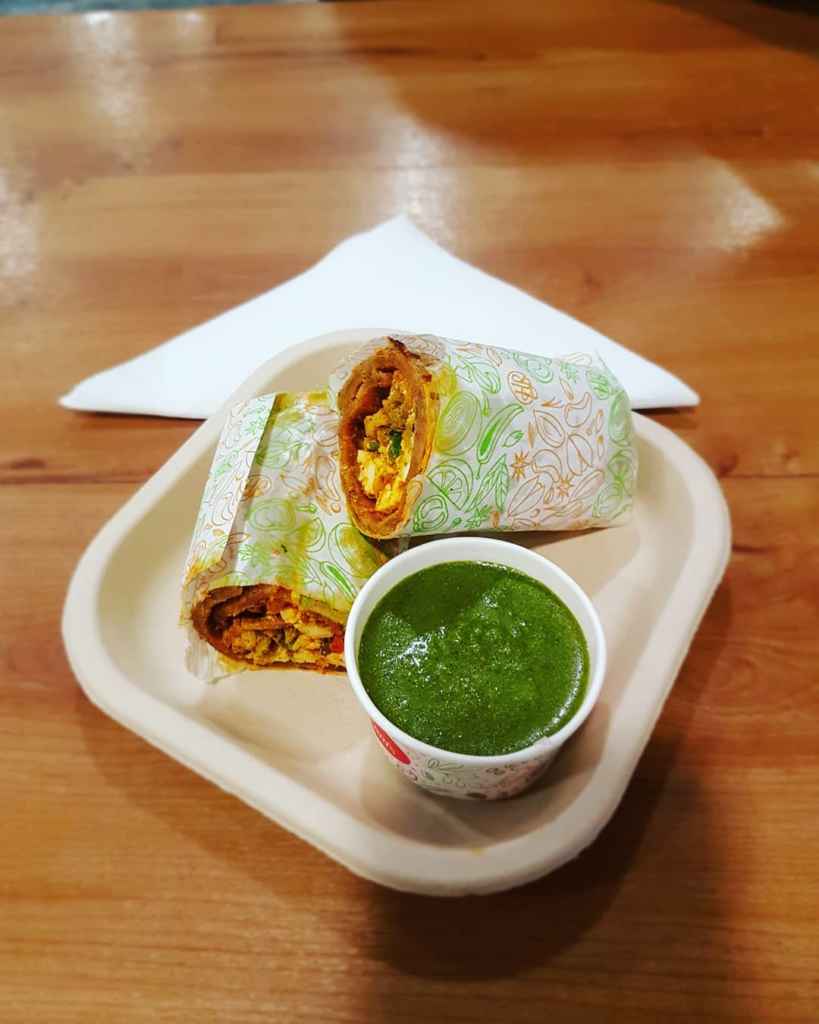 Haldirams is the go-to option for Navratri food. They serve thali, aloo chatt, sabudana tikki, paneer kathi roll and much more.
• Gulati's
Did you think they just serve butter chicken better? But they also serve the best Navratri thalis as well. They also have a full power Navratri buffet for all nine days.
• Swad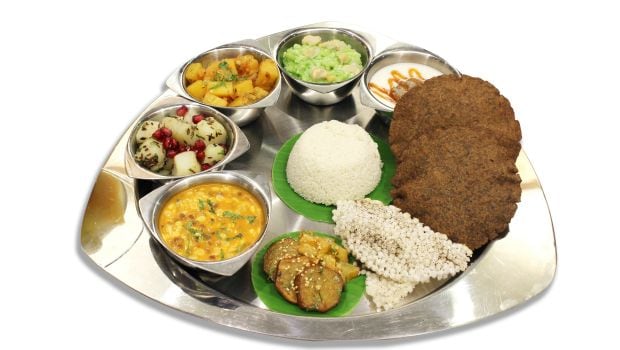 This is one of the best places Navratri thalis as they have a lot of variety. Tandoor fruit chaat platter, hariyali paneer tikka, sadudana cutlets and dessert such as makhani ki kheer and sitafal ka halwa. Fast or feast?
• The Great kebab Factory

Looking for oil free navratri food? Well as their name says, they serve everything tandoori. So hop on to try some delicious fasting dishes.
• Set'z
You don't have to forget gourmet food for nine days. Set'z has come up with an exceptional menu for Navratri. They offer Navratri food in three different cuisines: North Indian, Oriental or Coastal. What are you going to choose?