Food lovers always search for new places to eat and explore. South India is filled with delicious and unique options that will make you want to go on a food journey to the epic states in India. Many frequent these cities for business purposes but they offer more than just travel tours. These places offer unique culinary experiences:
Chennai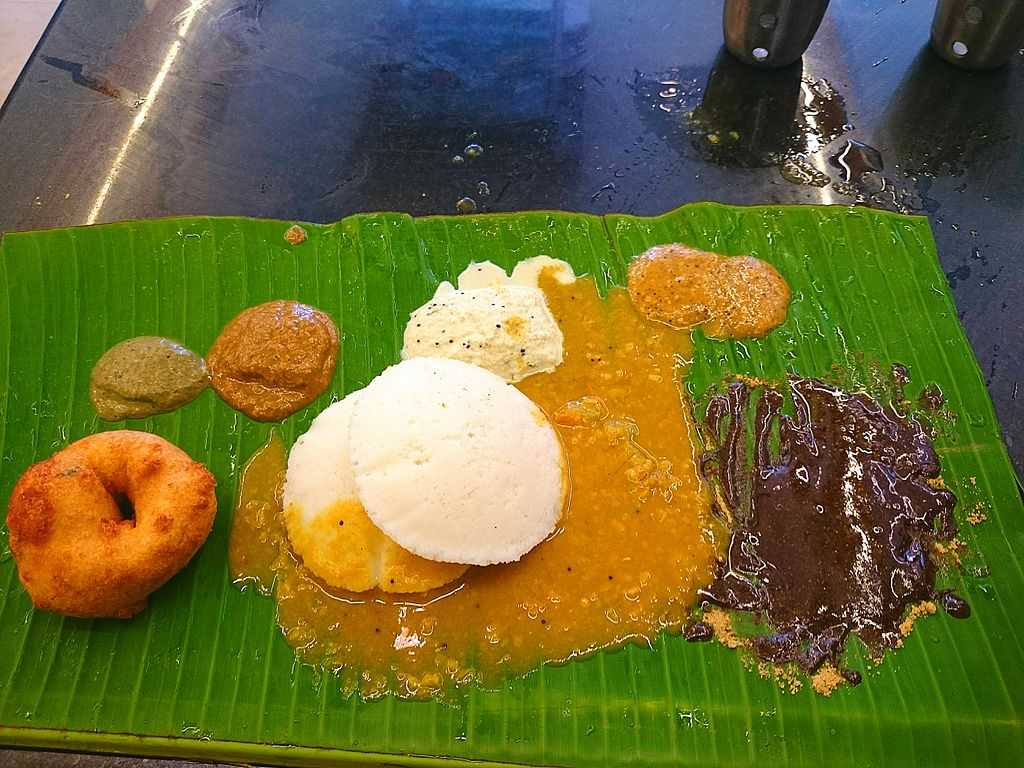 From iconic Andhra-style restaurants to lip smacking South Indian favorites like Idli, pongal, Medu vada, sambhar, etc Chennai has much to offer when it comes to food. The state's culinary map is a blend of the old and new. From street food stalls to restaurants you're never out of option. You also get a mix of Japanese and Korean restaurants here too.
Kozhikode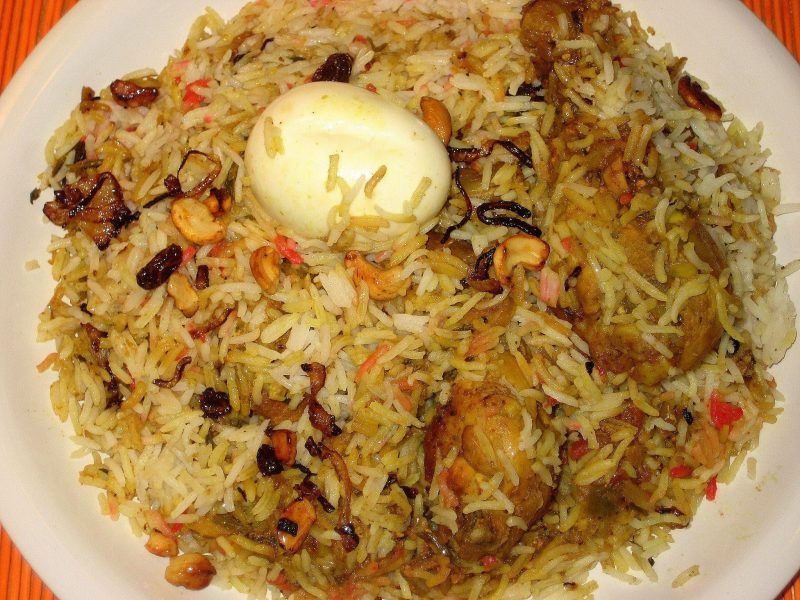 Unleash the foodie person in you and explore the streets of this fascinating city. You can visit Paragon that is the place to the most scrumptious Malabar-style biryani of the state. Many restaurants serve Malabari parotta and pathiri that is a type of rice flour roti which tastes delicious with fish curry, so you can also have it. Region's Mapilla cuisine is also must to be tasted. From Ari Kadukka that is a mussel dumpling, Pazham Pori a banana fritters, to samosas and mutton cutlets, you have much to serve your taste buds in Kozhikode.
Bengaluru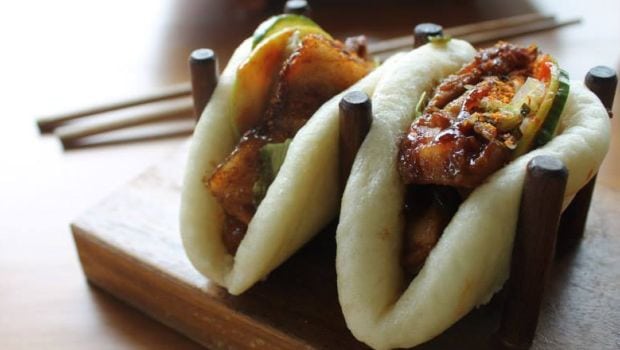 India's start-up capital Bengaluru also serves one of the best cuisines with delicious street foods too. The best you can go for in the city are Benne Masala Dosa at CTR, Apple Pie at The Only Place, Beer and Nachos at Windmills Craftswork, Char Siu Bao at the Fatty Bao, Pasta at Toscano, Seafood at Karavalli, Coin Paratha with Chicken Ghee Roast at The Permit Room and many more.
Udupi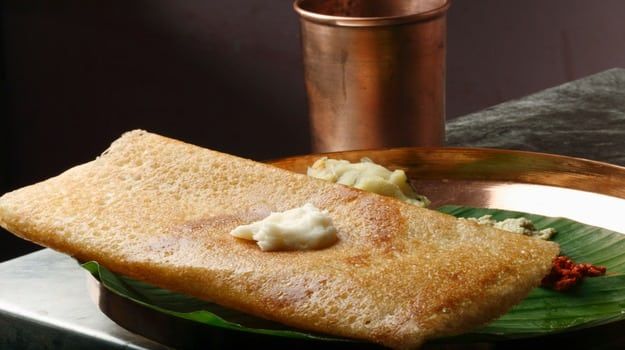 My personal favorite is Masala Dosa so I always love traveling to Udupi again and again but there are many more things that foodie's would love about the place. There are free meals served at Sri Krishna Temple which shows the place's vegetarian culinary credentials. But the place not only serves best of vegetarian but also has much for the non-vegetarians. You can have the famous fiery chicken curry, prawn chutney, chicken ghee roast and the fish curry here.
Hyderabad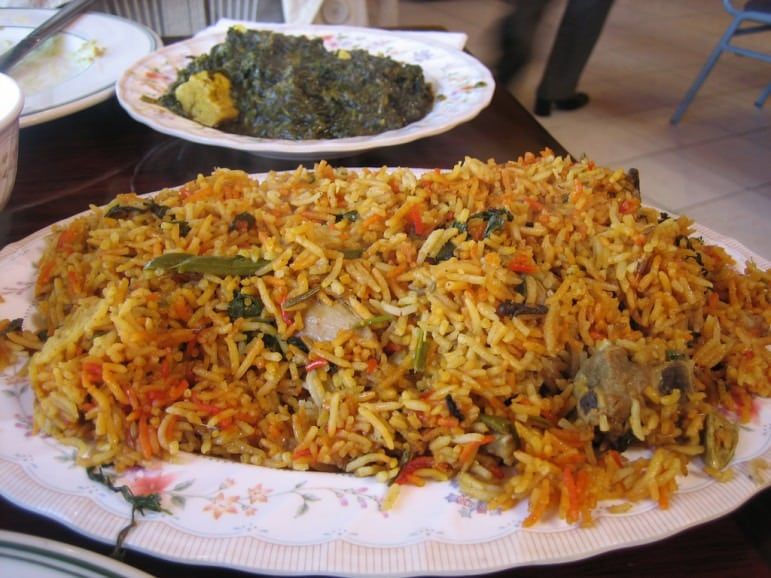 It is one of India's glorious places that serve delicious traditional food from the Nizam's time. Biryani is a must have in the city with iconic Paradise restaurant that is usually the first stop of food lovers. Have a perfect evening with snacks like mutton samosa and tea or the Osmania biscuits here. Even the place's haleem and the desserts you get dipped in ghee are something you will not find anywhere else and will truly leave you spellbound for its taste.