Travelling is not only about visiting big and crowded cities, but sometimes it's about just lying down in the lap of nature. Actual beauty is witnessing mother earth at its rawest and best.There are place that can take your breath way with its stunning landscape.
If you are of the kind who loves to go on an adventure and witness some naturally stunning places, then here are 6 destination that can show you the views that you never imagined even existed.
1. Nepal: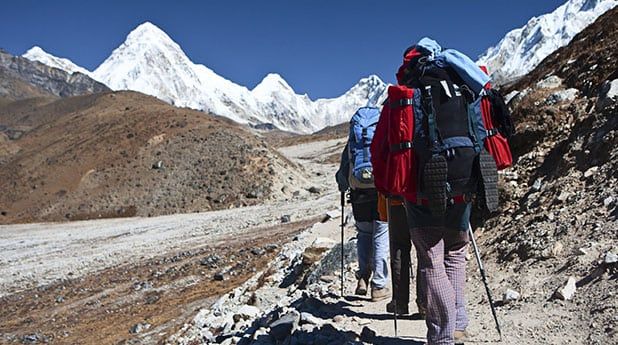 Nepal last year went through a national tragedy, when it was struck by numerous high magnitude earthquakes. The country was in rubbles after the earthquake destroyed more than half of it. But the country is now in a recovery mode. It is one of the most recommended countries for trekker and hikers. Here you can enjoy the adventure on the routes of Annapurna or the Mount Everest base camp.The view while trekking on these routes cannot be described in words. It's like witnessing Mother Nature at its finest.
2. Canada: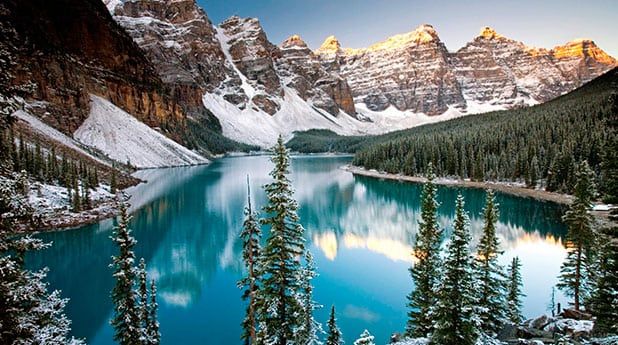 In the west of Canada, lies the province of Alberta. Here you can witness some natural sites that can leave you spellbound with their beauty. One of Canada's oldest National park called Banff is also located here. Nature lovers from all around the world come here to mesmerize the superb glaciers with a background of thick pine forests. You can also dip your toes in the cold emerald green water here.One thing you cannot miss here is the water in the Lake Louise. That water in it is turquoise in color and is just beautiful.
3. Bermuda: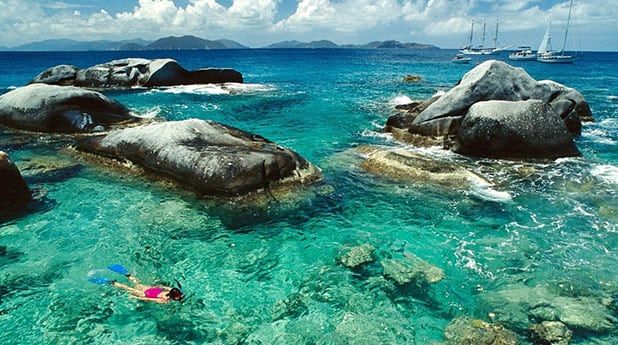 Known for mysteriously disappeared airplanes and ships, Bermuda Triangle has a lot to reveal to its divers. This group of island is popular amongst tourists who like to explore sunken ruins.The water here has more than 300 artefacts from past hidden under it.Bermuda was once called the Isle of Devils.
4. Finland: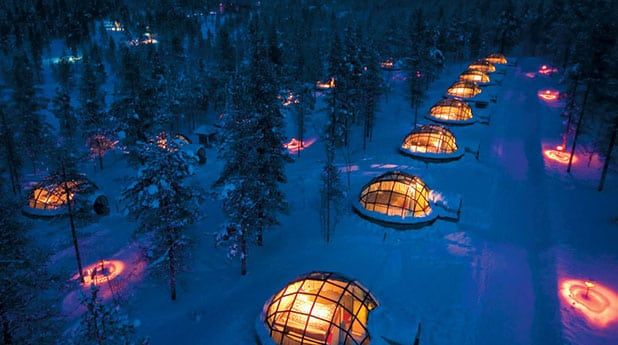 In the northern region of Finland, also called Lapland, there are igloo shaped hotel rooms and lodges which allow its visitors to witness the stunning view of the Aurora Borealis. People while visiting also try skiing and the husky sled. Ridding in the snow with a breathtaking landscape is the best feeling in the world.
5. Colombia: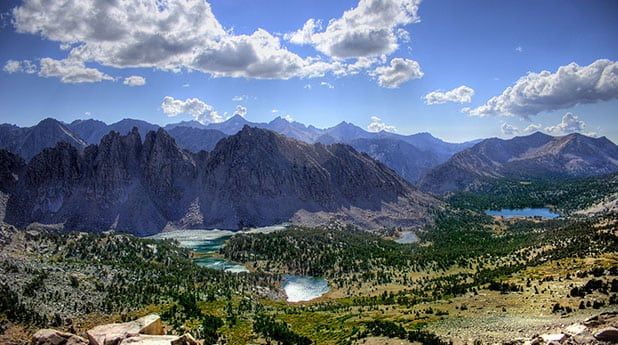 People while visiting Colombia head towards the Lost City. It is situated up high in the Sierra Nevada Mountains. The trek begins from Santa Marta.The beautifully jungle mountains were home to the Tayrona civilization before the Spanish conquest.
6. Dominica: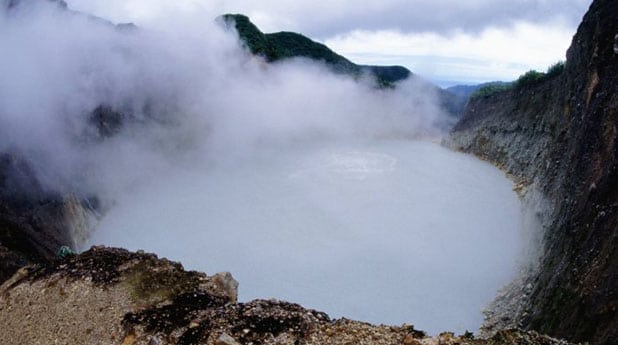 Travelers from different parts of the world come to visit this stunning Caribbean Island. It is situated in between Martinique and Guadeloupe. People come here for diving, relax during island's natural mud baths and hot springs. Boiling Lake, world's second largest hot lake is situated in Dominica.
WARNING: the hot lake can only be admired from outside as the temperature of the lake reached up to 180 degree Fahrenheit.
Natural beauty is real beauty.The untouched beauty is what travelers like to see. These places can see nature in a way no one has seen.