Day trips are the best, they are great to refresh and revive you. Auckland people are very lucky as the city has many surrounding areas for the much-needed break. Auckland is New Zealand's largest city. It's built on an active basaltic volcanic field the only such city in the world. What is not famous about Auckland is that it is also a perfect home base, there are some pretty epic day trips from Auckland. Check out the options below:
Coromandel is the place from the Chronicles of Narnia series. It has pristine white sand beaches, bush-lines coast, and bleached-white cliff faces. The wild landscapes and wide-open spaces are excellent getaways from hectic life.
Waiheke Island is perfect for idyllic beaches, divine vineyards, and incredible views. Enjoy a relaxing weekend sunning by the sea or sampling some of the country's best wines. Accessible by ferry from Auckland, Waiheke Island has several nice beaches, including Oneroa and Cactus.
Waitakere Ranges is a great place to enjoy some fresh Kiwi air. There are some rainforest walking and hiking trails, including the Hillary Trail for the more adventuresome. some walks, like Kitekite Track, are suitable for the whole family. You can also swim in a pond underneath one of the park's pretty waterfalls, go fishing, or tramp along the black sand beaches. The waves are good for surfing.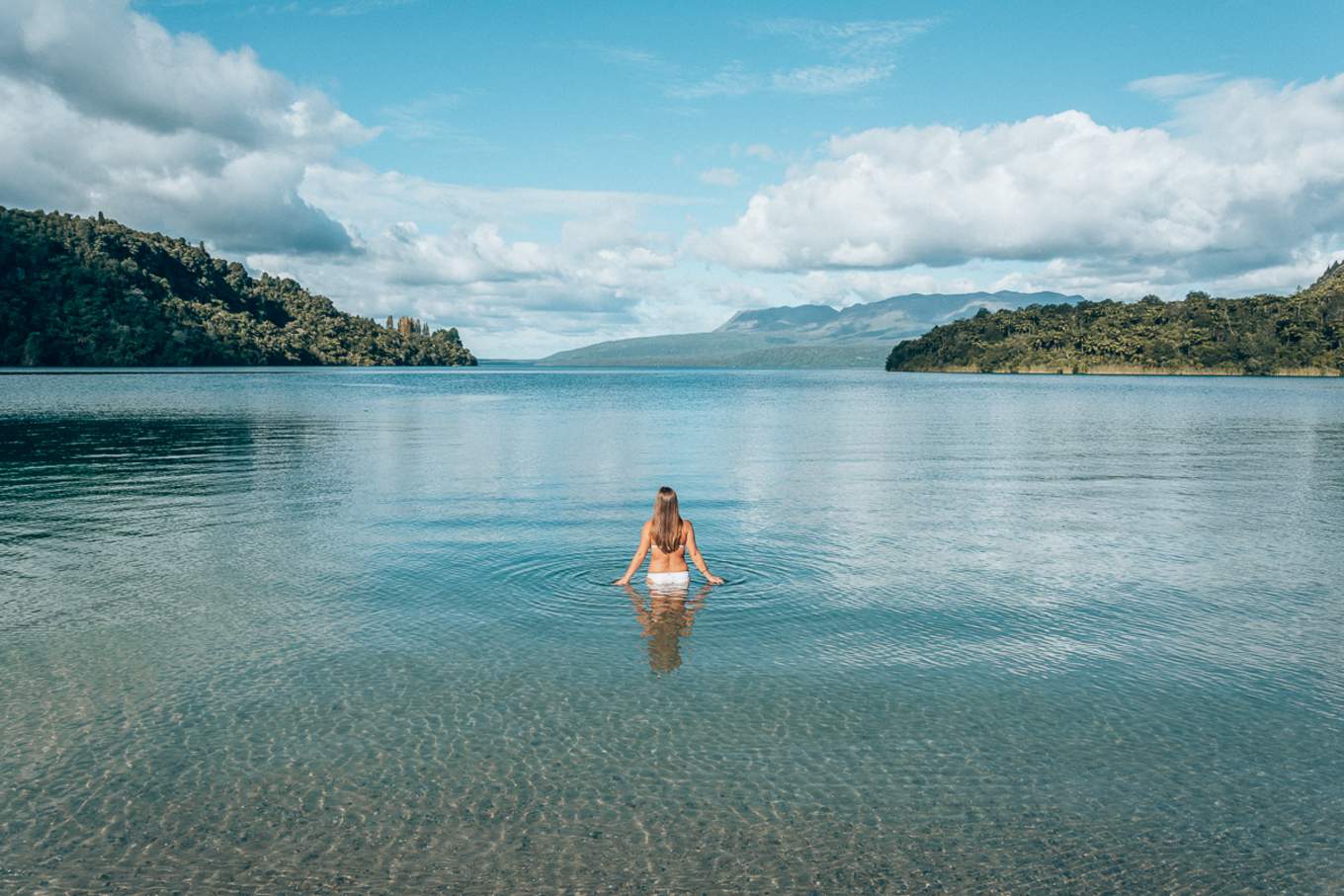 It is a major tourist attraction in North Island it is famous for its Maori culture and geothermal activity including geysers and hot mud pools since it's on a caldera. Rotorua has been a tourist spa since the 1800s because of the curative powers of its natural hot springs.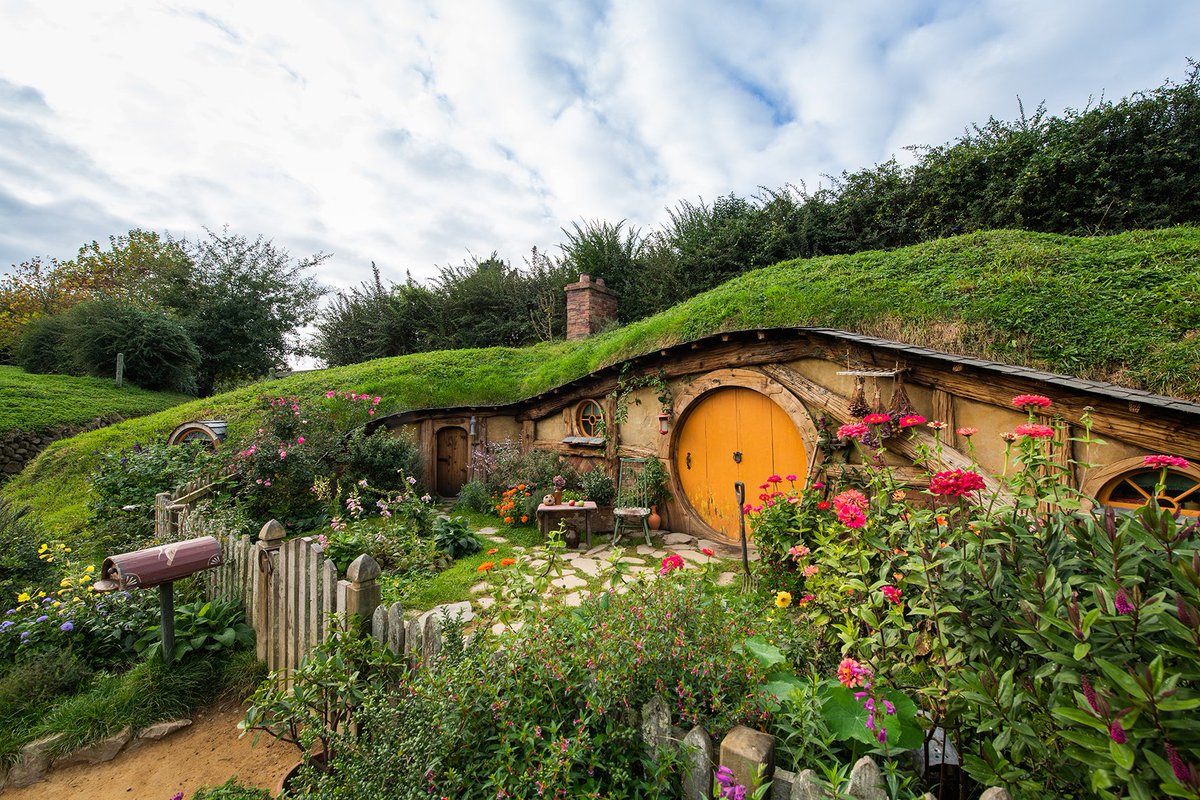 If you are a fan of J.R Tolkien's Lord of the Rings and Hobbit, you will surely want to take a day trip to Home of Middle-earth at Hobbiton Movie Set. a lot of movies are shot in the Hobbiton Movie Set. You'll visit sets such as hobbit holes and Bagshot Row.
It is one of the most popular beaches near Auckland and surfing is one of the most popular activities here. You can also o hang gliding, fishing, "bush hiking" on a boardwalk, or paragliding. Also, visit the gannet colony on the steep cliffs at the southern end of the beach.