In recent times, Railway stations and airports in India have changed, and now, Bengaluru is all set to change with the country's first centralized AC railway terminal. Named after Bharat Ratna Sir M. Visvesvaraya, the terminal in Baiyappanahalli is modeled after the Kempegowda International Airport. It will ease out a load of KSR Bengaluru City and Yeshwantpur terminals and help South Western Railways to operate more trains.
As per the reports, the terminal will spread in 4200 sq meter, it will have even platforms, eight stabling lines, three pit lines, a foot over-bridge and two subways that will link all platforms. Built at a cost of ₹314 crores, the terminal will operate 50 trains daily and cater to a footfall of 50,000 every day.
The building will have a VIP lounge, upper class waiting hall, digital real-time passenger information, a food court and a water recycling plant with a capacity of 400,000 liters.
The station will also have a massive parking area with the capacity to accommodate 250 cars, 900 two-wheelers, 50 autorickshaws, five Bangalore Metropolitan Transport Corporation (BMTC) buses and 20 cabs.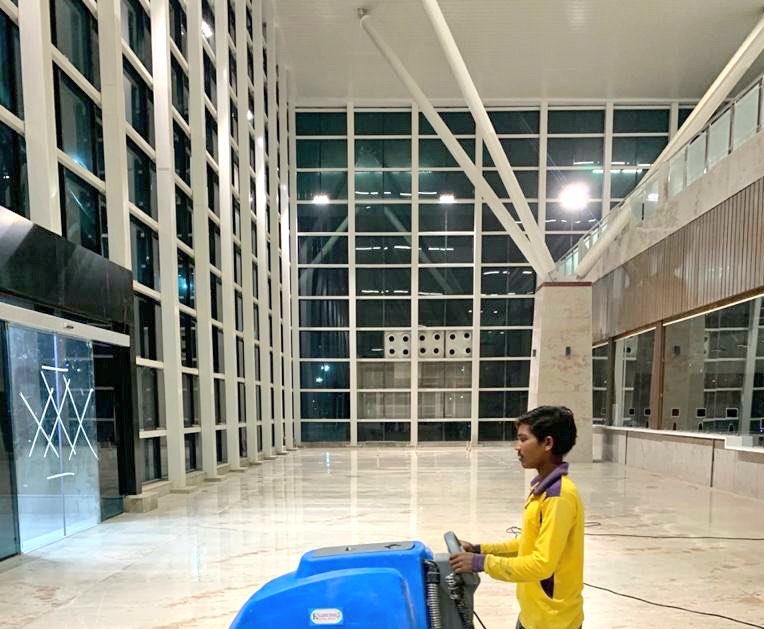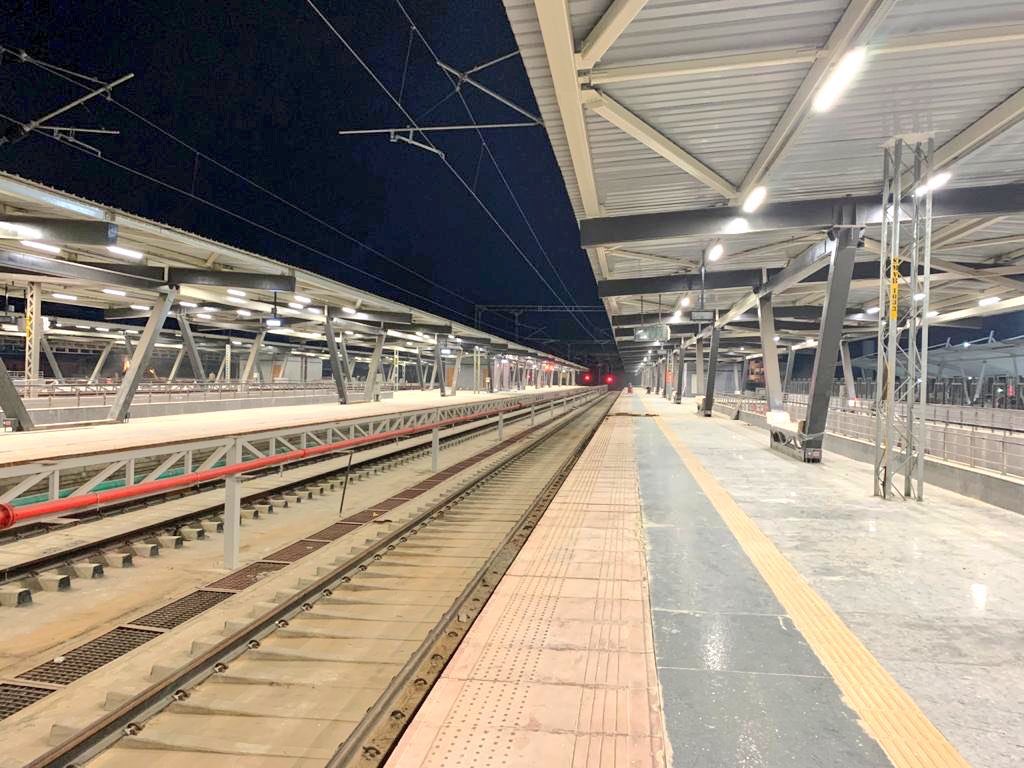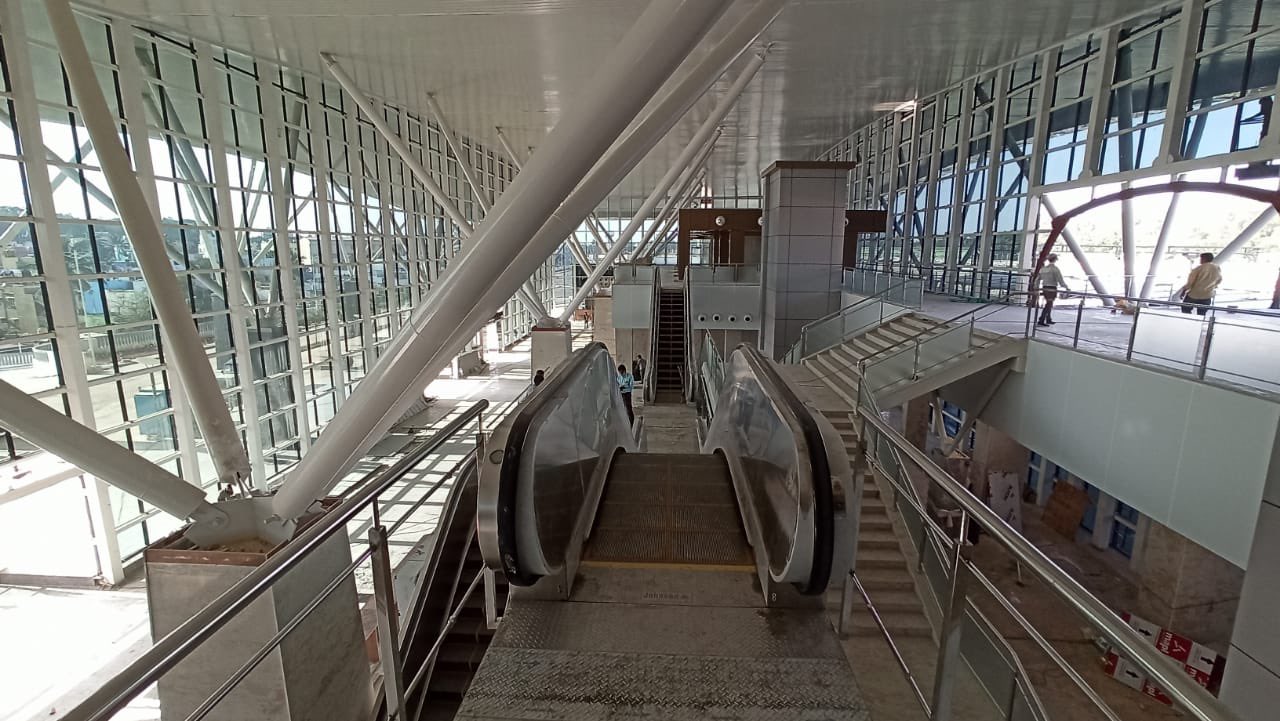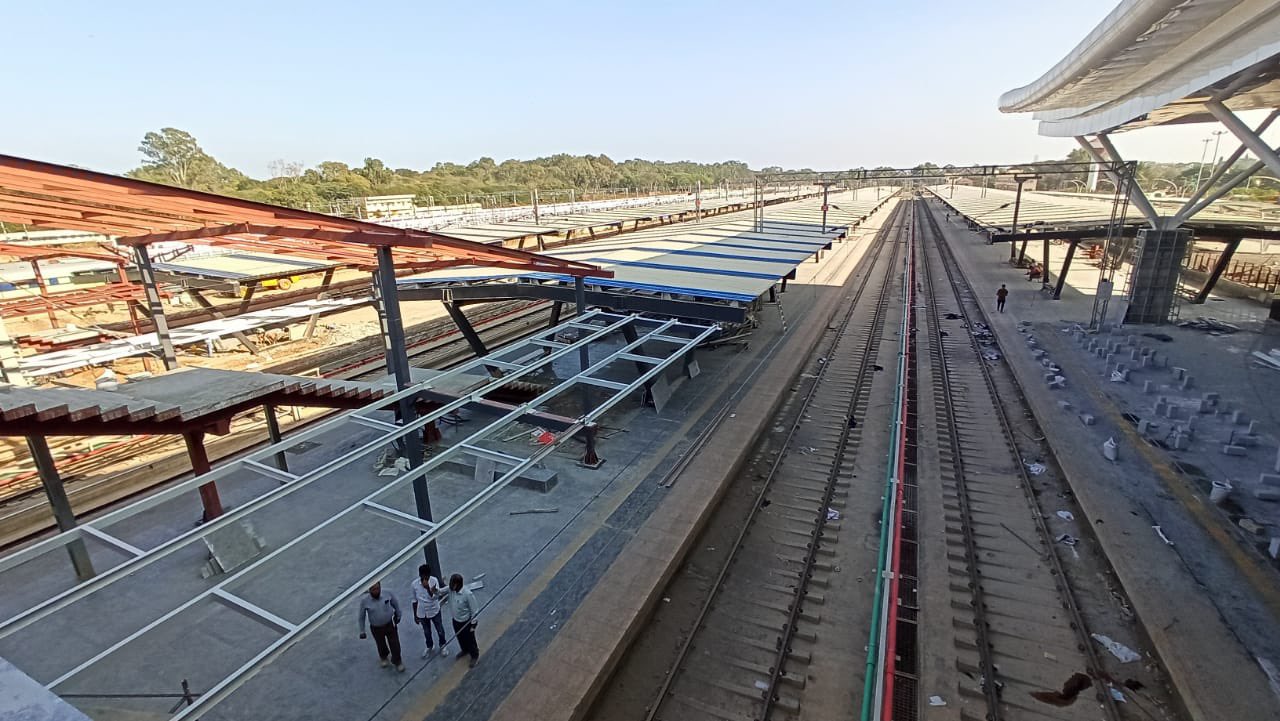 The concourse is expected to be operational by March 15. Bengaluru divisional railway manager Ashok Kumar Verma was quoted saying,: "Of the seven platforms at SMV, five are ready and the other two will be in two-three months. We are planning to shift two-three trains to the station in the beginning, and other trains will be shifted or newly introduced in a phased manner."