Forests cover one third of the total earth area and provides the nature with unique combination of trees, wildlife, fungi, insects etc. and also produces all sorts of foods and medicines for the living creatures. So, Travel Planet is here with some beautifully amazing forests for your knowledge which you would surely like to visit once.
Sagano Bamboo Forest, Japan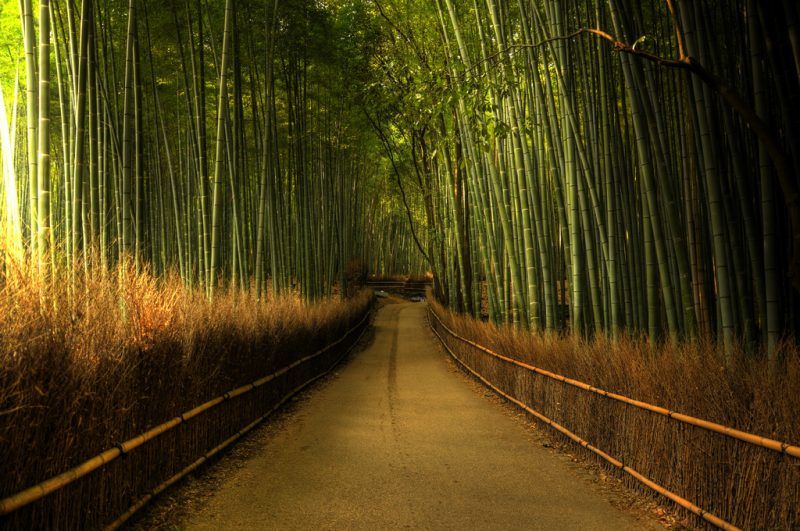 Situated in the district of Arashiyama, Japan, this bamboo forest is something amazing. If you are in Japan,this dense Sagano Bamboo Forest is a must visit. It is a magnificent forest which is only 30 minutes from the Kyoto City. Wind waves make the long wooden trees to bend and their trunks and leaves knock together creating a peaceful sound which would make you love the place even more.
Dragon's Blood Forest, Yemen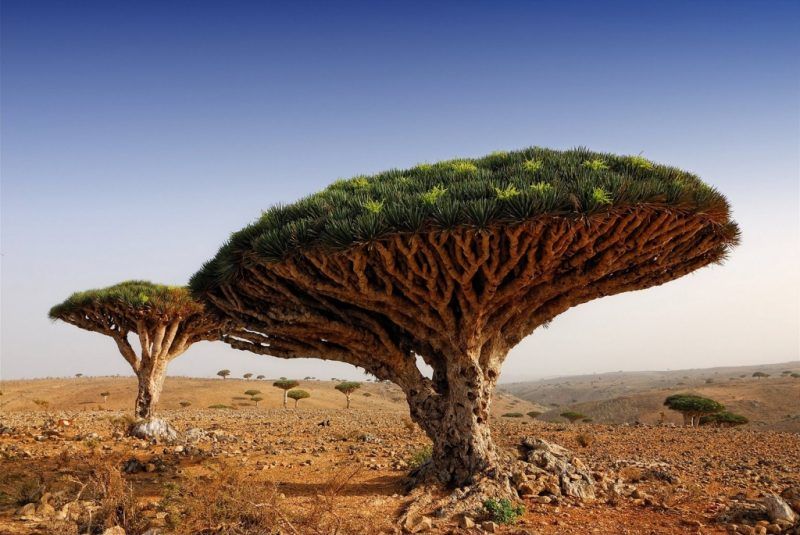 Placed 220 miles away from Yemen, this place gives a feel like you are not on earth but on a different planet.  The forest is covered by dragon blood trees which are unusual in appearance and looks like an uprightly held umbrella. The trees are so called because it produces red sap and its uniqueness is what makes it a must travel place.
Giant Sequoia National Forest, United States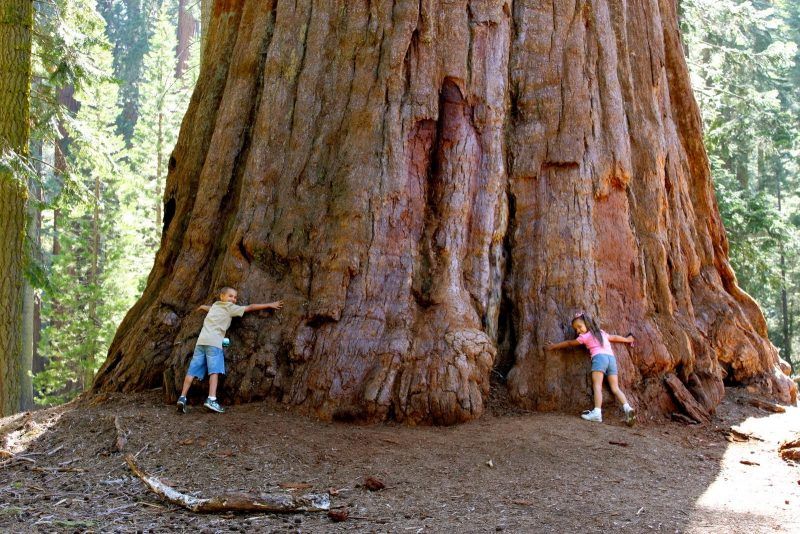 This forest is named after the Giant Sequoia tree which covers maximum part of the forest as it is present in large numbers. It covers an area of about 4,829 sq. km and is in the southern Sierra Nevada Mountains of California.
Great Bear Rainforest, British Columbia, Canada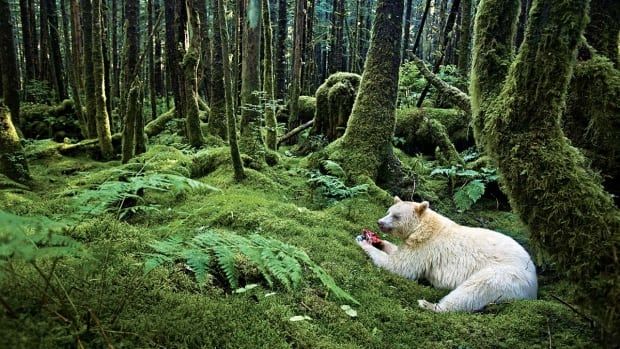 It is one of the most bio-diverse places of the planet. This forest was recognized by the Government of British Columbia in February 2016. It is the home of species like wolves, salmon, bears etc. and is spread over a 6.4 million hectare area.
Black Forest, Germany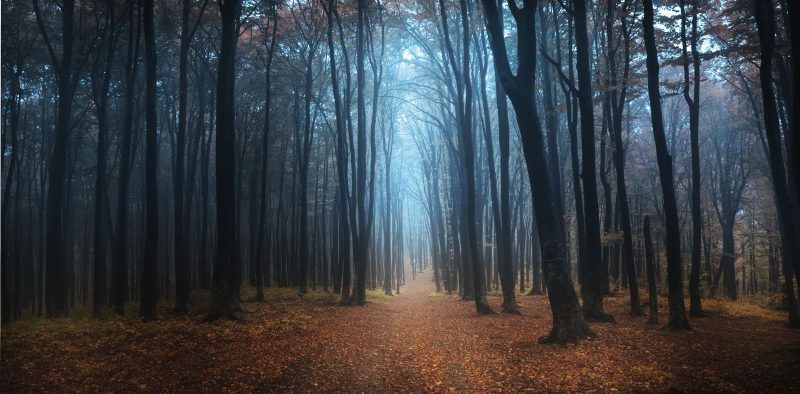 This is a mountainous region in southwest Germany which is famous for its evergreen forests and villages with scenic beauty. The place got its name by the Romans, as the thick growth of conifers blocked most of the sunlight from getting in, thus it was called as "Black Forest".
Redwood National Park, United States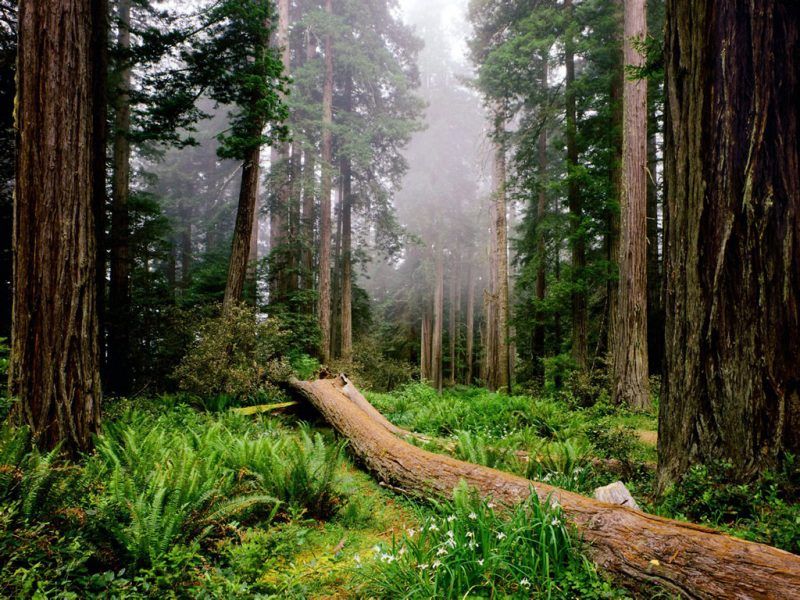 Situated along the coast of California, this forest is a string of protected forests covering a total area of 1,33,000 acres. The forest protects many flora and fauna and has 4 parks which protect 45% of the remaining coast redwood. It was established on 27th August, 1969.
Crooked Forest, Poland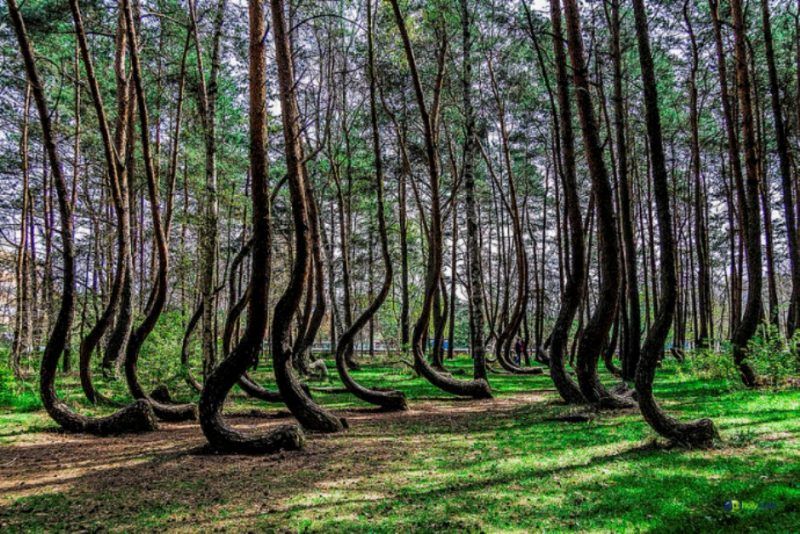 It is a grove of strangely shaped pine trees and this forest was planted around 1930. Talking of its shape it is believed that some form of human techniques were was used to make the trees grow this way, but the real reason is still not known.
Amazon Rainforest, South America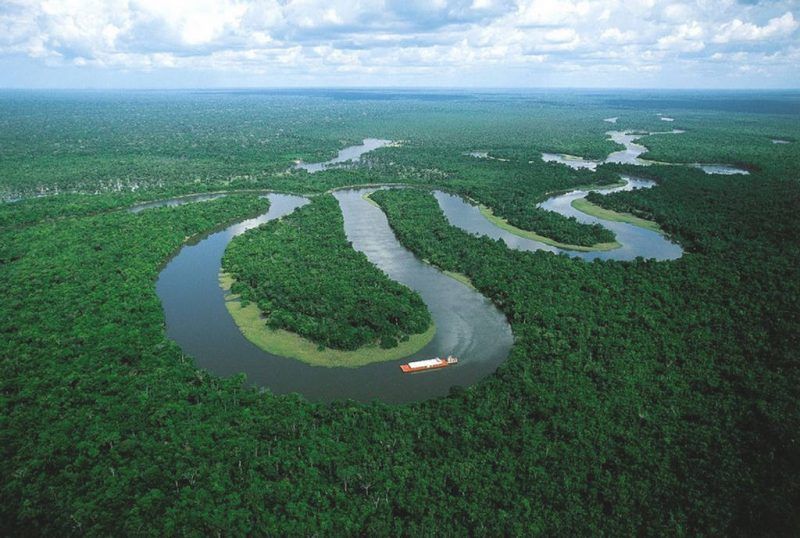 Spread over the South American Countries, Amazon Rainforest covers 5,500,000 square km. It showcases half of the earth's remaining rain forests, crossed by thousands of rivers and is said to have 390 billion individual trees divided into 16,000 species.