Tropical rainforests, mangroves, mountain ranges, and beautiful beaches make Philippines a paradise on earth. There are numerous islands you can explore here . The country also has the longest white sand coastlines in the world making the place much loved among tourists. Here we have the beautiful beaches you can travel in this place:
El Nido, Palawan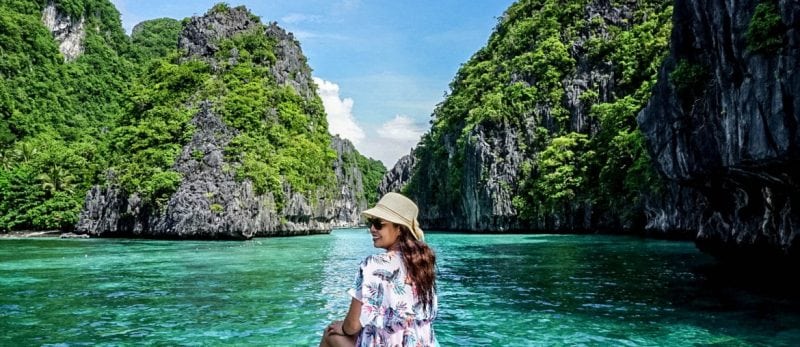 El Nido in Palawan has powder-fine beaches and crystal clear water that is majestic to experience. Its extraordinary natural splendor and ecosystem, rank it 14th among the CNN's topmost beautiful beaches around the world. Off the coast, this alluring beach has empty lagoons, marble cliffs, prehistoric caves and waterfalls. It is popular for divers and its surrounding waters have various species of corals which attracts whales, sea cows, dolphins etc.
Boracay, Aklan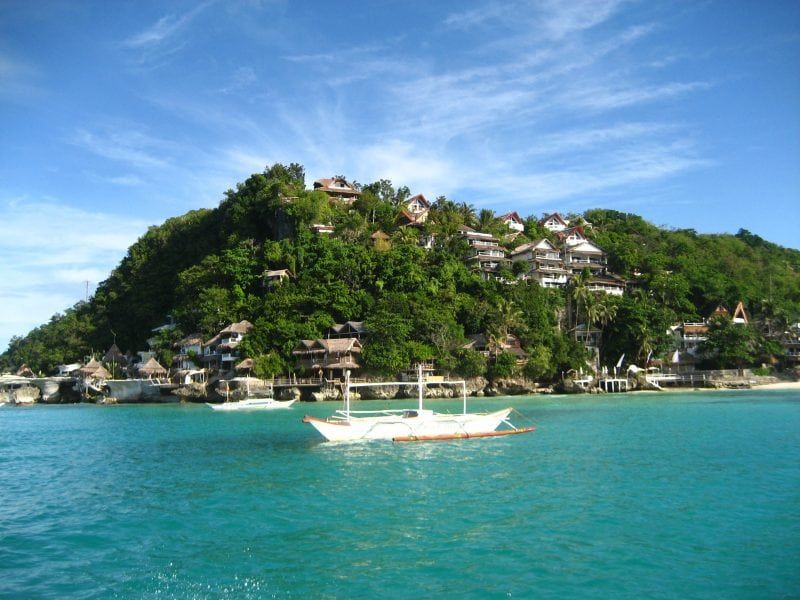 It is the most popular holiday destination in Philippines. Its four kilometres stretch is where you can enjoy many adventures. During nights the beach comes alive with candle-lit sand castles, restaurants and bars that stay open until dawn. In early months of the year, there is an International Funboard Cup competition where hundreds of kite-boarders and windsurfers compete. It is an ideal destination for water sports lovers.
Puerto Galera, Oriental Mindoro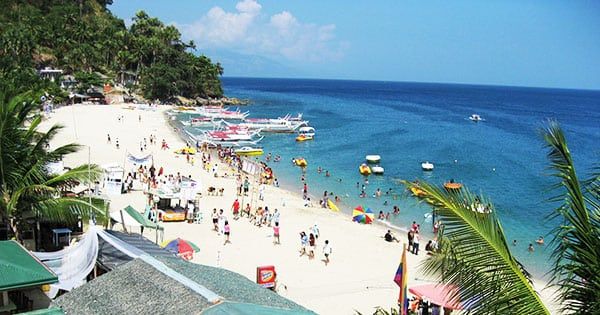 It is a UNESCO protected site since 1973. It is located in Oriental Mindoro Province about 130 km south of Manila. The island has white and sandy beaches which are good if you love swimming, snorkelling, and sailing. Visit it from Aprils to June. Its marine sanctuary also makes it loved by divers.
Panglao, Bohol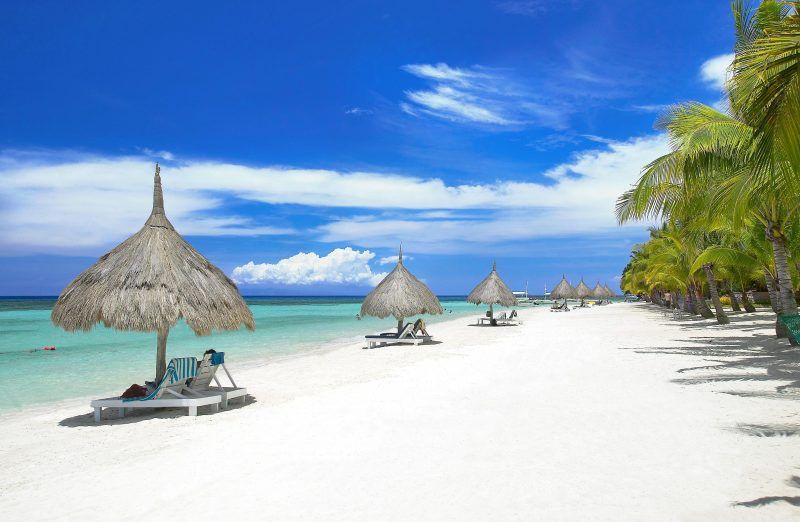 This beach offers dolphin watching, whale spotting, diving with barracudas, jackfish, sea snakes seeing and brilliant coral formations. The island is famous for its chocolate hills and 1,000 dome-shaped hills making it a beautiful sightseeing place.
Samal Island, Davao City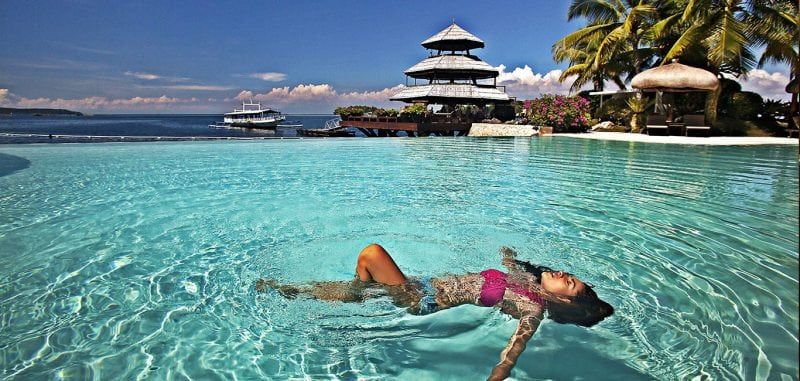 This island has pristine waters, lush greens, rock formations, mangrove and coconut palms. Book a room at the resorts here and you are offered luxury treatments to make your time well spent on the island. It also has a fish sanctuary filled with diverse marine life, making it a favourite among divers and snorkelers.
Palaui Island, Cagayan Valley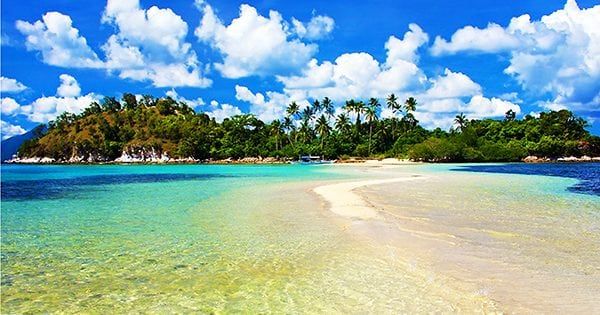 This isolated island has glorious white sands and is surrounded by volcanic rocks on one side and crystal blue waters on the other. Snorkelling and diving activities are famous here that brings one closer to coral gardens and rich marine reserve. The island does not have any hotel and camping under the stars is great fun here, but only for those who love adventures more than luxury.