Havana is Cuba's capital and is a very beautiful place. Packed with delicious food, stunning beaches, amazing markets and awe-inspiring structural designs. If you are planning to visit this place check out this list of best things to do in Havana.
1. Explore Old Havana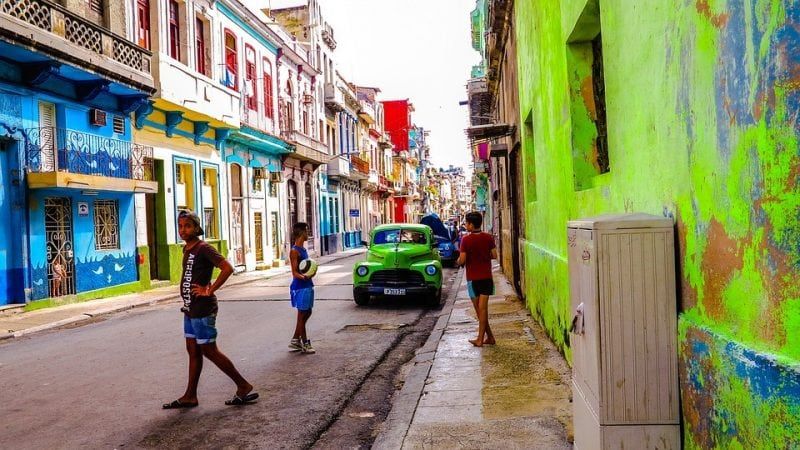 Go to old Havana and spend few hours there, it is a very jam-packed place so the best thing you can do is go by foot or local bicycle taxis. The main language that people speak there is English and it's one of the most visited place by tourist and a fun experience.
2. Go crazy at the Havana Malecon!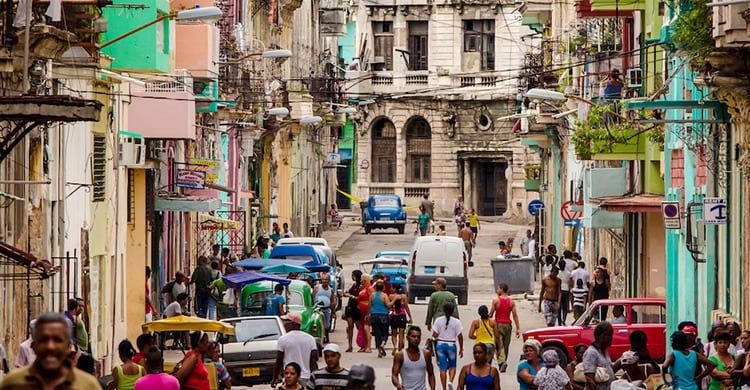 This is the best place for the people who like social gatherings, boozing and parties. Walk down the Malecon at night and make friends, you will see all kinds of people in this area. It is a very safe place and it's the most happening area especially on weekends.
3. Don't miss the Salsa Dancing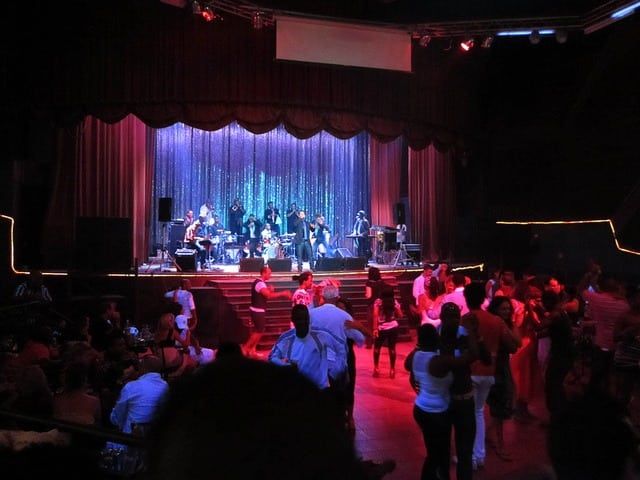 If you love dancing and clubbing then, you must go to Casa de la Music in Central Havana. Usually tourist visits this place at night but you can also enjoy matinee shows which starts from 5 to 8 where you will mostly see locals. There are many dancing and music clubs where you can see different shows on different days.
4. Explore Havana Beaches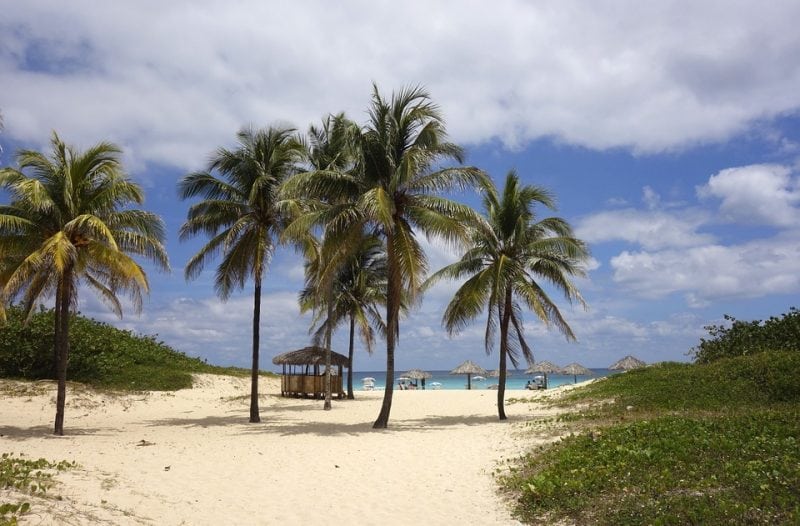 Coming back from Havana without going to the beaches is just not worth! You will find all the good beaches in the town of Guanabo which is in east of Havana. It's a 25 minutes distance from the city so, you can go by taxi. There are many bars and restaurants also on the beach so that you can enjoy as much as you can.
5. Havana markets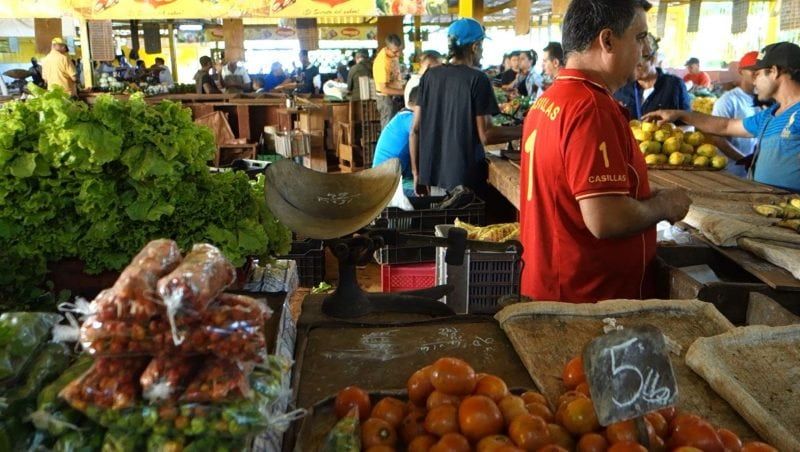 The best thing about Havana Markets is that it is too cheap yet offers the best quality of products. You can get fresh fruits and vegetables at a very affordable price to eat and different food stands with wide variety of dishes. You can have your lunch or breakfast in these markets.
6. Try street food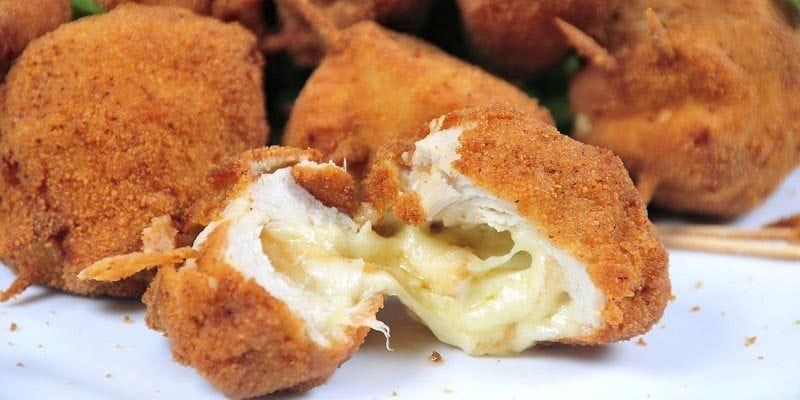 If you want to go for street food then, you will definitely get yummy, fulfilling and affordable food in Havana. Walk around any street and try famous Cuban snacks like, authentic sandwiches, ice cream, fruit drinks, fried dough stuffed with cheese and full fried pork, rice and salad meals.
So, next time before visiting Havana, check out this list and explore the best things.