We all love to take a little trip to beach every now and then. The pandemic made people cancel their plans and now that things are going back to normal, we don't want to under pack for our next vacation.
If you too, have a beach trip coming up and want to make sure that you pack everything necessary, here is a checklist for you and some things that you should take with you for fun!
Hand Towels
You are likely to get yourself wet and sandy while enjoying on the beach, make sure to take a pair of hand towels to clean yourself up.
Waterproof phone pouches
While clicking pictures and making videos, it is best to be careful around water as it can damage your devices and ruin the fun. Don't forget to carry a waterproof phone pouch at the beach.
Beach ball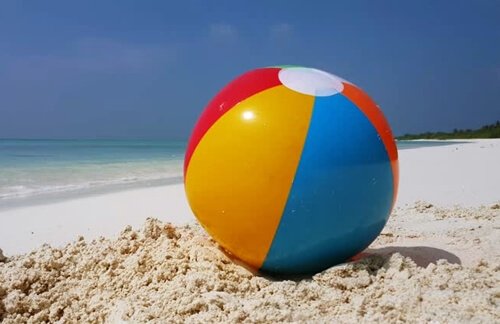 Playing volleyball at the beach is a classic activity that you can enjoy doing with your friends and family.
Sunscreen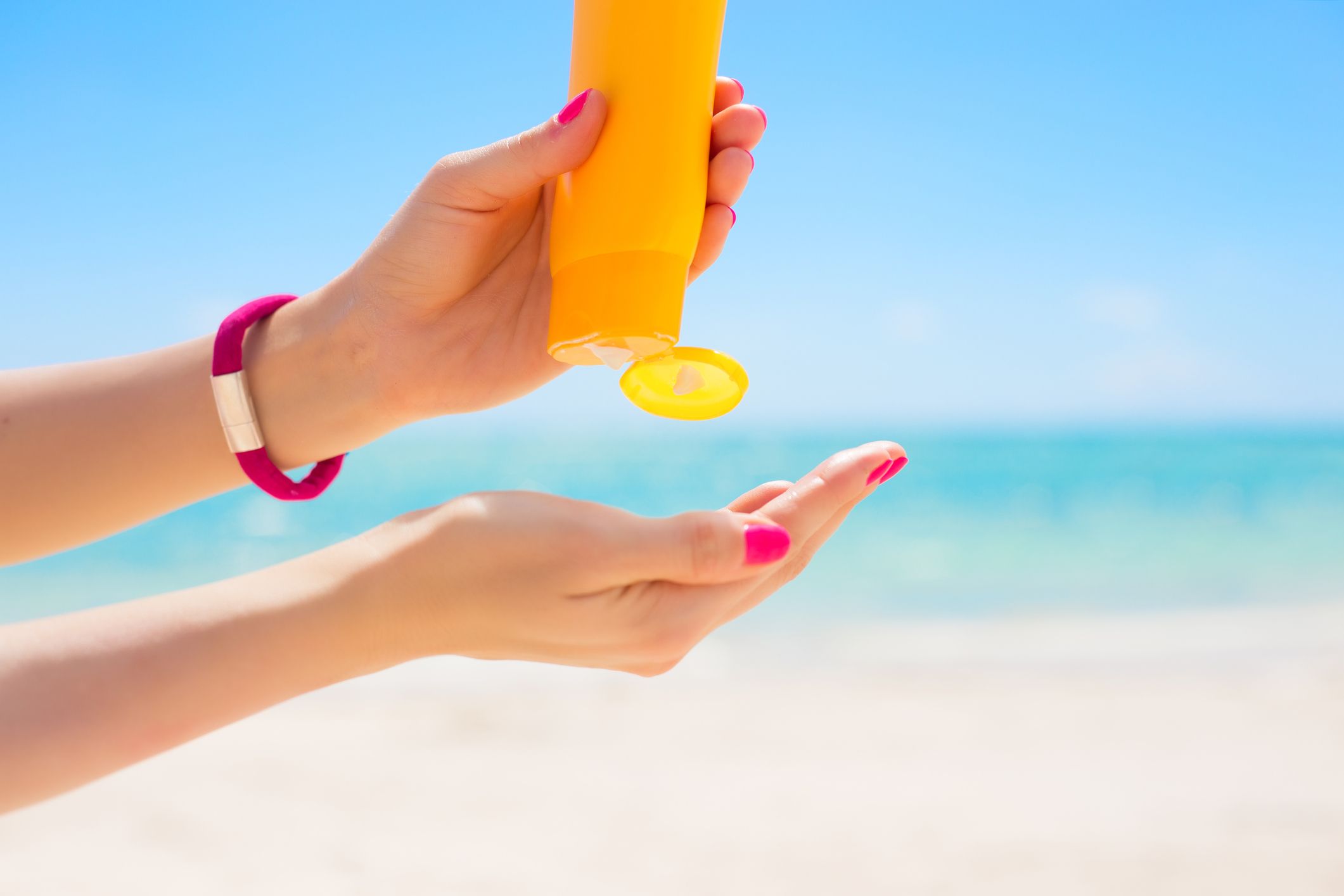 It is the most important thing to carry with yourself as sun rays can cause serous damage to your skin and you may also get sunburnt.
Sun hat
Protect yourself from the harsh rays of sun and look fashionable at the same time.
Swimwear
Don't forget to take appropriate swimwear if you are planning to take a dip.
Here are some essentials to carry on your beach vacation. What is your favorite thing to do on a beach holiday?