One of the most modern and cosmopolitan city in whole of Europe, Barcelona is a major tourist hub. It is situated in between the mountains and the sea. It has a blend of culture, architecture, and world class living.
Being the capital of Spain, Barcelona is a wonderful land breath taking destination. It is the largest metropolitans situated on the Mediterranean Sea. People visit this place for its beaches, shopping, partying, food, site seeing, adventurous activities and much more.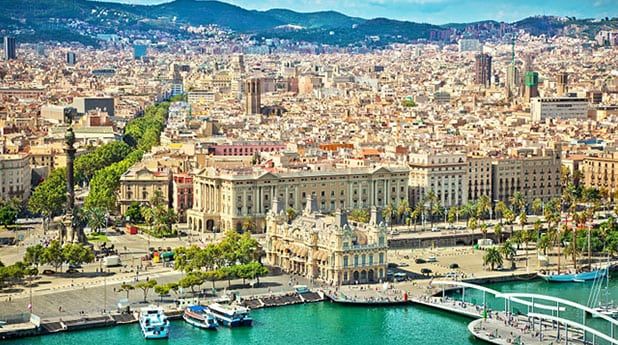 The best way to witness the beauty of Barcelona is by jumping on a City Sightseeing hop-on-hop-off. They have different passes according to your requirements. They have particular mapped tours where they show tourists the best of the city. You can hop off the bus at any attraction that you want to see; and get on the bus from any of the attractions mentioned in their itinerary.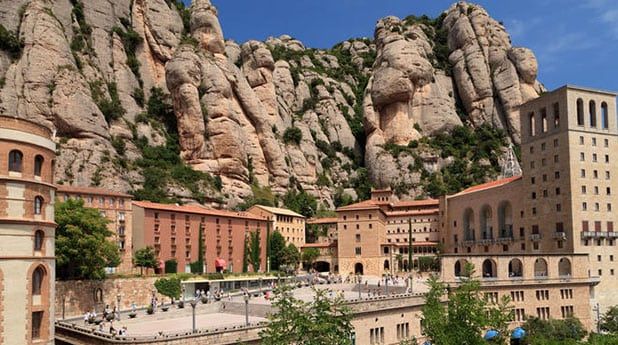 You should also go and witness history, amazing mountains and a winery. All this can be done when you visit Montserrat. It is an hour's drive from Barcelona. While driving to Montserrat, you will witness some awestruck landscape and a 12thcentury religious statue called Black Virgin.
Your trip is incomplete without visiting the famous Catalan Gothic church called Santa Maria del Mar. It is a 14th century old church and is popular for its plainness and architectural coherence. It is a magnificent and enormous church which took 55 years to be completely built. The architecture of the church gives the impression of reverse gravity which pulled its stone blocks upwards.The numerous stained glass windows also help its visitors to gain this impression. It is a site worth visiting.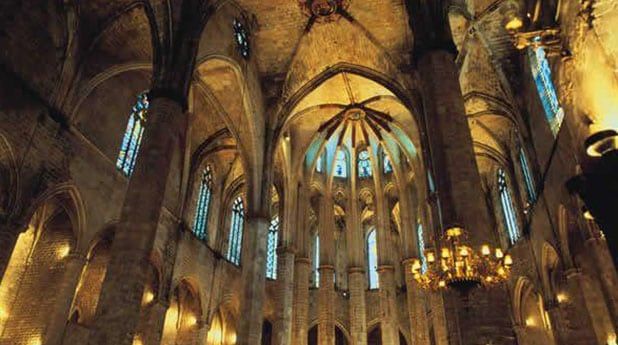 When visiting Barcelona, how can one miss the Camp Nou stadium? Regardless of you being a football fan or not, this stadium sees the maximum number of tourists. The stadium has been home to the team FC Barcelona since the year of 1957. They run guided tours for tourists. They walk you through the entire stadium telling you about the history of it; there is also a museum where all the trophies and important milestones have been preserved.There is an amazing souvenir store on your way out, where you can shop for all the football freaks.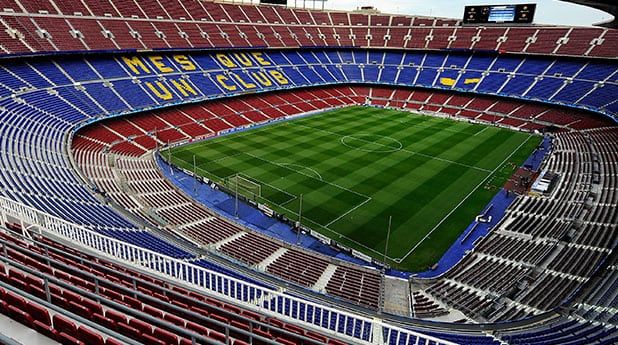 Barcelona is famous for its partying spirit. There are 24×7 partying going in the city. You can start your day with a drink on the beautiful beach just enjoying the wind.After the sun sets you will see most of the local cafés have live music which transforms the city. You have endless options of clubs and bars, according to your preference.We recommend BeCool, Moog, Macarena, Row 14, City Hall and many more. There is something for everyone here.
Barcelona is also a shopper's paradise. Besides the beautiful and attractive street shopping, you can also shop for high end brands here.You can visit the Maremagnum, Diaonal Mar, L'illa Diagonal and many more for a perfect shopping spree.
Barcelona is a wonderful city where you can go and rejuvenate your body and mind. It is a peaceful place with many things to offer.