Want a place that will leave you astounding with its natural beauty? Assam has some splendid locations with alluring scenic beauty to make you spellbound. I travelled to this state a few weeks back and was wowed by its natural beauty its islands, culture, history and much more. It is an ideal travel destination and a must visit one for every travel enthusiast:
Jorhat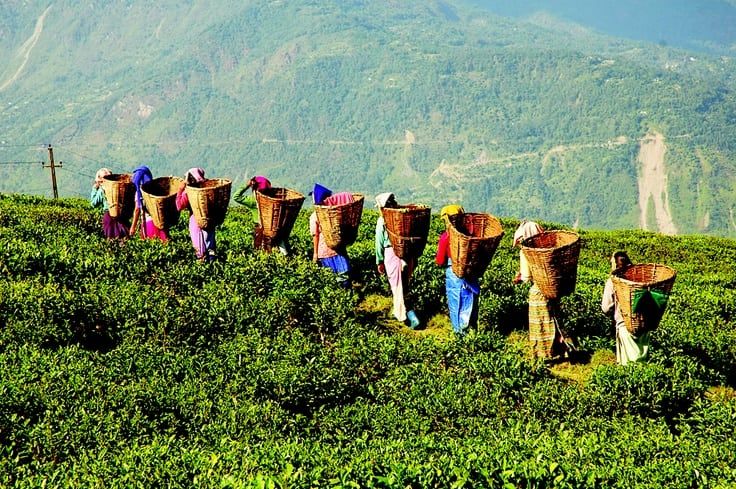 The perfect merger of history, culture, beauty and is the cultural capital of Assam. Jorhat has the largest tea research station in the country. Locals here have varied cultures and traditions, making this place a beautiful experience. You can take a trip to Bengal Pukhuri, Thengal Manor, Burgos in Devalaya, etc. when in Jorhat.
Majuli Island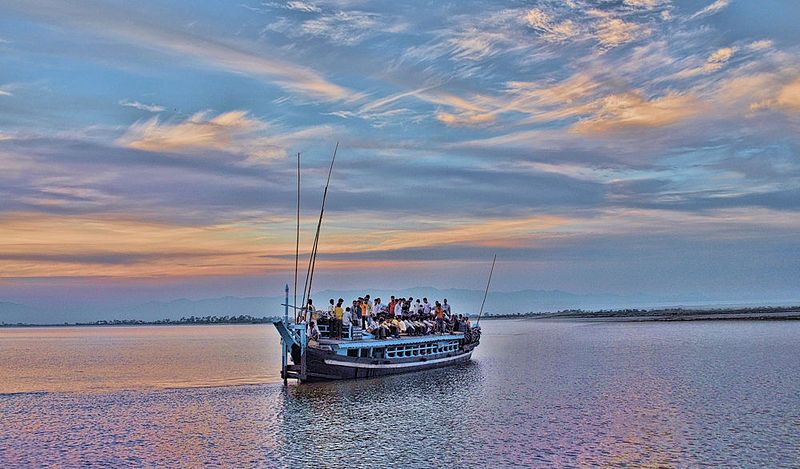 India's largest river island on Brahmaputra River the Majuli Island is rich in culture and tourism. With its alluring views, this place is a birdwatcher's paradise and was established by Sankardeva and Madhavdeb.  There is no hotel around this place but people here are very hospitable and you can stay at their houses too. You will also get a chance to witness their rustic lifestyle closely.
Tezpur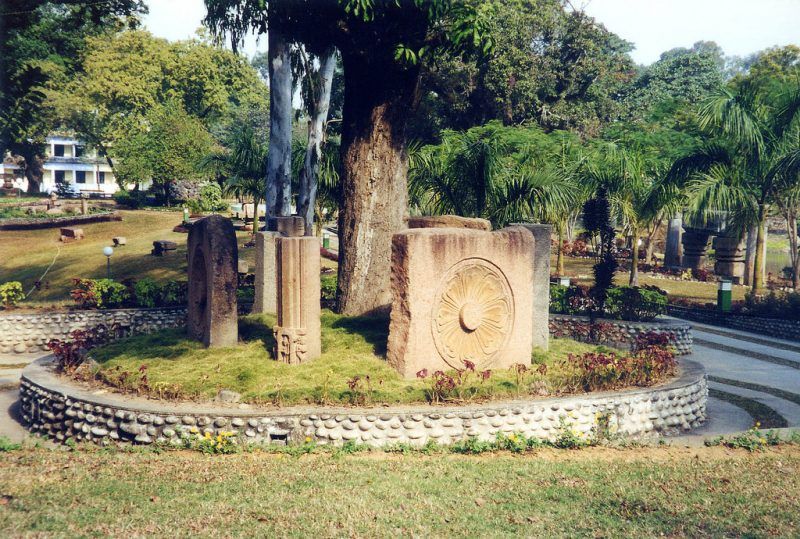 Beauty and great archaeological sites make this place a nature lover's paradise. Situated in Sonitpur district, this city is also called the City of Eternal Romance. Here you get to gaze at the sprawling tea gardens, mountains, the northern backdrop of Himalayan peaks and much more. This place also serves as an ideal honeymoon destination for Assam.
Diphu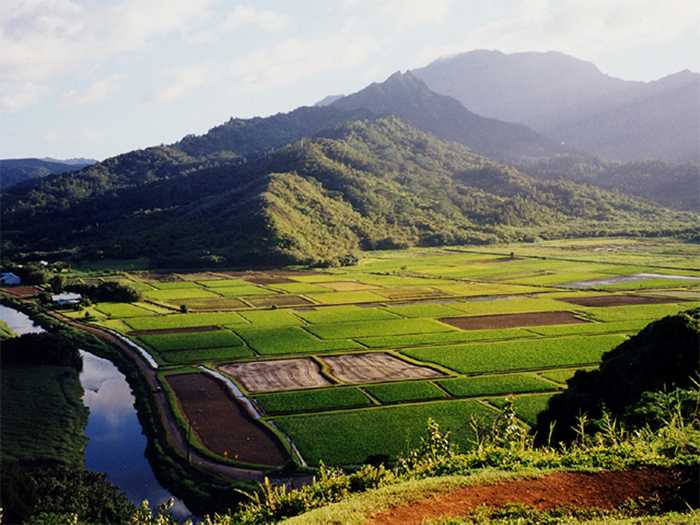 Situated in Karbi Anglong district of Assam, Diphu houses numerous species of trees and plants. It is spread among 13 hectares of lush greenery and is a splendid place offering scenic beauty. You can also visit the district museum here which was founded in 1886.
Haflong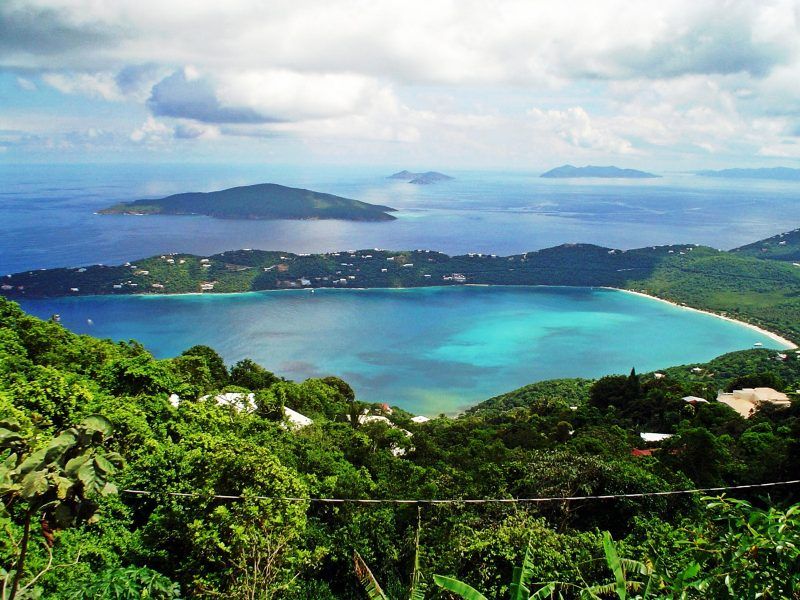 This dreamland is also named as White Ant Hillock and as the Scotland of Assam. With the view of beautiful Halflong hills and incredible sights for nature lovers, this place is a heaven. You can plan your visit to the mystic orchid garden, Maibong, Borail Range, Barak Valley etc. to include more scenic places in your travel list.
Digboi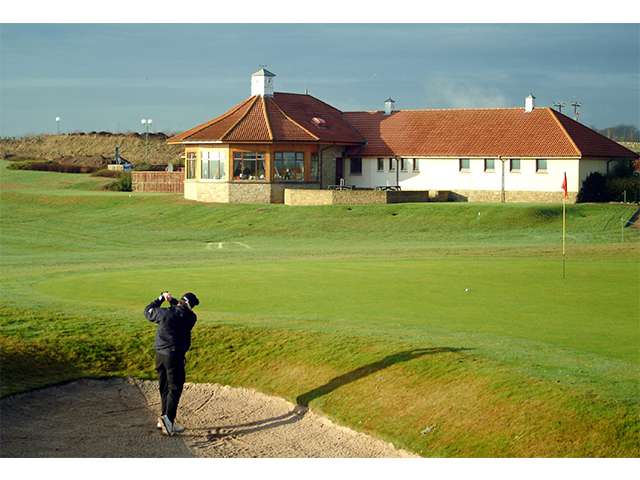 The world's second and Asia's first oil refinery is in Digboi. An oil refinery, tea gardens and the Digboi Centenary Museum are great visits too. Amid misty blue hills, this place has stunning views of snow-capped mountains of Eastern Himalayas also. Do visit the Nameri National Park, Agnigarh, Ouguri Hill, and Bamuni Hills.
Sualkuchi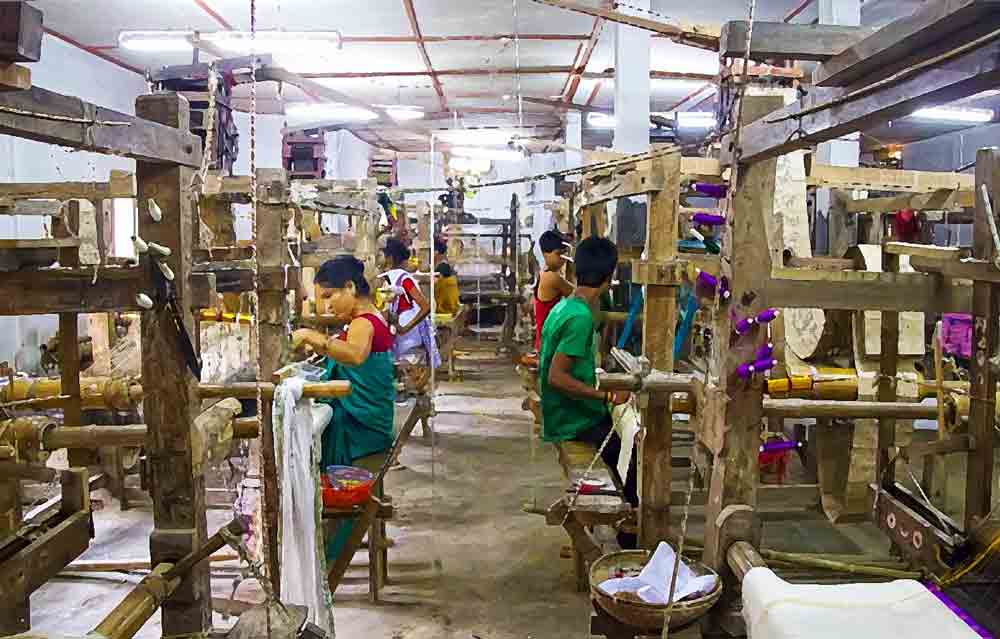 This place located on the bank of Brahmaputra River is famous for its wide existence of textile industries. Sualkuchi, also known as the Craft Village for its pottery industry and gold making is a perfect source for silk fabric. This place is tourist-friendly as many people visit the place to listen to the musical sound of looms and shuttles.