Going back to old normal has bought a ray of hope for Indian travellers to explore the world to capture moments. With many countries easing their norms and restrictions for incoming tourists, Asia is all set for travellers to execute their holiday plans. You might be having a lot of questions like where can you fly to, what all are the new travelling guidelines so, the very first happy news is that "no quarantine is required" at the below-mentioned places except the Philippines if you are planning to fly to Asia.
Afghanistan: A printed medical certificate along with a negative PCR test report, taken 3 days before the departure in a printed form is mandatory for travellers above 8 years of age. However, quarantine is only required if you are suffering from high temperatures.
America: Travellers are required either to take a PCR test at the airport or show the results of a PCR test already taken within 72 hours of arrival.
Kyrgyzstan: Travellers of 8 years and above are required to take a printed medical certificate along with a negative PCR test taken at most 72 hours before departure for the first embarkation point. However, you may also be asked to do the test again at the time of arrival.
Nepal: It has resumed the on-arrival visa services for fully vaccinated travellers wherein, tourists coming via road can also get the same, however, they are only required to fill in an online departure form.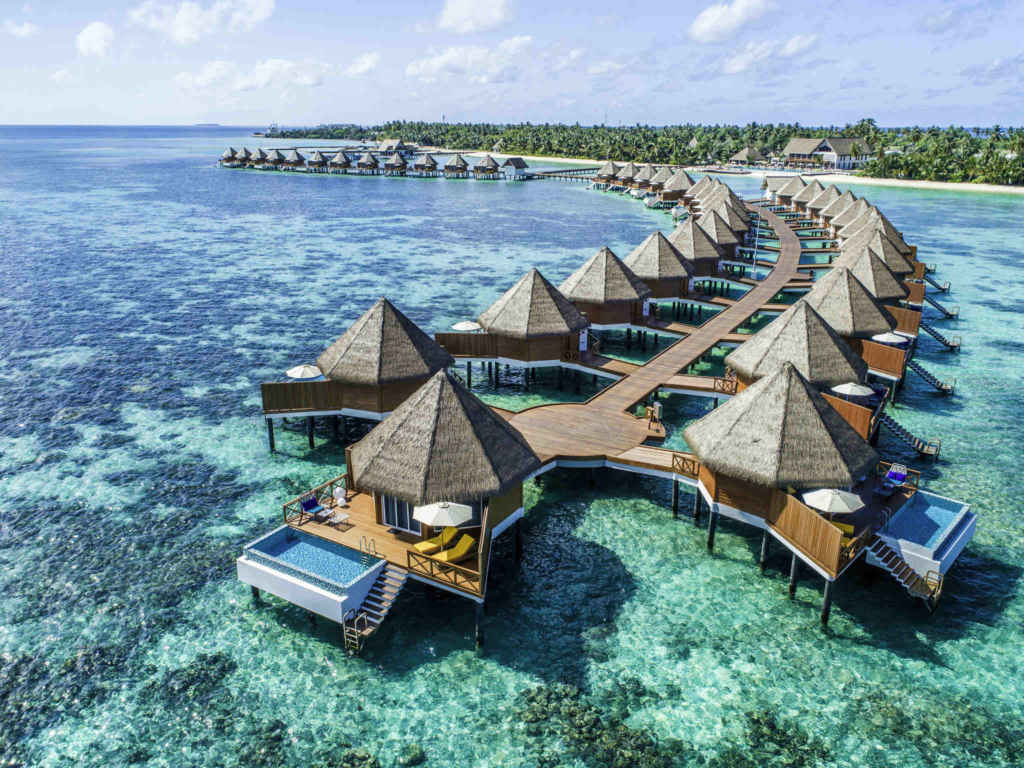 Maldives: Negative test report of PCR is a must for travellers with submission of health declaration form before 24 hours of departure from their home country on the Maldives immigration portal.
Thailand: Thailand has been open for Indian travellers since October 1st 2021, wherein, they are required to showcase their negative COVID-19's test report issued 72 hours before departure.
Sri Lanka: Passengers vaccinated with double doses are allowed to enter Sri Lanka having a negative test report of PCR. The test must be done within 72 hours before arrival; however, on arrival PCR test also get performed at your Level 1 "Safe & Secure Certified" hotel. Upon a negative report, travellers are allowed to leave the bio-bubble and can continue their stay at its 3 stars or above accommodating properties.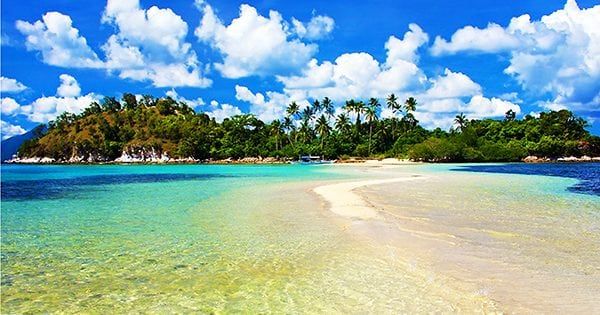 Philippines: It is the only country that requires quarantine of 14 days where starting 10 days will be observed at an accredited facility and the rest 4 days are required to stay at home under the proper monitoring of Philippines Local Government Units.