Dubai has seen a sudden spike in the Covid-19 cases and to control the situation, authorities have laid out a set of new rules. New guidelines were announced in different sectors including restaurants, hotels, weddings, and cafes. From a restriction on the number of people to do's and don'ts in cafes, here are all the new Covid-19 rules that you must know:
Dubai's Supreme Committee Crisis and Disaster Management announced a new set of precautionary measures against COVID-19. The new preventive measures are effective immediately.
Hotels and restaurants:
Hotels and restaurants in Dubai will now operate at 70% of total capacity. New bookings should comply with the new capacity limit. Dubai has also reduced the number of people per table in restaurants. Only 4 people will be allowed to sit together at a table, in cafes. The minimum distance between tables has also increased from two to three metres.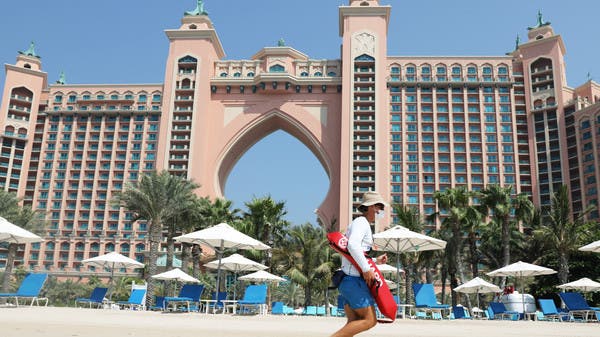 Restaurants and cafes will be required to close by 1am. They are also not allowed to organise any entertainment activities in their premises. In addition, bars and pubs will remain closed until 28 February.
Indoor venues:
Seated indoor venues and cinema halls will now be open at reduced capacity. Entertainment and sports venues in Dubai have reduced capacity to 50%.
Beaches:
The number of guests allowed inside swimming pools and private beaches in hotels will be 70% capacity only.
Malls
Shopping malls will operate at a reduced capacity of 70%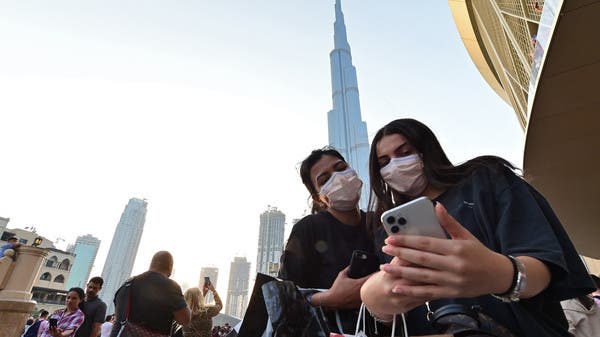 Gym and Fitness centers
The trainees and sports equipment are asked to maintain two metres to three metres distance.
Weddings:
Dubai's Supreme Committee of Crisis and Disaster Management announced a new limit on attendance of weddings, social events, and private parties to first-degree relatives totaling a maximum of 10 people only, whether at a hotel or at home.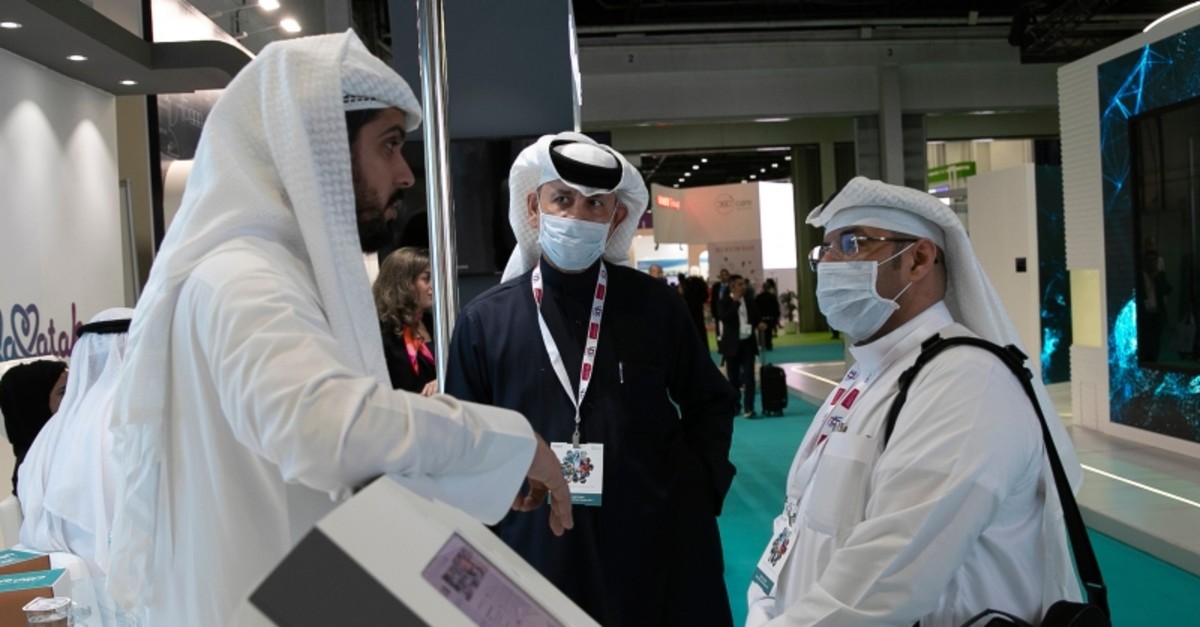 Talking about Covid cases in Dubai, the numbers have spiked after Christmas and New Year holidays, rising from about 1,000 per day in late December to 3,500 per day.