Ever thought where in the world is the best food available? Well, Italy's Osteria Francescana now tops the list of World's 50 best restaurants award. Moreover, this is not the first time the restaurant has bagged this tag, it is the second time in three years that the eatery has won the prestigious position. The restaurant got praises for using local ingredients in dishes including "Five Ages of Parmigiano Reggiano" by Massimo Bottura .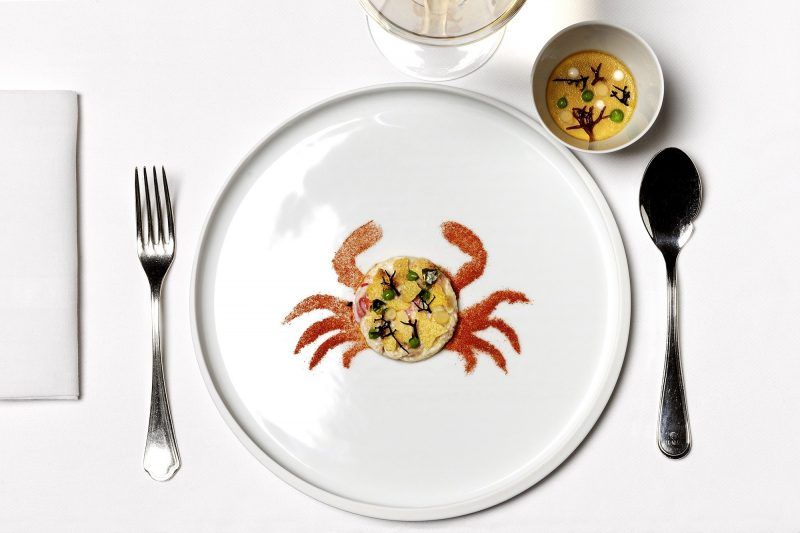 The people at the award ceremony told, "the restaurant combines nods to tradition with fierce modernity, philosophical conceptions with old-fashioned flavour, warmth with daring". This is what makes them different and has helped to win the precious title. Osteria Francescana is a three-Michelin-star restaurant based in Modena, Italy.
The restaurant's chef Massimo Bottura talks about his achievements in a news conference in Bilbao, Spain and says, "My heart has held up despite it all, I think it's a strong heart … after all these years number two, number one, number one, number two,"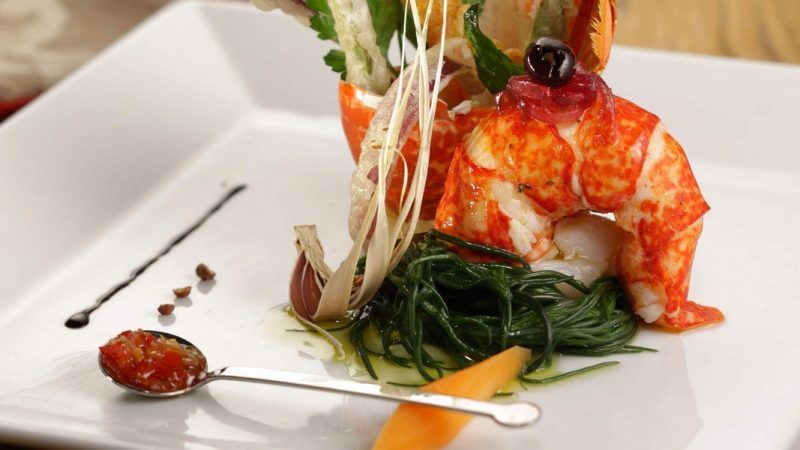 Last year's winner was Eleven Madison Park in New York that now slipped to number four. Kolkata-born chef Gaggan Anand runs a restaurant in Bangkok where dinners are presented with a menu of emojis. It was the only Asian entry in the top 10 and now at number five. Lima's Central restaurant was put at sixth number while the Japanese-Peruvian fusion outlet Maido was on seventh. Thanks to Peru's varieties in ingredients that are produced on its diverse terrain which helped Lima's Central to win its position.