Every country in this world has something unique of their own. It gives them an edge and sets them aside from the rest of the world. In case of Amsterdam, the main attraction that gathers hundreds of people from all around the world, is the 'National Tulip Day'. The city is located in the northern region of Holland. The entire world celebrates this day in the month of January every year. People from different parts of the world are invited to the Amsterdam's Dam-Square, where they get to pick their own bloomed tulip from the 'picking garden'.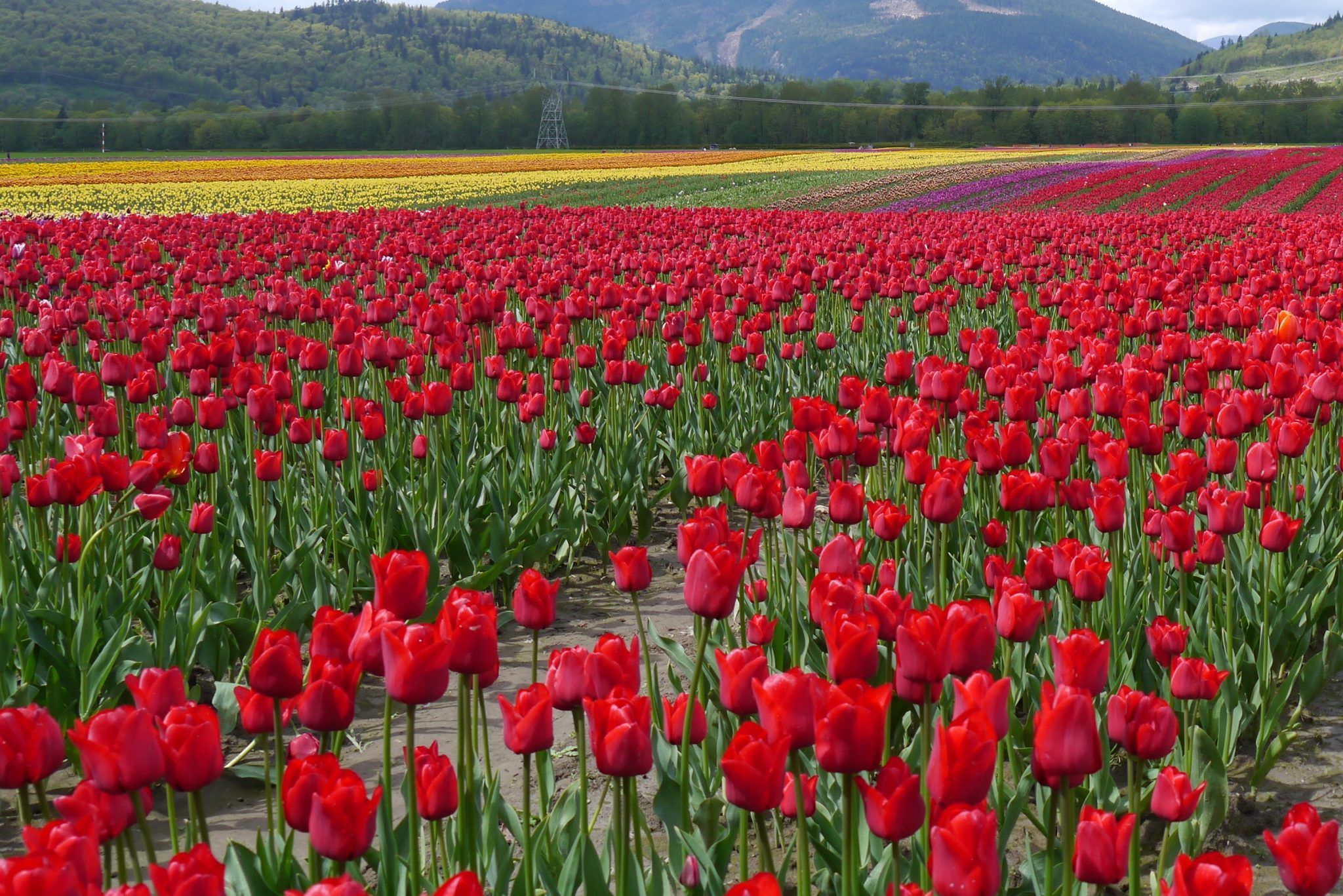 They also host a "tulip festival". It begins somewhere in late March and goes on till the mid of May. The festival is locally known as the "Keukenhof Dutch Tulip Festival". It takes place in a small town called Lisse, which is located south of Amsterdam. The one and a half month that the festival runs, tourists can find different flowers in bloom. The visitors go around the city admiring the different variety of rare and beautiful tulip, hyacinths, daffodils and other spring bulbs. They have 32 hectares of the park covered with beautiful flowers and 15 kms of walking and biking paths. The park also includes a number of pavilions displaying different variety of activities and shows.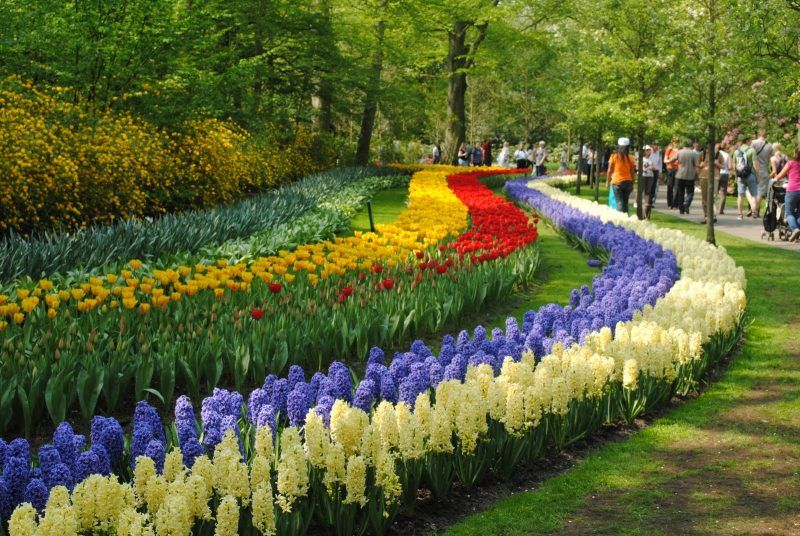 Amsterdam, to showcase one of its most significant cultural part to the world, has built the Amsterdam Tulip Museum, situated in Jordaan. It is made in honor of the gentle flower that has ignited passion and good will in the hearts of people over the centuries. The museum depicts the enriching horticulture of the country. They also show people the phenomenon that happened during the 17th century, called the "Tulip Mania". During that period, tulip had become a luxury item for the people living there. They were so crazy about the tulip bulb, that they were ready to pay any amount of money to get their hands on a single bulb. Slowly the tulip mania conquered the entire country. People were ready to mortgage their houses to invest in the flower at special stock exchanges. Some people saw this an opportunity to make some quick money. The biggest tulip sellers at that time were the Semper Augustus and Viceroy bulbs. They sold tulips worth 100, 000 florins (local currency), which was ten times the salary of a skilled laborer.
One weekend each year, some museums and canal houses in Amsterdam, open their doors for the public to see the beautiful gardens that are hidden behind their walls.They are called Open Garden Days. These three days allow you to visit Amsterdam's 30 'secret gardens'. This makes them very popular amongst tourists. Therefore, you should book your tickets well in advance.
No matter when you go and visit Amsterdam, the bulbs will always be flowering there. Looking as beautiful as ever.