Other than the hot spots, India is much more than hill stations, beaches, and temples. It is a lot prettier, there is too much to see and love in Northeast India. It is the easternmost region of the country and is spectacular. When you are bored with the regular destinations we suggest you visit Northeast India. Spend a day boating in stunning wanters, eat momos and local delicacies, get shot in tea gardens, and much more. Here are some amazing pictures of Northeast India to satisfy your traveling needs:
Nohkalikai Falls, Meghalaya
River Umngot, Meghalaya
Dzukou Valley, Nagaland-Manipur
Vantawang Falls, Mizoram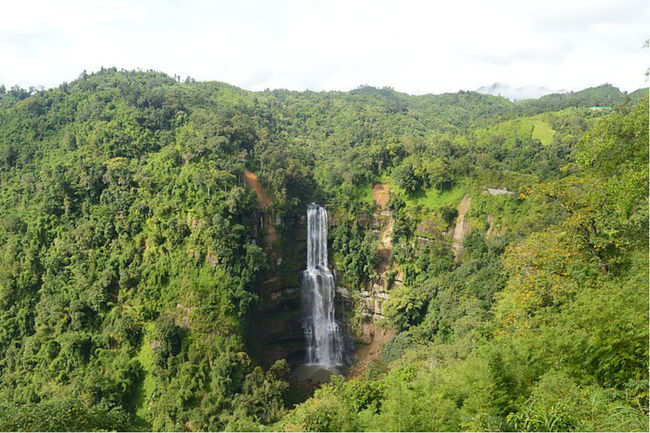 Unakoti, Tripura
Neer Mahal, Tripura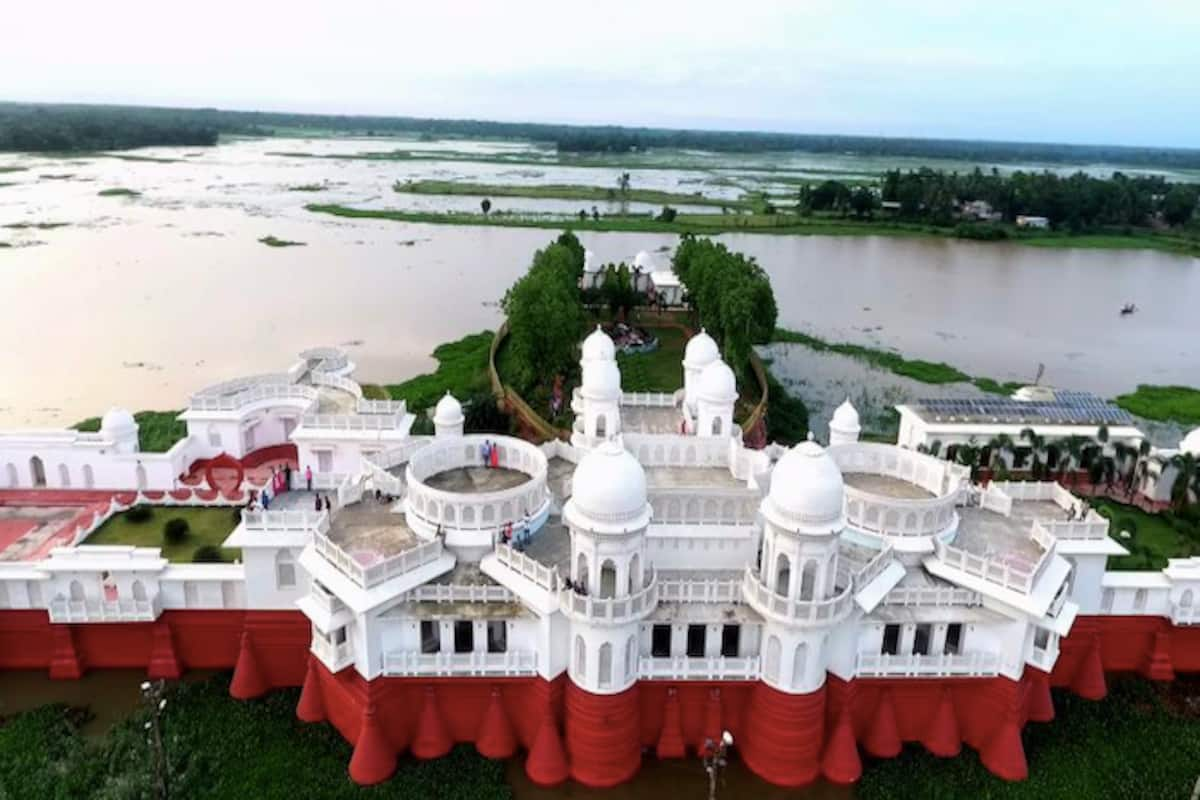 Majuli Island, Assam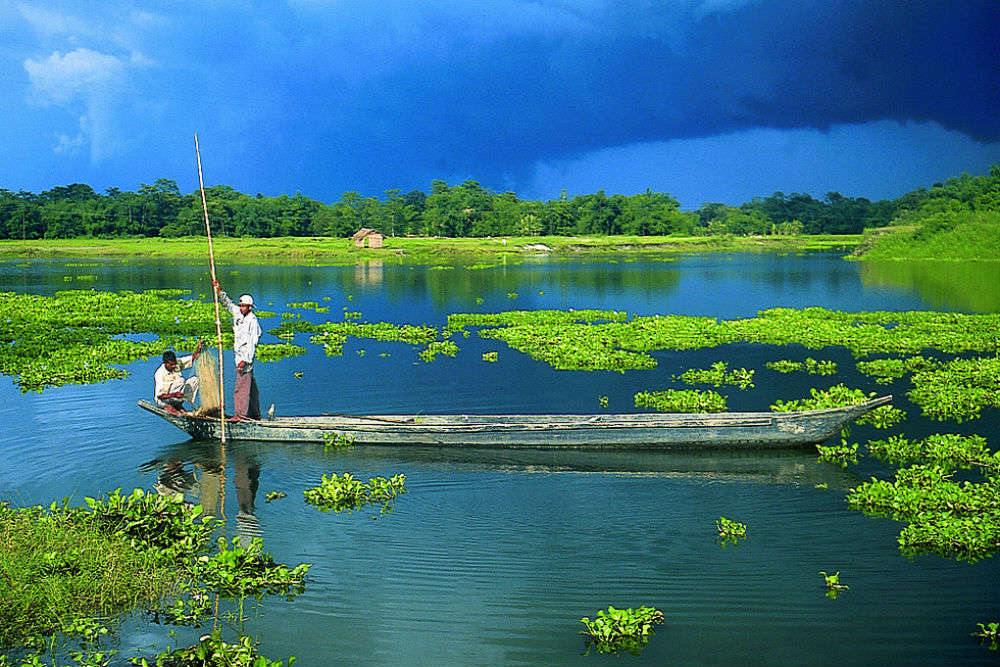 Darjeeling tea garden
do you want any more reasons to visit?