Black sand beaches are exactly the way they sound like, well, they have black sand. Generally they form in volcanic areas so some of the best black sand beaches can be found in Hawaii and Iceland. However, we're going to tell you about some best black sand beaches across the world:
1. Karekare Beach, New Zealand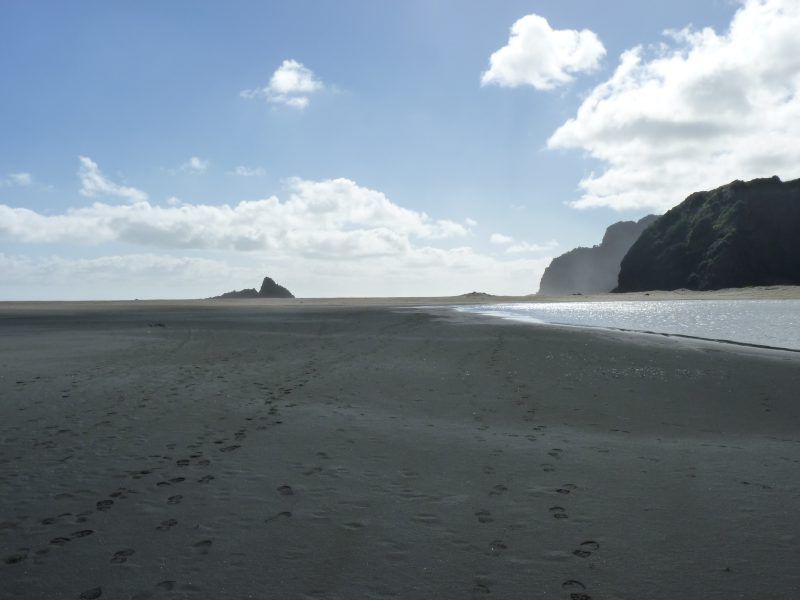 Seal watching is a popular thing to do here. Though it can require a bit of a plane journey, Karekare Beach is well known for its cliffs and seals. It is one of Auckland's most remarkable beaches and wasteland areas offering brilliant surf, walking and picnic-ing.
2. Playa Jardín, Canary Islands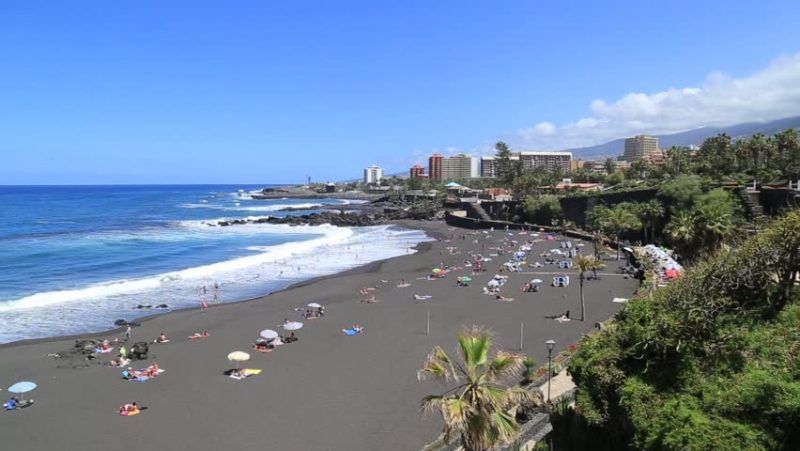 This island is found on the Spanish island of Tenerife and is one of the most famous beaches designed in the 1990s by the famous Canarian artist. You can go swimming in the morning and climb Spain's uppermost mountain in the afternoon. The beach is beautiful full of local plants with pathways that take you between stone walls and waterfalls in the perfect way to start a relaxing day on a beach that offers all the services you need and unbelievable views of Mount Teide.
3. Punalu'u Beach, Hawaii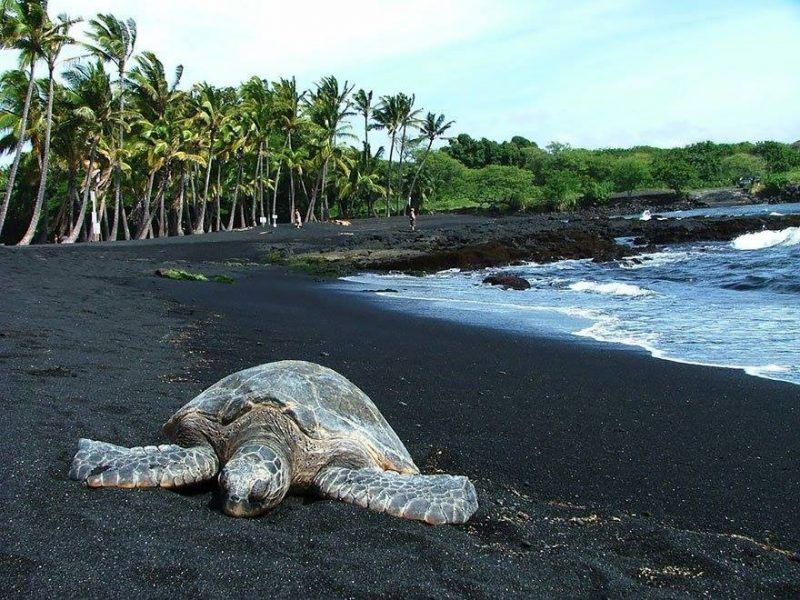 This beach is one of the America's most incredible beaches. The main reason of its beauty is the sand there. Huge lava shelf offshore perfect for swimming, Green sea turtles, manta rays and small sharks can be found in the area.
4. Jökulsárlón Beach, Iceland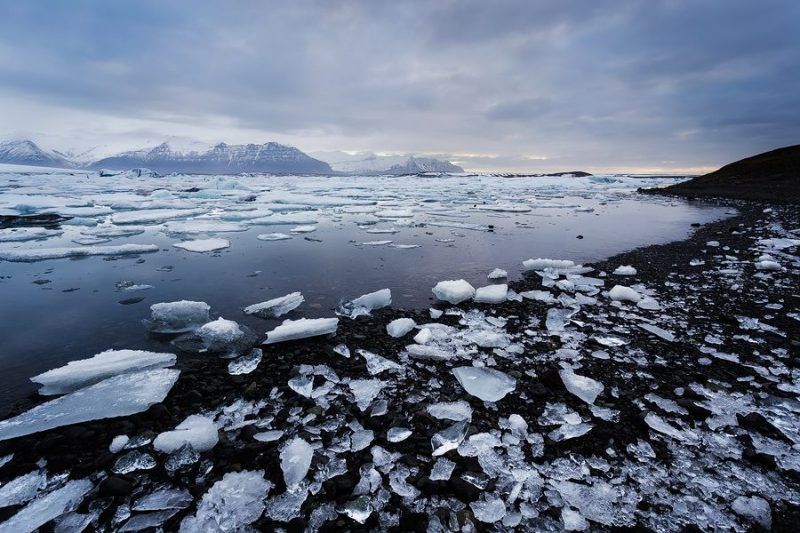 Jökulsárlón is a large glacial lake on the edge of Vatnajökull National Park. It was developed into a lake after a glacier started retreating from the edge of the Atlantic Ocean. The lake has full-fledged grown because of melting of the glaciers. It's very beautiful and relaxing to listen to the sound of icebergs when they move and float around. Especially it's beautiful during sunrise and or sunset.
5. Black Sands Beach, California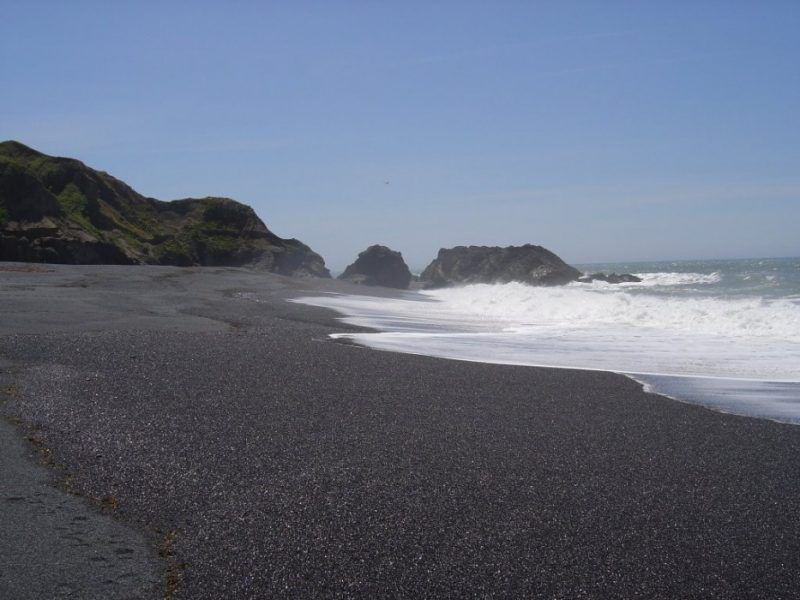 This beach is a 3.5-mile stretch of coastline, 45 miles south of Eureka in Northern California. It was turned black over time due to erosion from the adjoining cliffs. This beach is worth exploring; it is a large, mostly west-facing, black sand beach with offshore reefs and is very pleasing.
6. Kaimu, Hawaii
Kaimū was a small town in the Puna District on Island of Hawaiʻi. After a volcanic explosion in 1990, this old town and beach were covered in lava. Today, locals are working to re-establish the area to its previous beauty. However, it is already strikingly beautiful.
7. Stromboli, Italy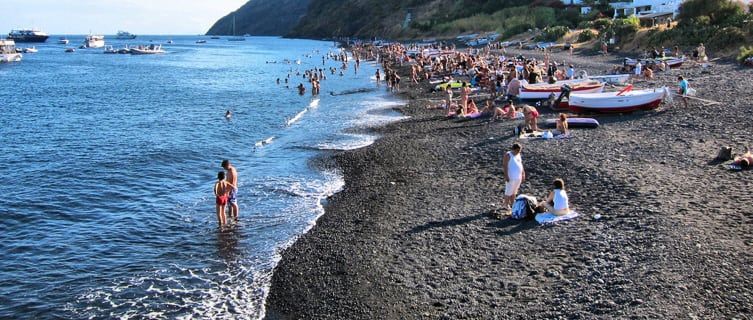 Stromboli is a small island in the Tyrrhenian Sea, off the north coast of Sicily, containing one of Italy's three vigorous volcanoes. It has even been called the "Lighthouse of the Mediterranean" due to the several explosions. But the beaches are totally worth visiting. It is an unbelievable and breath-taking sight, with a unique island atmosphere that appeals not just tourists but also film-makers and style-setters.
8. Kehena Beach, Hawaii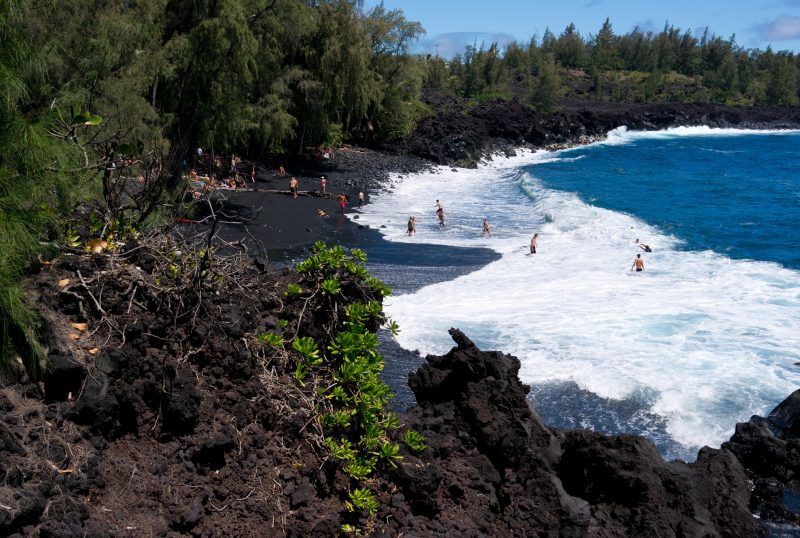 Kehena Beach is a narrow black sand beach situated on the east shore of the island of Hawaii, in the Puna district. This beach is also known as Dolphin beach because a lot of dolphins are found in this beach. It is an amazing beach for the couples because of the remarkable nature of the beach itself, and because of the frequently appearances of dolphins, sharks, jellyfish and other sea creatures.