January 15th marks the beginning of Kumbh event, the Ardh Kumbh Mela 2019 will be concluded on 4th March. The Kumbh Mela will be held in Prayagraj, formerly called as Allahabad. The event attracts millions of people from all around the world and it is touted as the world's largest religious gathering. As per an estimate, more than 15 crore people are expected to visit Kumbh Mela this time. Check out all the details about the event below: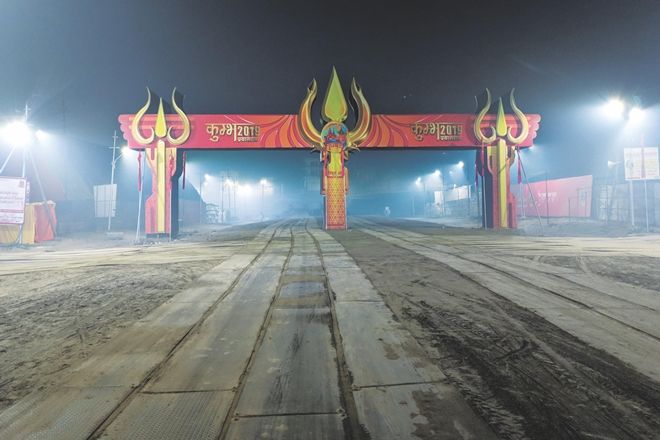 What is Kumbh?
Kumbh literally means nectar. The Kumbh Mela is held every three years, and shifts between four different locations – Haridwar (river Ganga), Prayag (Triveni Sangam of Yamuna, Ganga, and Saraswati), Ujjain (river Kshipra), and Nasik (river Godavari). The mela returns to each location after a span of 12 years.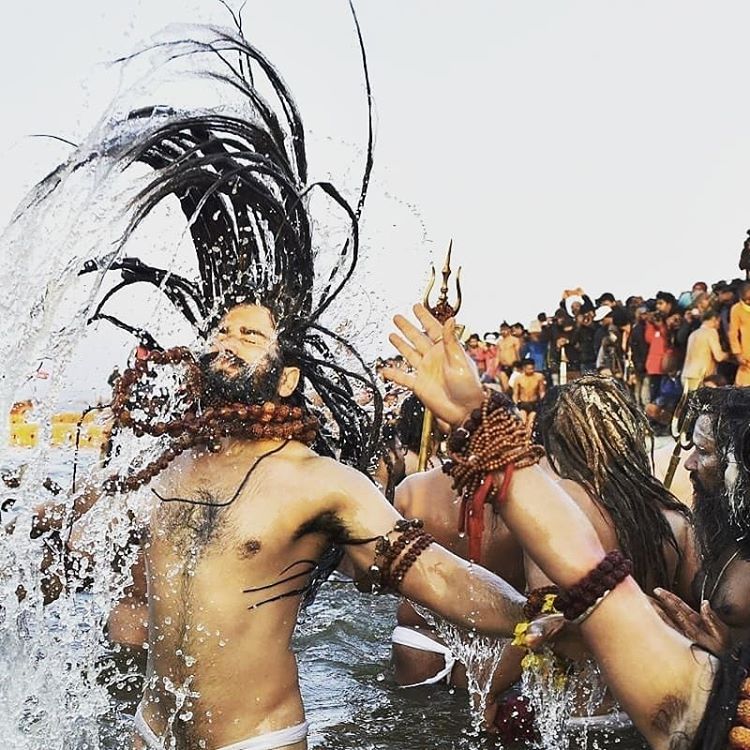 The Kumbh Mela is held on the dates when the waters of these sacred rivers are said to turn into nectar. People from all around the world come to the Kumbh Mela and bathe in sacred waters to wash away their sins. Millions of worshippers take the holy dip in the sacred rivers with the faith that it purifies them and they become one step closer to the process of salvation.
When and where is Ardh Kumbh Mela in 2019?
The Ardh Kumbh Mela will be held in Allahabad, now renamed as Prayagraj. The event will start on January 15 and end on March 4.
Time table of Kumbh: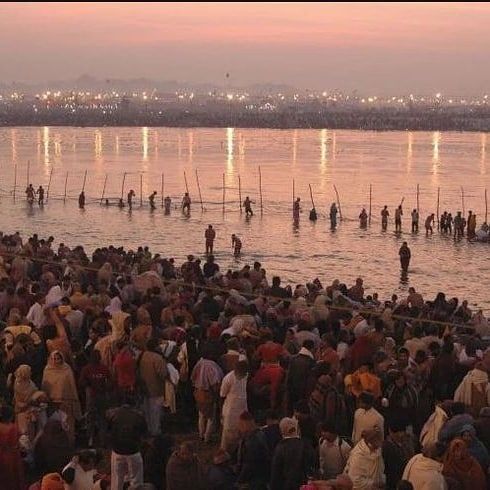 | | |
| --- | --- |
| Makar Sankranti (1St shahi Snan) | 14/15 January 2019 |
| Paush Purnima | 21 January 2019 |
| Mauni Amavasya (Main Royal Bath 2nd Shahi Snan) | 04 February 2019 |
| Basant Panchami (3rd shahi Snan) | 10 February 2019 |
| Maghi Poornima | 19 February 2019 |
| Maha Shivratri | 04 March 2019 |
How to reach Pragyaraj?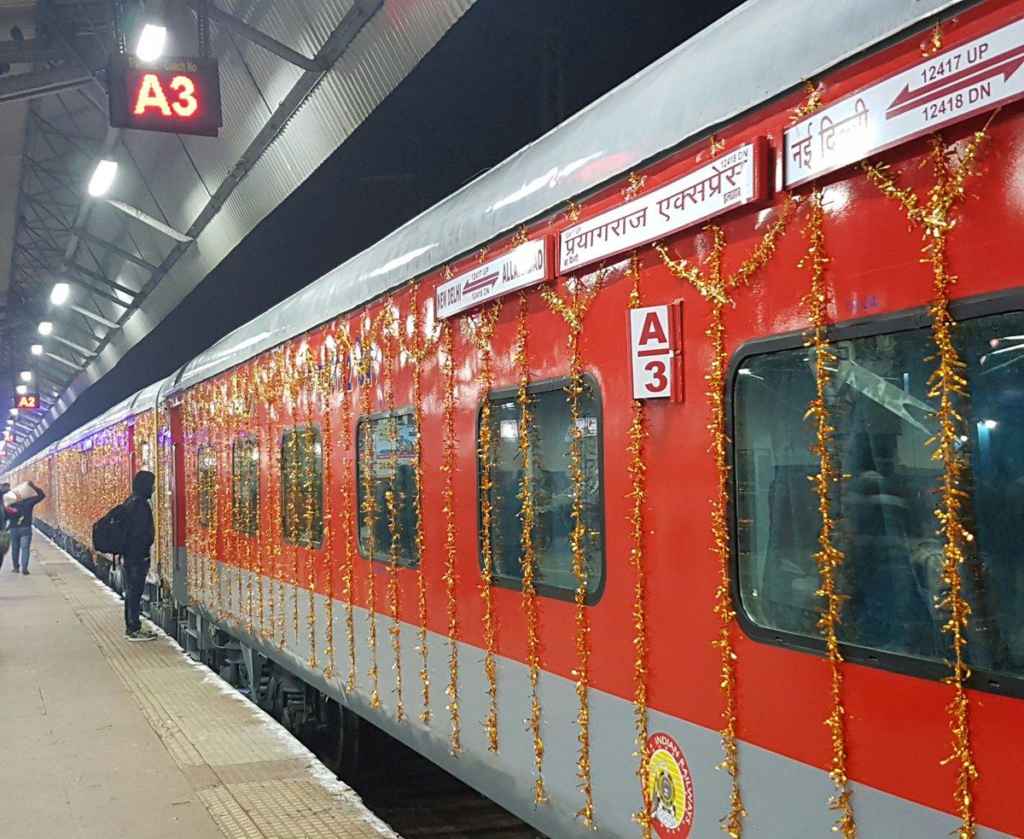 It is a famous and important city located in the state of Uttar Pradesh and it can be reached through, train, road, and air. Pilgrims can board trains from Delhi, Mumbai, Kolkata, and Chennai. People can also reach there by regular flights available from Delhi.
Where to stay?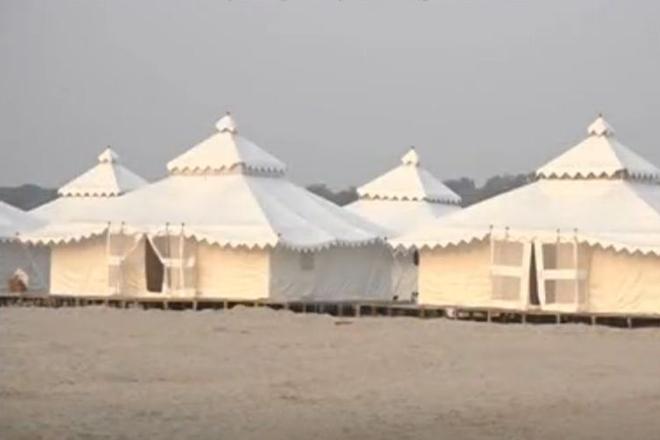 You can find various hotels, dharamshalas and guests houses available near the sangam. Also the government sets up small and inexpensive tents near the Sangam where pilgrims can stay. All the tents have basic facilities.
Facilities this year?
For the visitors of Mela, the administration has put up 1.22 lakh toilets in line with the theme of 'Swachh Kumbh, Surakshit Kumbh.'
A food center has been set up at Kumbh Mela area offering special cuisines from different states of India.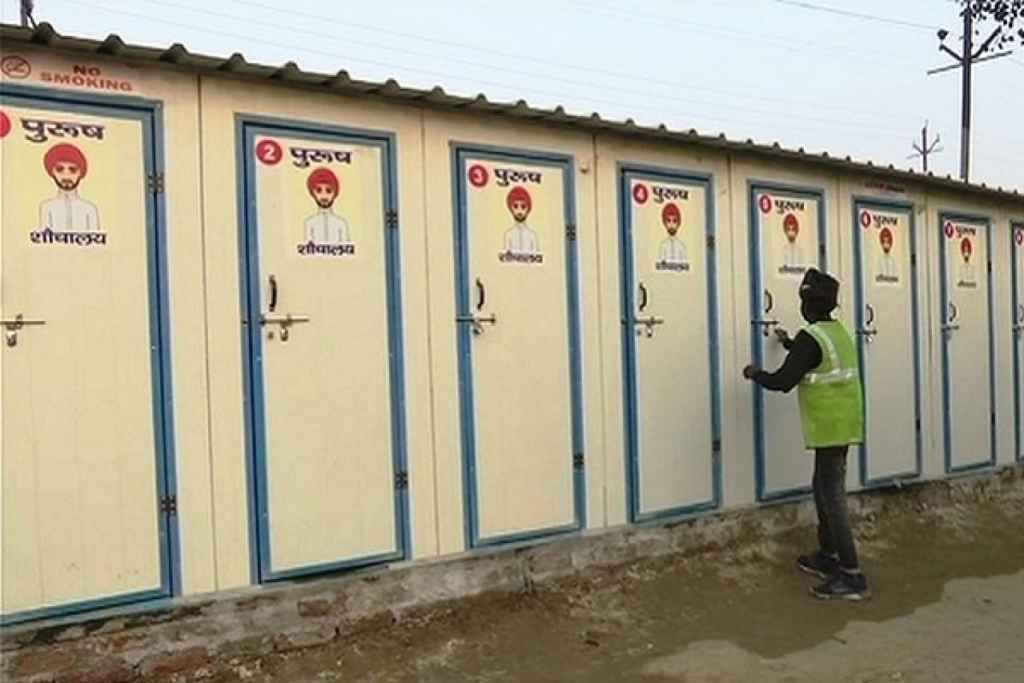 The government has made the additional effort by digitalizing the service of lost and found. They have installed 15 high-tech lost and found registration centers across the Mela area.
'Akhada beyond sexuality', Kinnar Akhada Mahamandaleshwar, Acharya, Laxmi Narayan Tripathi confirmed their first-time participating in the Kumbh.
With 250-km long roads and 22 pontoon bridges, a new and temporary city has been set up along Prayagraj this year.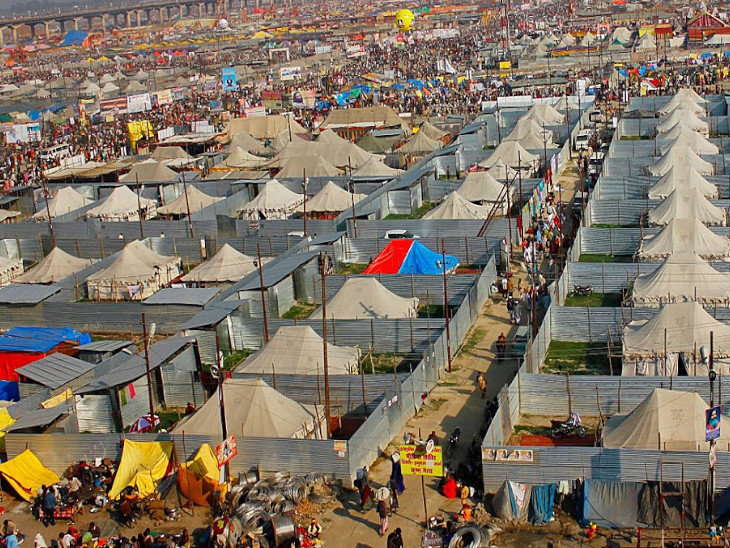 Kumbh Mela will also witness the use of artificial intelligence (AI) for crowd management.
The police in Uttar Pradesh has acquired quad bikes for speedy movement on the sand of Sangam area.
The Indian Railways will be running 800 special trains to the city during Kumbh Mela 2019.
4000 hotspots have been set-up in the Mela area for high-speed Wi-Fi.
Uttar Pradesh Tourism has also announced the launch of 'joyride' – a helicopter service namely for a tour of Kumbh 2019. This helicopter service will begin from 17th January and would continue till February.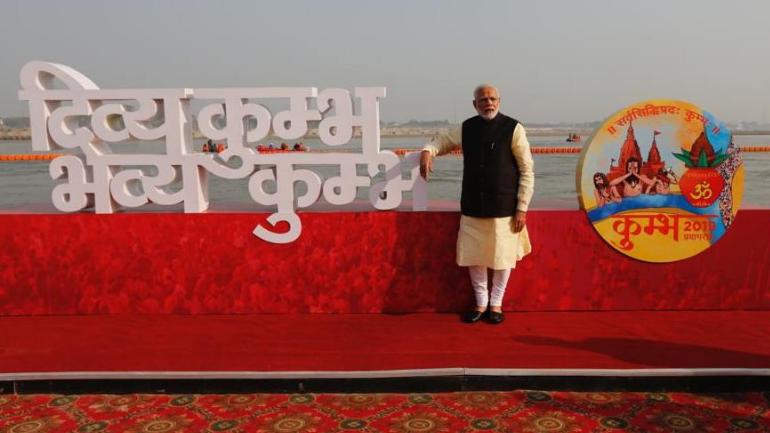 PM Modi also said that people will be able to offer prayers at Akshay Vat this time. A new road is built for this.
Around 10 stalls for the virtual reality (VR) pilgrims have been set up at prime locations. Visitors and pilgrims (old-aged) can see the Kumbh 2019 videos and experience at these stalls.