After several months the famous Swaminarayan Akshardham Temple in Delhi is all set to open its gate for tourists from 13th October with strict COVID-19 norms. In March 2020, BAPS Swaminarayan Sanstha shut its temples across the world and stalled all its public activities in the wake of the novel Coronavirus.
News also has it that all the weekly and daily gatherings, events, and festival celebrations scheduled to be organized across BAPS Swaminarayan Shikharbaddh Mandirs, Hari Mandirs and Satsang centres in India were also postponed.
As per the reports, guidelines have been issued by the temple authorities for the public visitors to ensure safety from COVID-19 infection.
Check out the guidelines: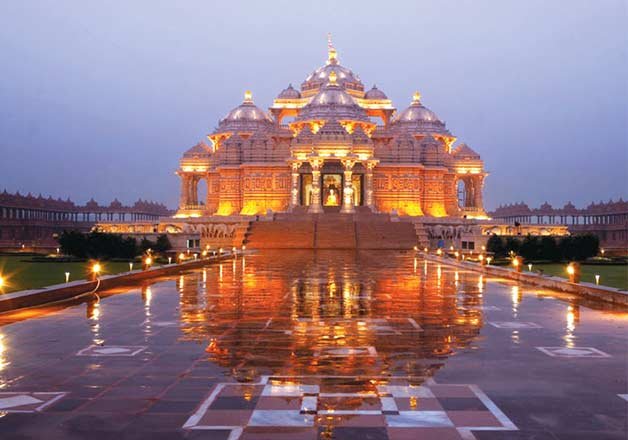 Only a limited number of people can enter the temple premises between 5 to 7 PM. however, visitors who have had entry before closing will be allowed to stay till 8 PM.
Wearing masks or face shields is mandatory.
Every visitor will be thermally screened at the entrance.
The exhibition hall will be closed. Though people can enjoy the musical fountain.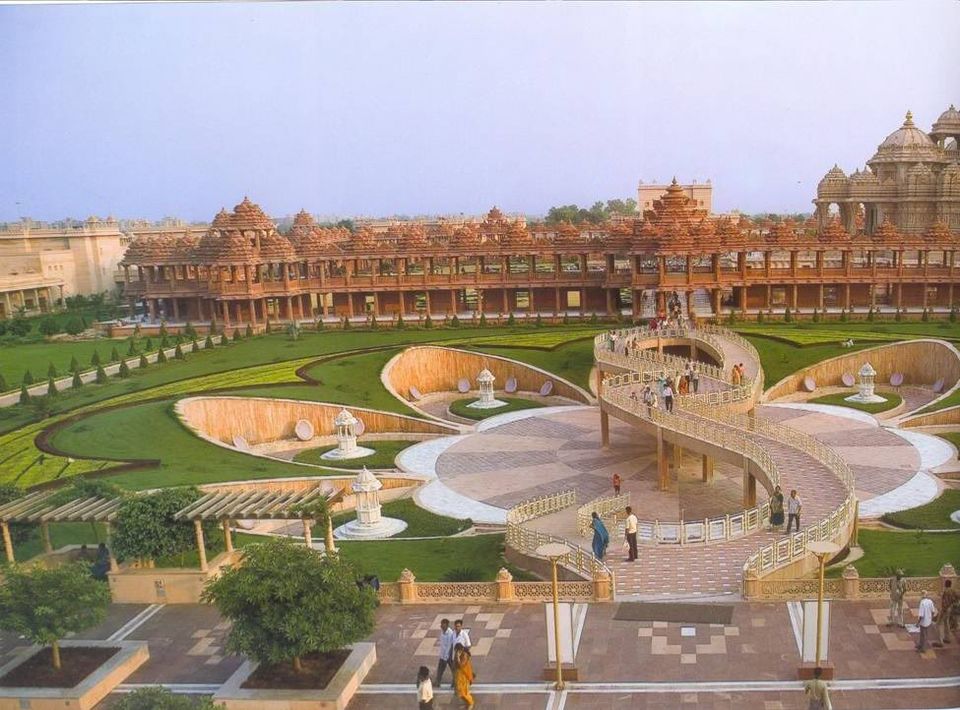 Only a limited number of persons will be allowed in the musical fountain area to maintain social distancing.
Food courts, bookshops, and gardens will remain open
Only a restricted number of people will enter the main temple hall at a time.
About the temple: The Akshardham mandir consists of 234 intricately carved pillars, 9 ornate domes, 20 quadrangle spires, and 20,000 statues of Hinduism's spiritual personalities. The mandir reaches 141.3 feet into the sky, spans 316 feet in width, and is 356 feet long."