A Mesmerizing Trip to Diu, Gujarat

Posted by: Team TP,

Posted on: 3 months ago

Diu an island situated slightly off the coast in Gujrat, located near the Port of Veraval and bounded by Gir-Somnath, Amreli District it is connected to the mainland by two bridges. The climate in Diu is pleasant and this place is all of picturesque historical significance. Recently I took a trip to Diu and came back enthralled and I have recommended everyone I know to go visit these beautiful beaches, scenic forts and enchanting caves. Here are a few must-visits in Diu:
Nagoa Beach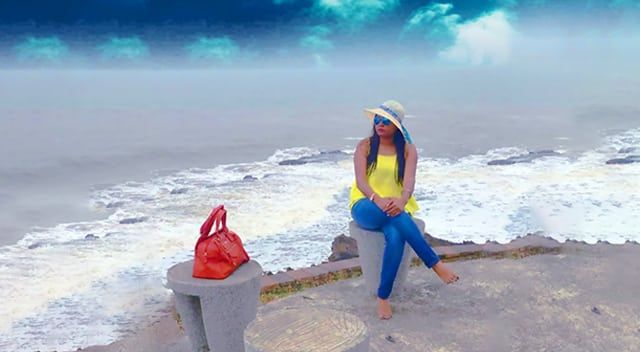 Situated on the edge of the Junagarh district this beach stretches over an area of 2km from one end to the other. The beach is safe for swimming and is famous for its pristine beauty and palm trees. Walking along the beach and feeling its cool breeze is lovely. You can also enjoy camel and pony rides here. Also, check out the beach shack restaurants for refreshments.
Diu Fort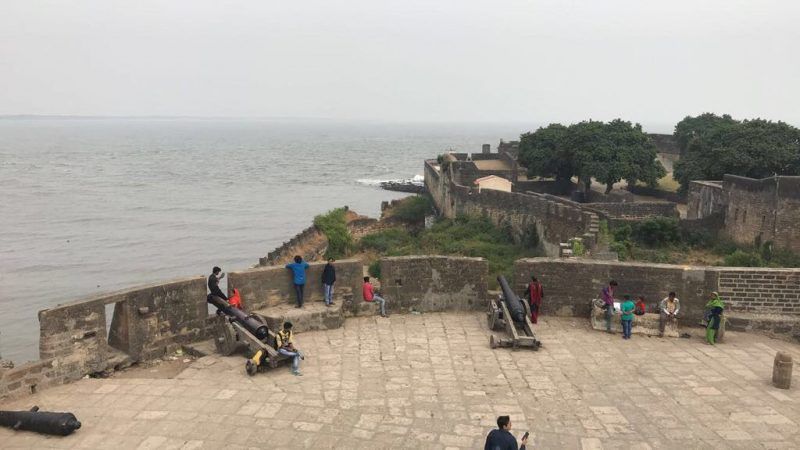 This place is large and has an imposing structure and was built between 1535 and 1541 AD. This beautiful fort is surrounded by the sea on its three sides while with a canal on the fourth one. The fort has a lighthouse and a jail built inside. This gigantic structure is an epitome of the beauty of the historical era. We visited the fort and were spellbound seeing its beautiful architecture.
Ghogla Beach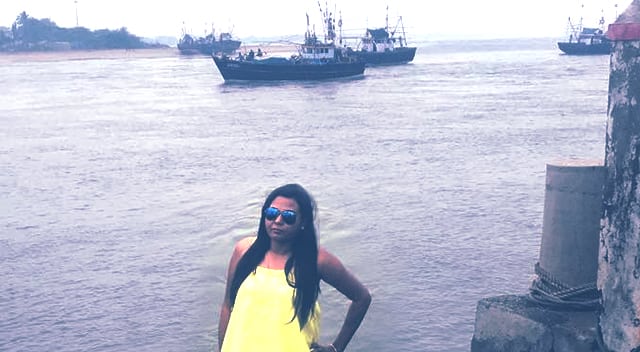 One of the most beautiful beaches in Diu, Ghogla Beach is where you get to enjoy various water sports activities. Located in the North of Diu Town this beach is not very crowded and you can come here if you want to have an entire beach to yourself and enjoy nature.
Naida Caves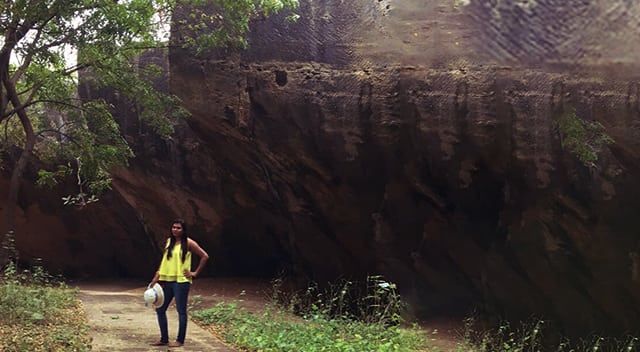 This cave is the place where Portuguese hacked their building materials. Located on the periphery of Diu Fort this cave has a big network of tunnels. It features unique rock formations and sunlit canyons. For a camera person and for a person who is photogenic, it is a paradise. The place gives best pictures for your social media accounts.
Gangeshwar Temple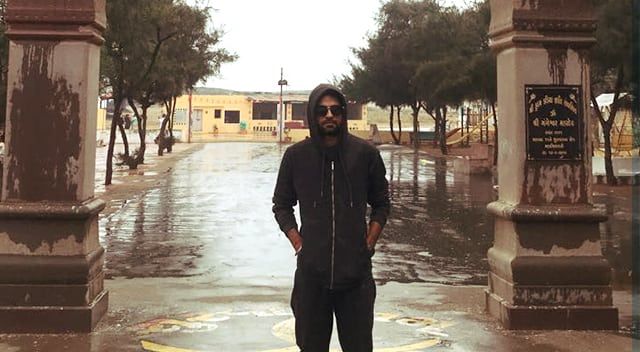 Dedicated to Lord Shiva, this temple is situated in the middle of rocks on the seashore. The lingas here are said to have been established by 5 Pandava brothers during their tenure of exile. This beautiful temple is washed by the waves of the sea as is situated on the seashore. The temple gives you a peaceful and positive feel.
St. Paul Church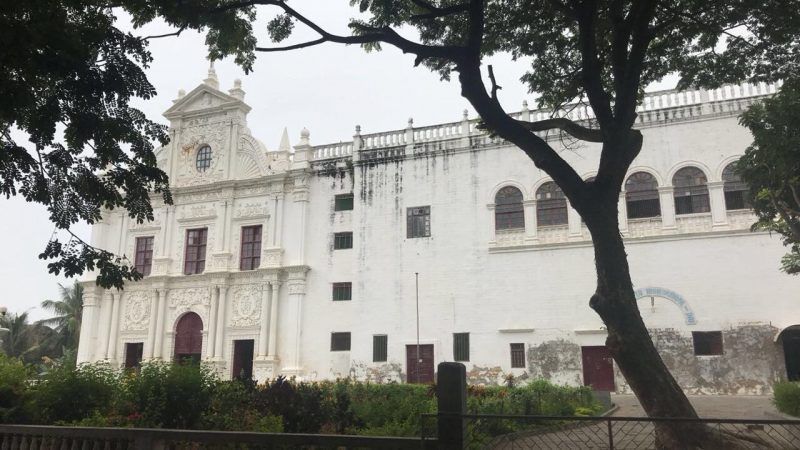 One of the most famous attractions of Diu, its magnificent structure is really impressive. St. Paul Church is said to be the best example of Borque architecture and was completed in 1610 AD. The church is dedicated to 'Our Lady of Immaculate Conception'.
Comments
comments