all you need to know the Top dog luxury pet resort
With hotels upgrading to best facilities they are also coming up with some for your dogs babies also. You will now see ,any resorts and hotels offer facilities to your pooch as well because they understand your love. We have found one such resort in Gurugram, Delhi NCR that provides amazing facilities for your pets.
Topdog Luxury Resort is spread over 45,000Sq. Ft area and offers a safe, stress-free and clean environment for your dog's boarding and daycare. The resort is designed by international experts for the motive of providing best mental and physical enrichment for dogs also it is maintained by International award-winning animal behaviorist Gautam Kari.
Facilities offered by the resort: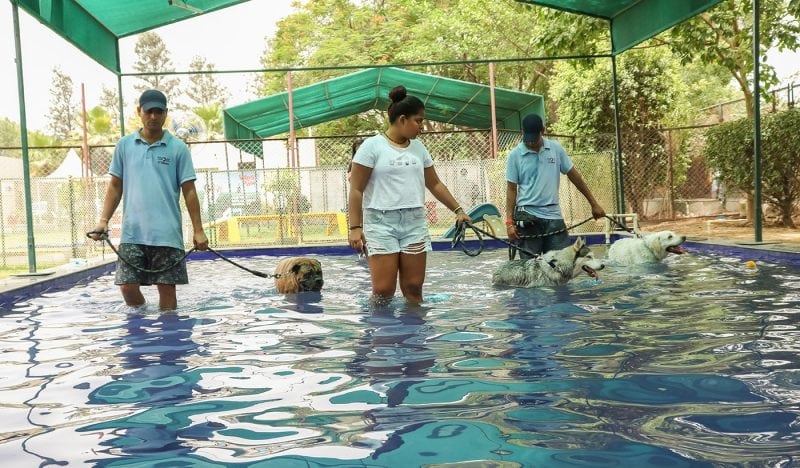 The resort provides facilities such as overnight stays, daycare, training and behavior correction, agility and confidence building, relaxation areas, vet services, grooming and a pet store to meet all your pet's special needs.
A visit to this resort is the perfect plan for you and your furry friend. Enjoy your weekend in their luxury rooms, huge open spaces and splash pools. With each facility, they offer different services like in Daycare your pets can play in fresh air, romp and make new friends while you are busy. Your pet will enjoy a day full of activities, caring and healthy atmosphere.
The Scoopy Scrub Grooming and spa services at Topdog allows you to pamper your dogs to the fullest. It is run under the complete supervision of professionally trained and certified staff.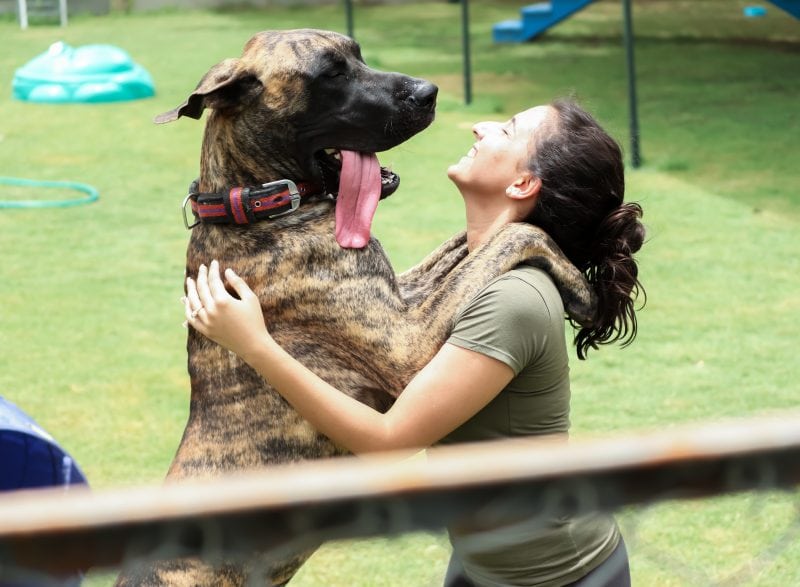 Other than there awesome services they are also known for hosting certain workshops and pool parties for your pooches. They also provide space to organize private events. The resort is about to host another pet pool party. Their parties are a full entertainment package for not only the little pets but their owners also.
At the parties they offer facilities like an instant Polaroid stand to capture the moments forever, waterproof toys and other products allowed the pooches to have some extra fun. Also, they distribute Surprise gift bags at the end of the event. We are sure it will be a great day out with your furry friend.
So look out for the dates of the event and take your furry friend there.