We all miss traveling and exploring the hidden gems around cities. There are many touristy places that people know about and serve as the main attraction but true enthusiasts love to discover the trails that not many people walk.
One such hidden wonder is The Sural Waterfall which is also known as Surla Falls and is located near Belgaum in the village of Surla. This waterfall can be spotted on the Goa-Karnataka border and it is absolutely divine.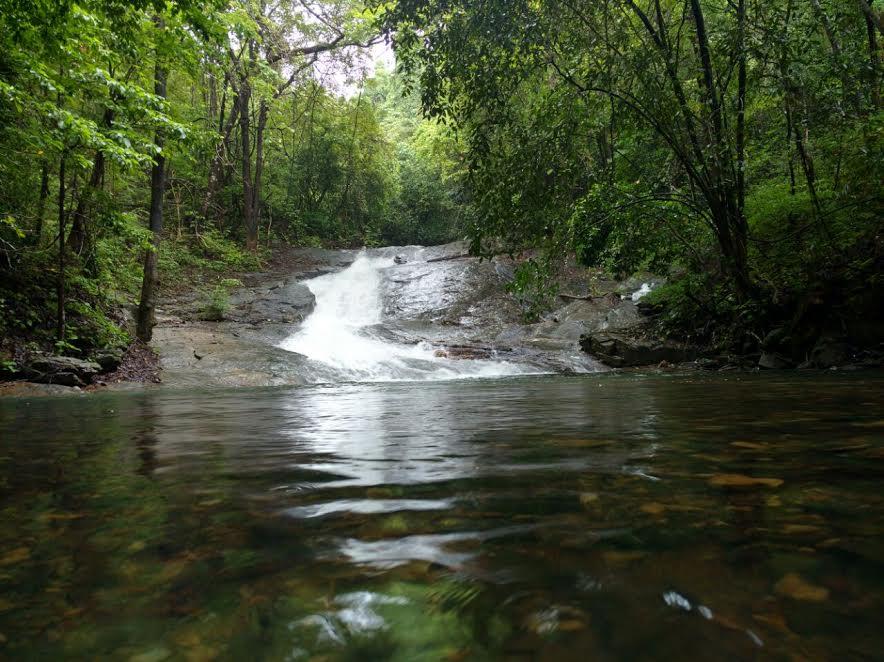 Once you reach the waterfall, you can gaze at the hills overlooking, and if you wish to stay active during your trip, you can also trek down the valley and soak in the serene view and beautiful environment.
This place isn't as crowded as other tourist spots as many people are unaware of its existence which makes it a perfect place to visit if you want to spend time with your friends and family without having too many people around.
The best time to visit these waterfalls is monsoon as the season only enhances the beauty of the place and you can even click some pictures there as you would have an amazing backdrop.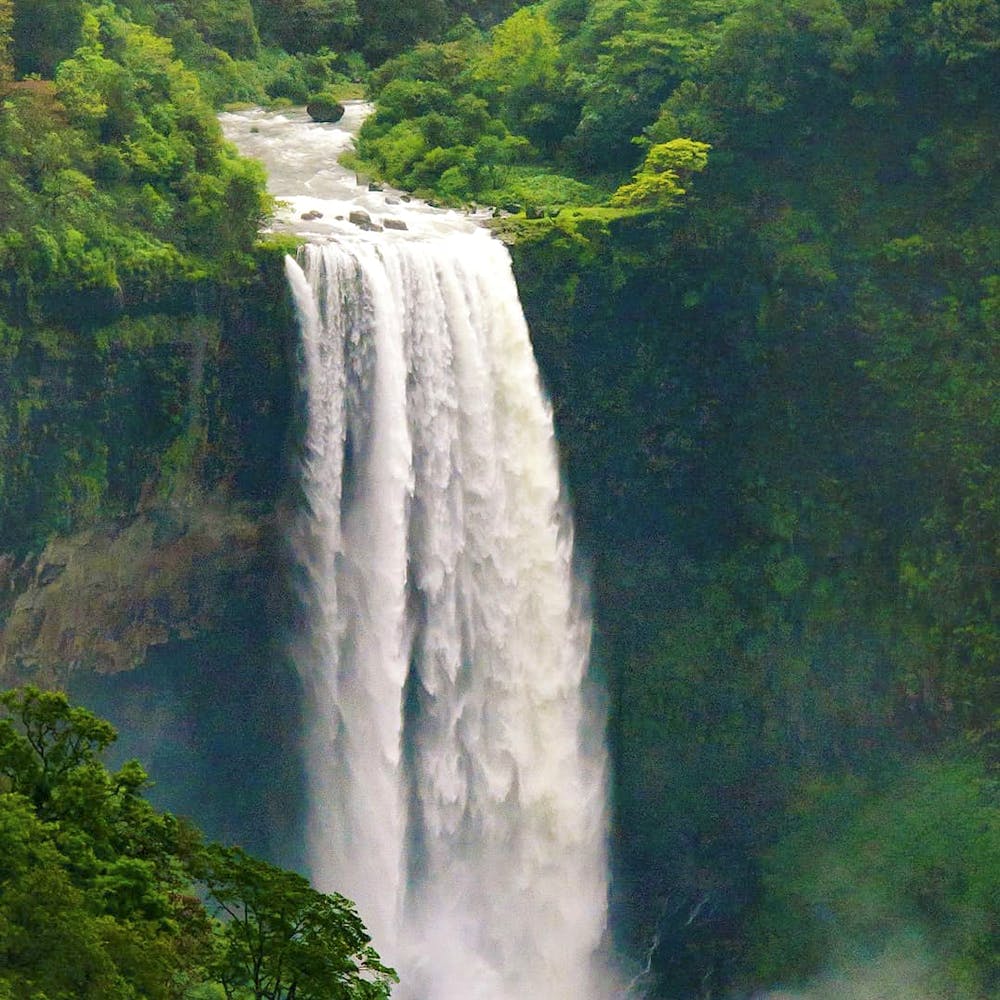 Make sure to read more about the place and understand the areas you have to cover before reaching Surla waterfalls. Also, carry an extra pair of clothing if you are planning to visit during the monsoon.