India has diverse lands that make it a country worth exploring. Travelling excites youngsters and college students, young working professionals love to spend time going places with their peers but most of us are crunched for money. But what if we tell you that it is possible to explore India by saving up as low as INR 7000 for one trip?
You may see people spending time in fancy hotels and having an elaborate spread of dishes on their table but making smarter decisions will not only save you money but will also make you realize that traveling always does not have to burn a hole in your wallet. Here is a list of places in India that you can cover under the budget of INR 7000 and discovers gems around our country.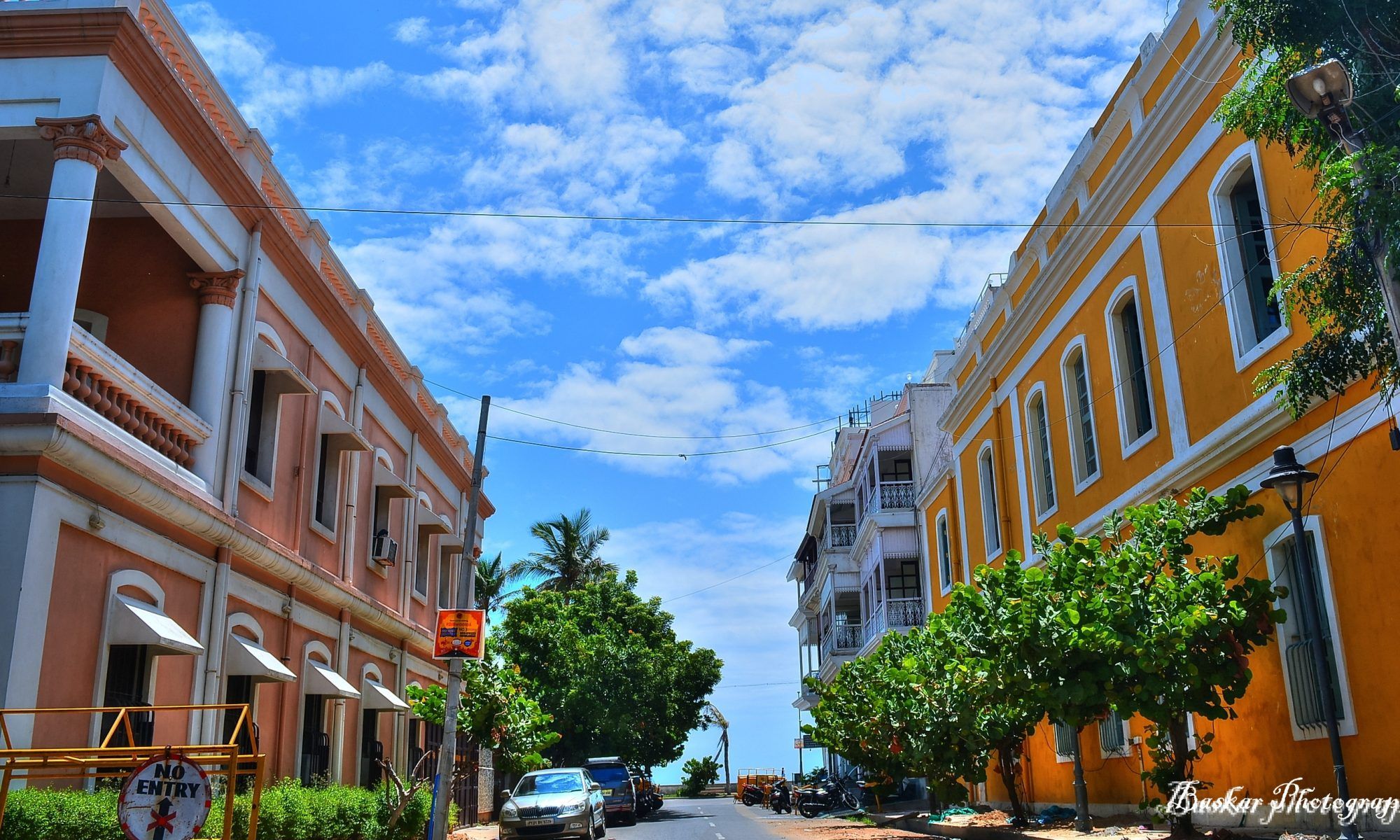 This coastal town earlier used to be a French colony and this place is best known for its splendid beaches, vibrant architectural wonders, and lively streets. It is easy to reach Pondicherry from Bangalore and Chennai through buses. Many houses from the colonial times were converted to hotels and people can book a room for themselves. Apart from the beaches, there are many cafes worth exploring in Pondicherry.
Cost of bus ride from Chennai- INR 500
Cost of hotels- INR 500 per night
Cost of food- INR 300 for two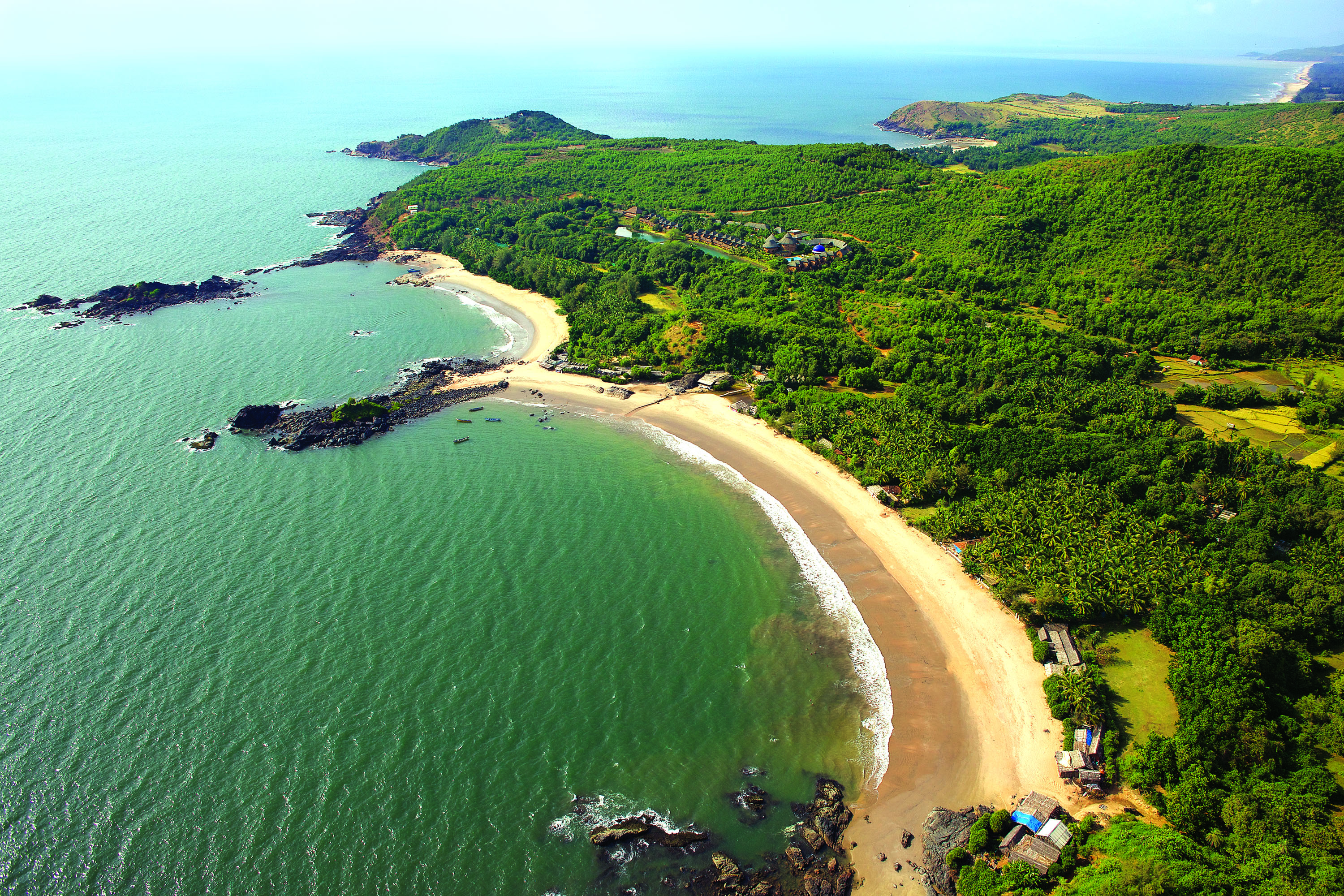 Ditch your plans for Goa and head to Gokarna instead. Not many people know about serene beaches around Gokarna. If you want to see beaches and feel comfortable trekking down to reach one, Gokarna has a few beautiful beaches. Since it is less crowded, you can enjoy some alone time with your friends and if you are lucky, you can find a whole beach to yourselves and even try water sports.
Cost of bus ride from Bangalore- INR 800
Cost of a train ticket from Goa- INR 90
Cost of food- INR 300 for two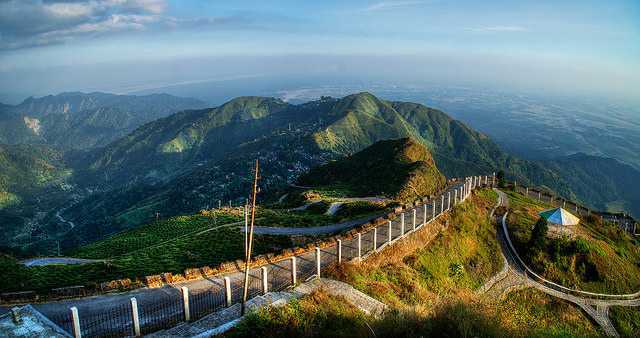 Fresh air, lush greens and relaxing Darjeeling tea, everything that will relieve you from tensions back at home can be found in the hills of Darjeeling. This hill town near West Bengal has the most gorgeous sceneries to offer and is best known for its sunset point near tiger hills. Darjeeling is also home to some of the most well-known monasteries.
Cost of bus ride from Kolkata to Siliguri- INR 490
Cost of toy train to Darjeeling- INR 150
Cost of food- INR 300 for two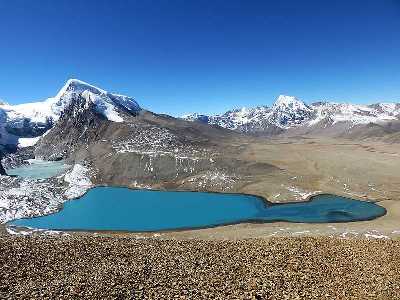 Himalayan hills and trekking spots near monasteries make Sikkim the best low budget travel destination in North-Eastern India. The quaint environment around Sikkim will make you regain peace and help you connect with yourself better, such is the vibe of this place!
Kolkata to Siliguri (Train): INR 185 one side
Cost of bus ride from Siliguri to Gangtok – INR 165 one side
Cost of hotels- INR 600 approx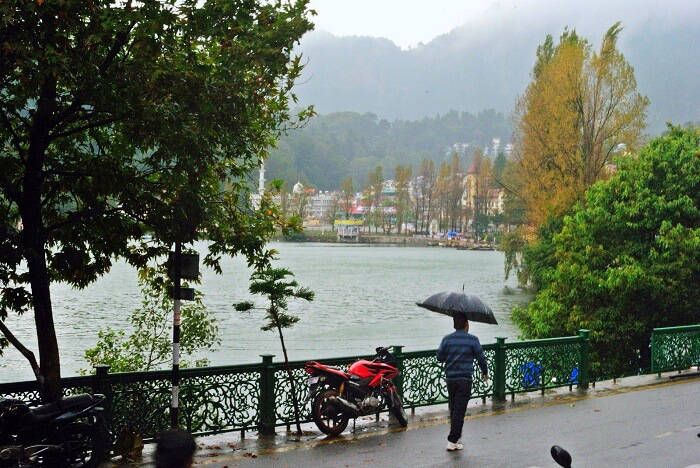 Better known as the city of Lakes, Nainital is a well-known hill station in North India. There is a lot to do here including boating and gorging on scrumptious street food.
Cost of bus ride from Delhi- INR 370 approx
Cost of hotels- INR 200 per night
Cost of food- INR 200 for two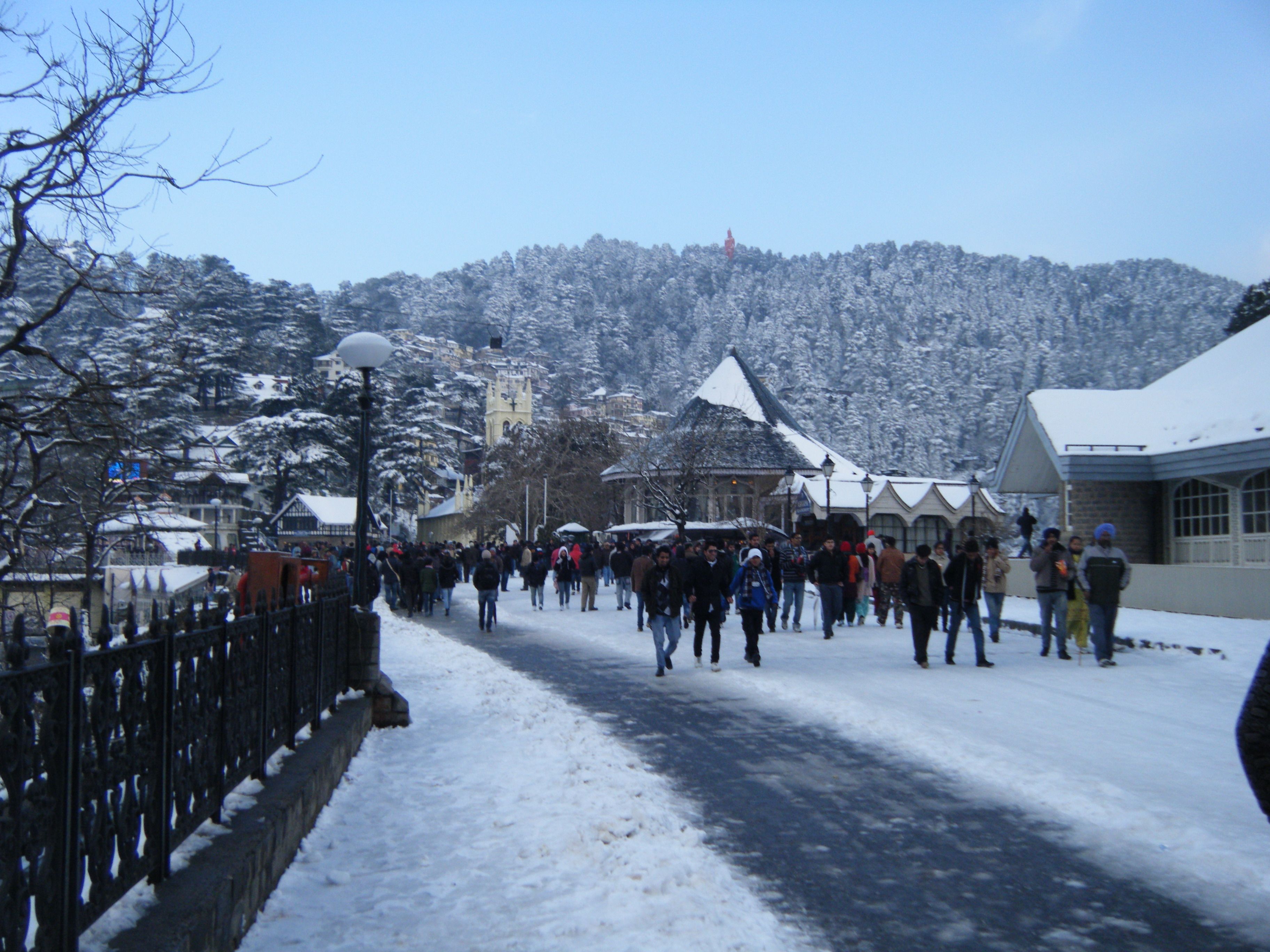 Shimla is another well-known hill station in North. There are many places and forests to explore in Shimla and the famous mall road attracts tourists from all over India. Taking a road trip to Shimla will be just as enjoyable and will fall well within the budget.
Cost of hotels- INR 700 per night approx
Cost of food- INR 300 for two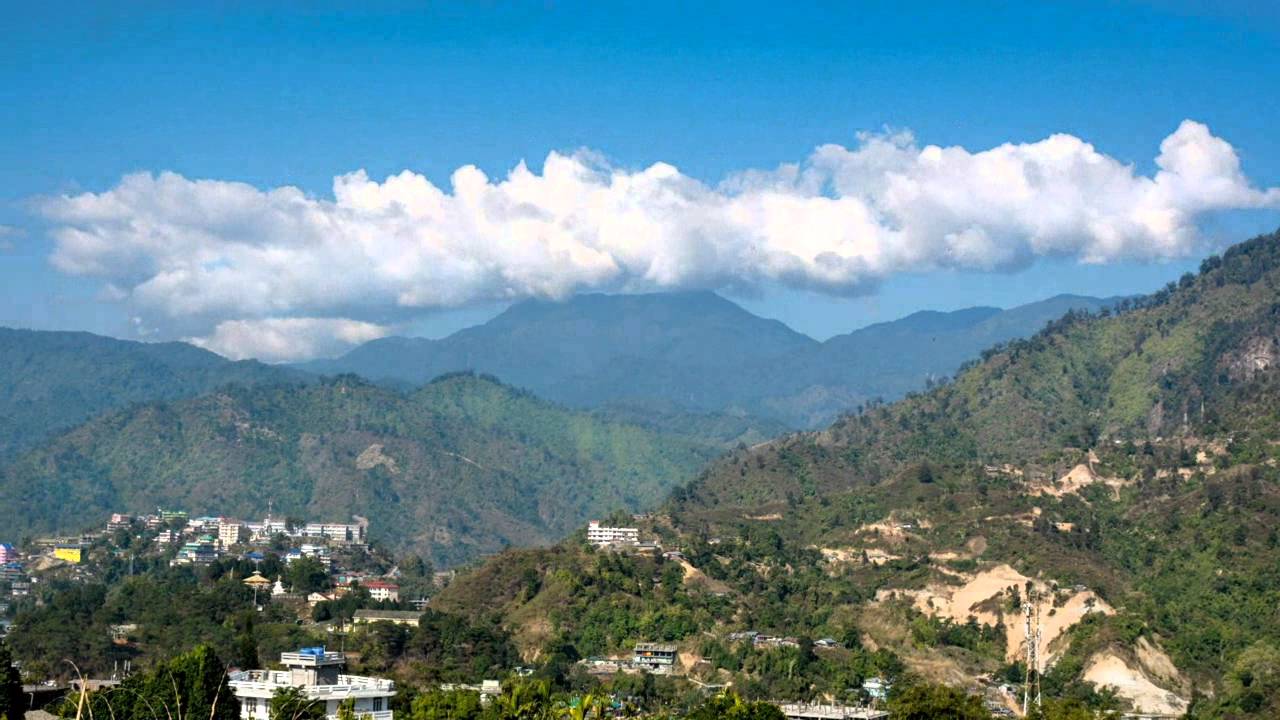 The capital of Arunachal Pradesh is home to the famous Ita fort. There are many serene spots around Itanagar and it is a great place for textile and handloom purchase. The cost of traveling to Itanagar will vary widely from state to state.
Cost of a hotel- 700-1500 per night
Cost of food- 300 for two
Here are a few places that you can travel to and spend as low as INR 7000 and don't limit the wanderer in you. Plan your trip carefully and extensively to estimate the actual cost and make adjustments accordingly.