The best way to spend time with your beloved is by going on a long romantic road trip. Surrounded by snow-covered mountains, sand-swept terrain, and highways surrounded by lush green beauty make a road trip beautiful. If a couple needs to understand each other and their relationship then a road trip where you spend time confined in a car for a few hours is a beautiful idea. Road trips are fabulous and here are the 7 most romantic road trips in India:
Mumbai to Goa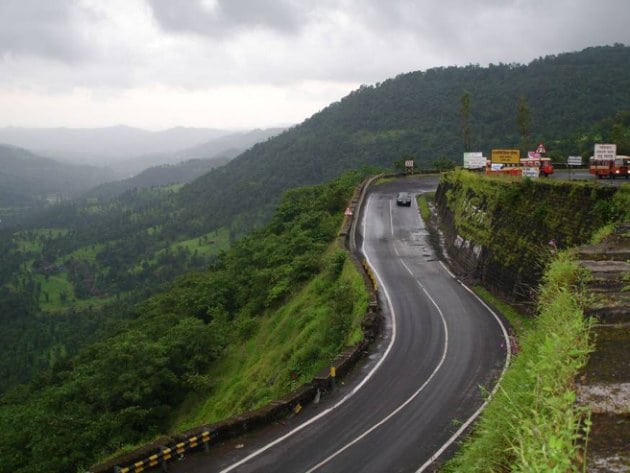 This is a route where numerous Bollywood celebrities have their plots, the Mumbai to Goa route is the best in India. The winding and forest-fringed scenic ghats are a must click. The best time to take a Mumbai to Goa road trip is during the rainy season, when the roads will be clean and beautiful with soft drizzle making it more romantic!
Bangalore to Coorg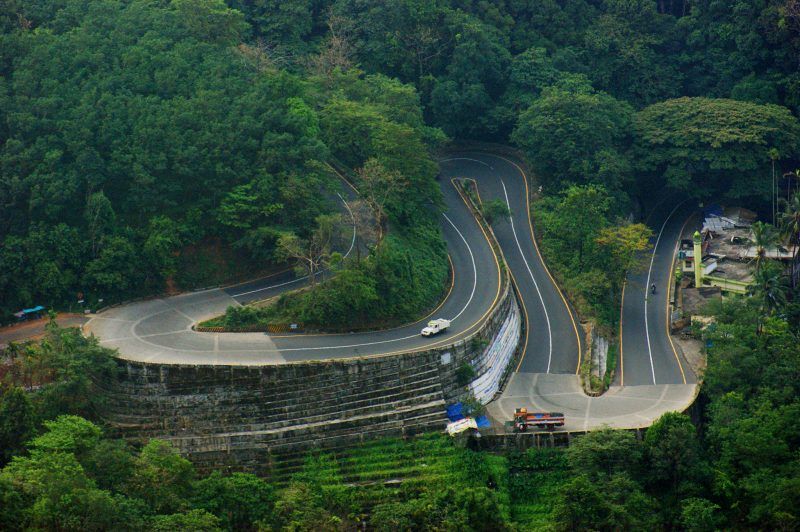 Spend some quality time with your partner on this mesmerizing route to Coorg where the captivating greenery of the spice and coffee plantation welcomes you with open arms. It is a 260-km long road and is in a very good condition which will surely make your trip memorable and romantic. It's a short drive but the sights you will see are just so pleasing and beautiful.
Shimla to Manali
Forget the world and spend some good time with your partner on this Shimla to Manali route which is full of beautiful hill roads, snowy vistas, wonderful sights of the beautiful River Beas. It is a 250-km route which mostly covers breathtaking beauty of mountains, fresh air and clear blue sky!
Shillong to Cherrapunjee
If you want to make your partner feel special, then road trip to Northeast is the best thing that can happen to your relationship! Quiet surroundings, a scenic enchanting beauty of North East make this a perfectly romantic road trip. This place is picture perfect and will give you a bountiful view of natural beauty.
Manali to Leh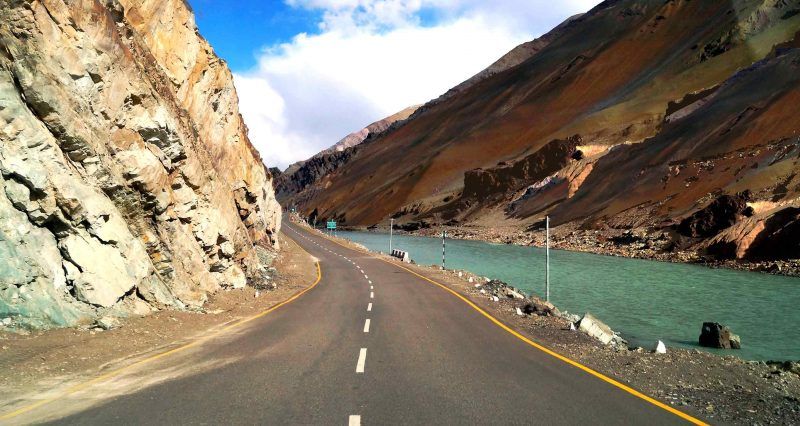 This is one of the most romantic road trips in India. This 479-km road trip with snow-clad mountains on both sides of the road with breathtaking valleys is mesmerizing. The stunning Himalayan road connecting Manali, Zanskar Valley, and Lahaul and Spiti Valley from Manali to Leh is a must for road trip lovers. This long National Highway 3 is open during the summer and is the mother of all road trips.
Kolkata to Darjeeling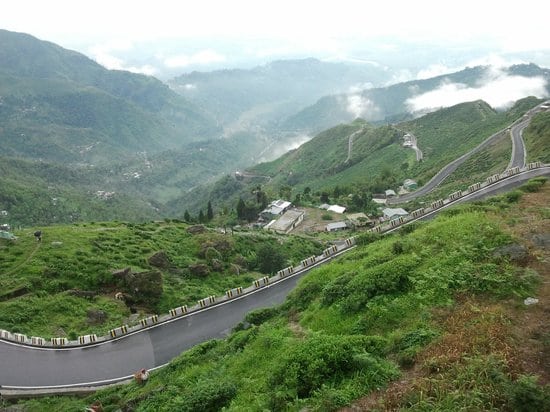 The glorious mountains on this route will leave you amazed with its beauty, the approximate road distance from Kolkata to Darjeeling is 637 kms. The route has a very magical charm with mountain ranges, lush green tea plantations, and train lines running parallel to the highway.
Guwahati to Shillong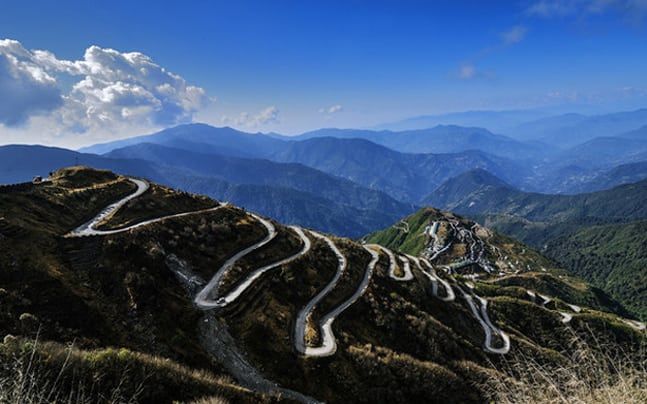 The greenery of this route is compared to Scotland and is the main attraction of the area. It is a 2-3 hour drive which will take you through beautiful waterfalls, lush green hills and a man-made lake in Meghalaya.
So, set out on a romantic road trip this valentine's with your partner and have a wonderful memorable experience.