Sri Lanka is a country full of romantic landscapes, lush green tea garden, untouched mountains and golden beaches. It is a destination full of life, exotic places with the best nature experiences. While visiting the island, you'll witness colonial architecture from the days when the Portuguese, Dutch and English ruled. Explore the beaches, jungles, temples, and lakes in the country and have a great time. If you are planning to visit the country anytime soon, there are some super beautiful places you must visit.
• Nuwara Eliya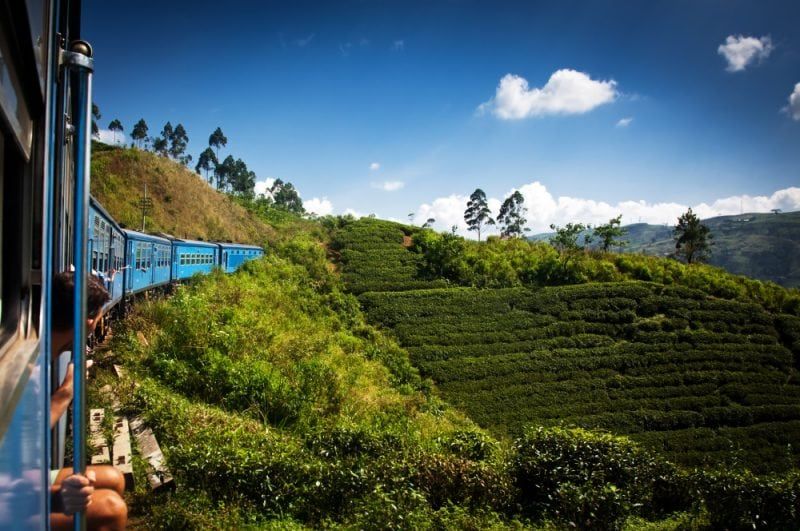 It is a 19th-century hill station that retains its colonial ambiance with its mock-Tudor buildings and scenic rail ride. The area has many natural beauties and stunning tea plantations, waterfalls, hills and towering pidurutalagala- the tallest mountain in Sri Lanka.
• Adams Peak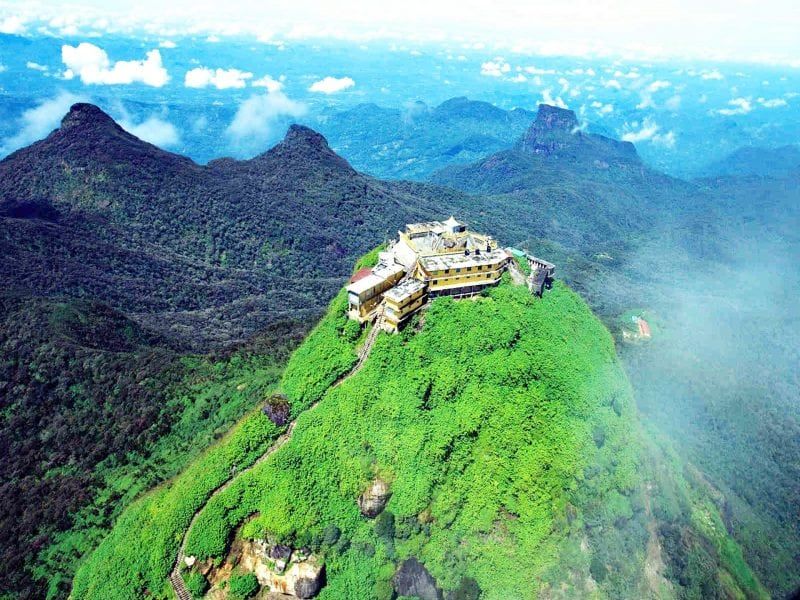 Adams peak is one of the most beautiful places in Sri Lanka; it is a tall, pointed, 2,243-meter tall pilgrimage route in the region. You need to arrive at the top of it to experience the magnificent views of the whole country. It is said that the summit of the route has the impression of Buddha's own footprints.
• Mirissa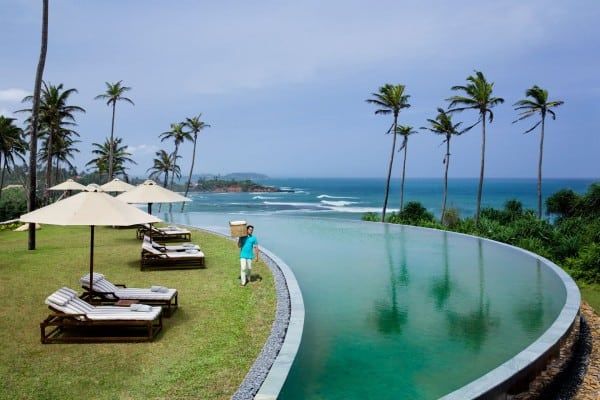 If you wish to spend a holiday in a tropical paradise then this place is perfect for you in Sri Lanka. Mirrisa is located at the Southern tip of the country and attracts visitor with its turquoise blue water and thrilling nightlife. You will forget everything else as you enter this beachy paradise which has beautiful hideaway beaches and beachside villages. It is also famous for its whale and dolphin watching.
• Yala National park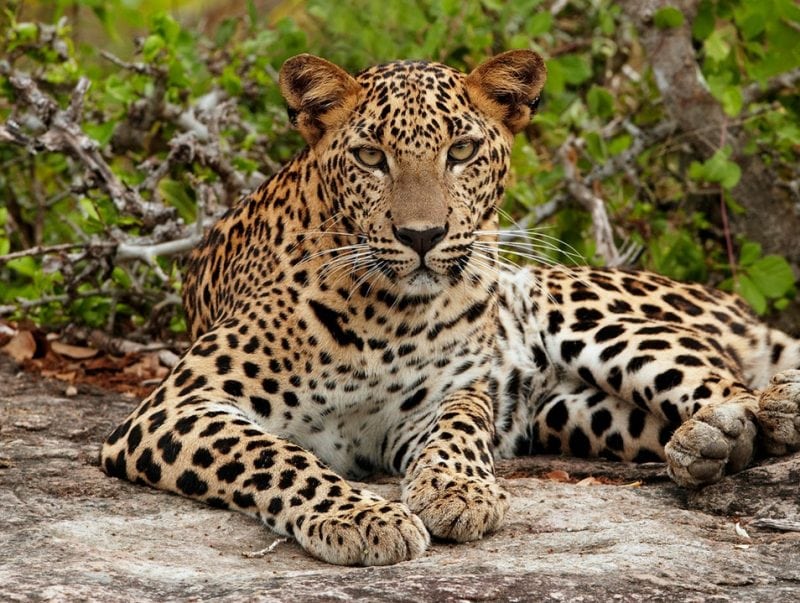 At Yala National park, animals rule the land; it is a wildlife sanctuary in Sri Lanka. This park is the home to one of the highest densities of leopard in the world. It is full of lush plains, forest, lagoons and a coastline. Your visit begins with a safari to see animals; including elephants, water buffalo, and leopards- it seems the park is a home to big cats in Sri Lanka.
• Sigiriya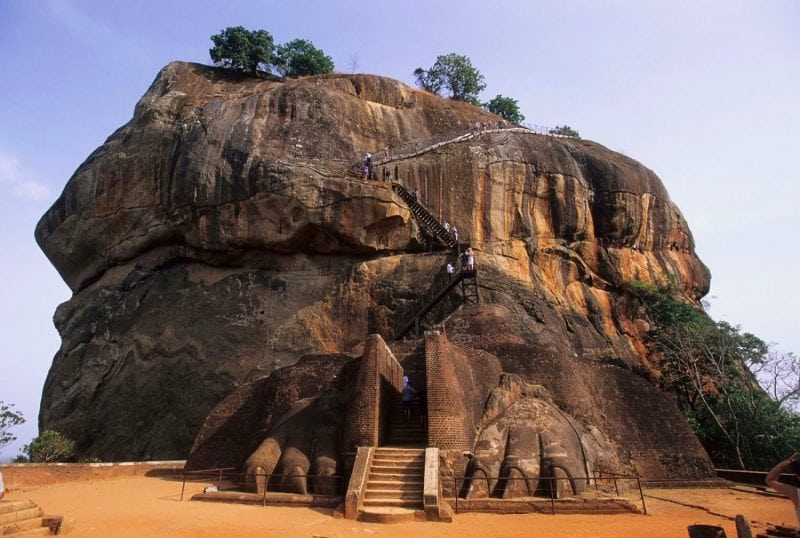 Sigiriya is one of the most iconic sites in Sri Lanka; it is the flat surface of a gigantic gneiss rock. This is an ancient city that is built on a steep slope, topped by a plateau almost 180 meters (600 feet) high. It is also known as Lion's Rock as it oversees the jungles below. You have to reach the site through staircases and rooms emanating from the lion's mouth. Don't miss the magnificent view from the top.
• Bentota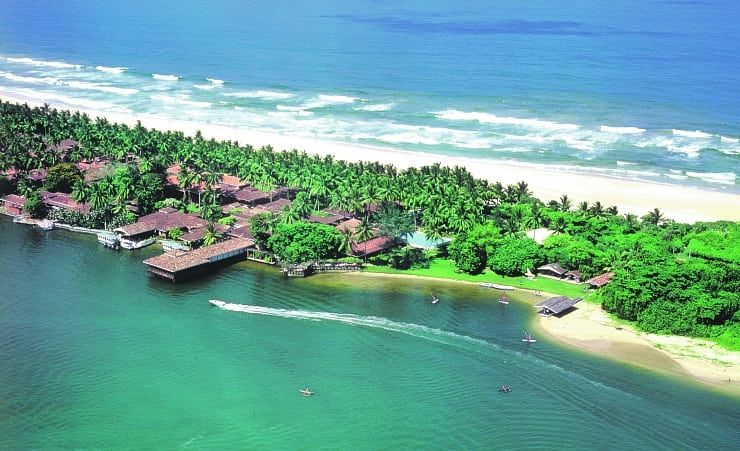 It is a coastal town with magnificent beaches and luxury hotels. You can spend a day relaxing at the Bentota beach and visit nearby temples. Bentota is an Indian Ocean beach resort where water activities like surfing, sailing and abound can be done. Here you can visit a sea turtle hatchery and conservation center.