Travelling is great and we all want to click stunning pictures, and here are makeover products that make you look perfect! So, in such cases to achieve that perfect look and at the same time with minimalistic items here are the 6 must-haves you should not miss:
BB Cream

Source- prettygossip.com
This is something that will give full coverage to your face and easily get blend also. BB cream is an alternative to the foundation that gives a base and also helps the skin to get moisturized. Before buying just check that the one you are choosing must have SPF also as this will keep your skin protected from the sun.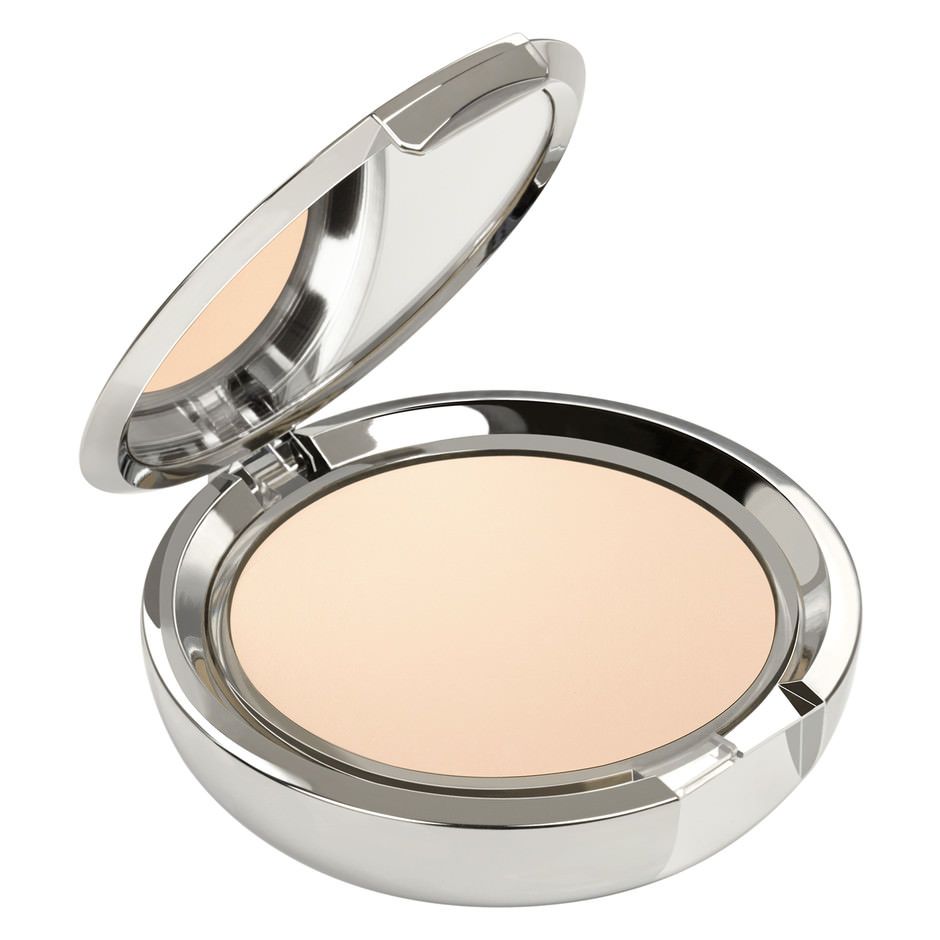 The compact is one of the most important items that you must have while traveling because this helps in settling down your overall makeup. This powder also gives a matte finish and removes all the extra untidiness from the face.
Lip and Cheek Color

Source- angrybirdsriogame.info
Instead of keeping two things separately, buy the product that has the solution for both the needs. Nowadays many brands have a Lip color that also works as a blush so you can go for that while traveling. Lakme 9to5 Matte Mousse lip and cheek color is one of the best that you can go in an affordable range.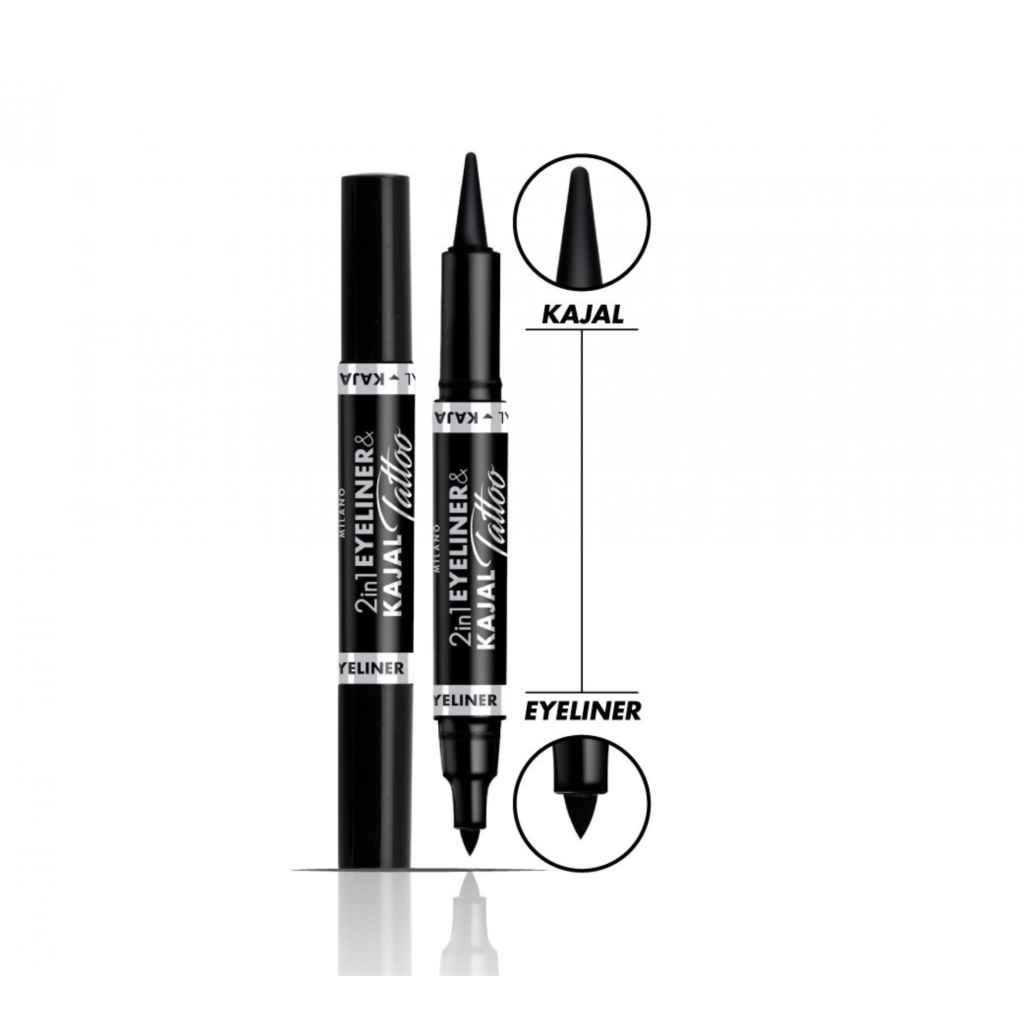 Buy a good black color eye pencil that can be applied both as a liner and Kajal too. You can also get eyeliner which has a pencil on its back because this also works well for eyes and also gives the complete look. If you are a Makeup pro then you can also do Smokey eyes with this at night thus, it will resolve your eye shadow problem too.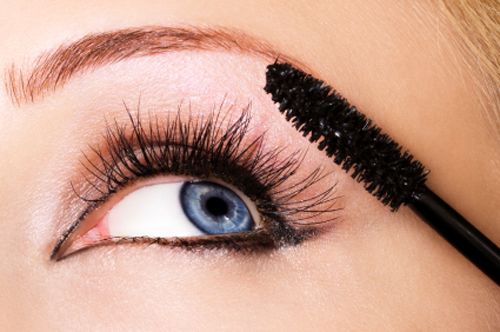 No matter how beautiful your eyeliner is or how good your eyes are, until and unless you don't highlight your lashes the complete charm will not come. Carry high-quality waterproof mascara that can enhance your lashes and make them look attractive and pleasing to everyone.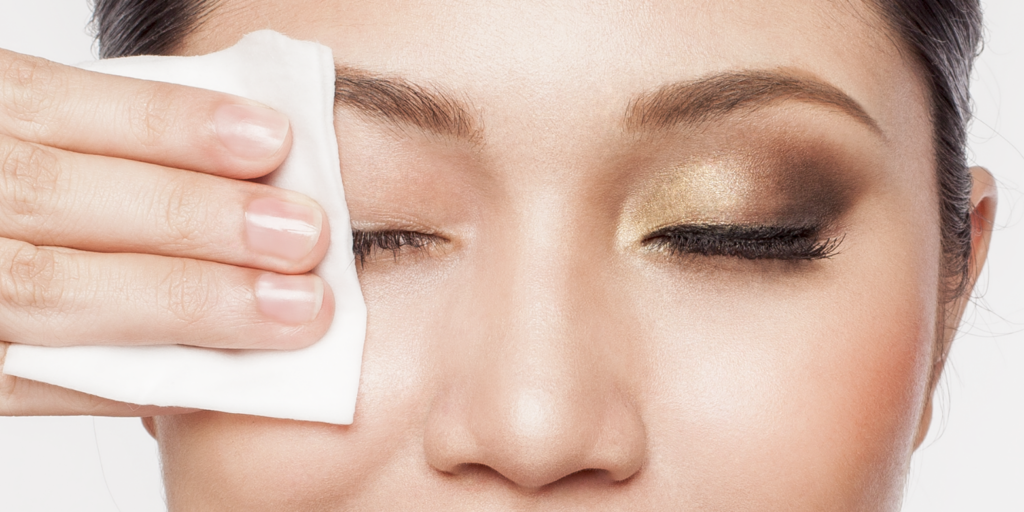 Never forget to keep Makeup Wipes in your bag when you are traveling. You never know when you feel like removing your makeup or adjusting it so the most comfortable thing is these cleaning wipes. They will let your skin breathe and also freshen up your face.