Glaciers are frozen formations of ice that spread over several kilometres and are usually several meters thick. They are located in places with extreme temperatures and give spectacular ice formation views, with clean fresh atmosphere making them one of the peaceful and splendid destinations one would love travelling. Here we have some beautiful glaciers in the world one can plan visiting this summer.
Perito Moreno Glacier, Argentina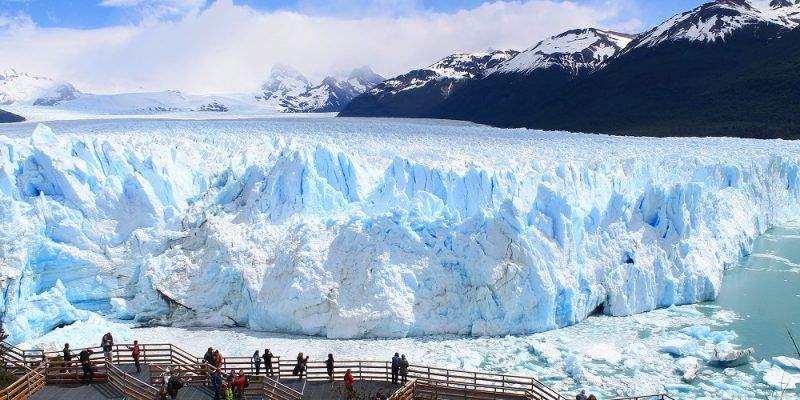 This glacier is a huge attraction for tourists and one can view it from a small boat on the Lake Argentino. Lucky visitors can also watch huge chunks of ice breaking from it and falling into the lake. It is 30 km in length and gives stunning views.
Margerie Glacier, Glacier Bay, Alaska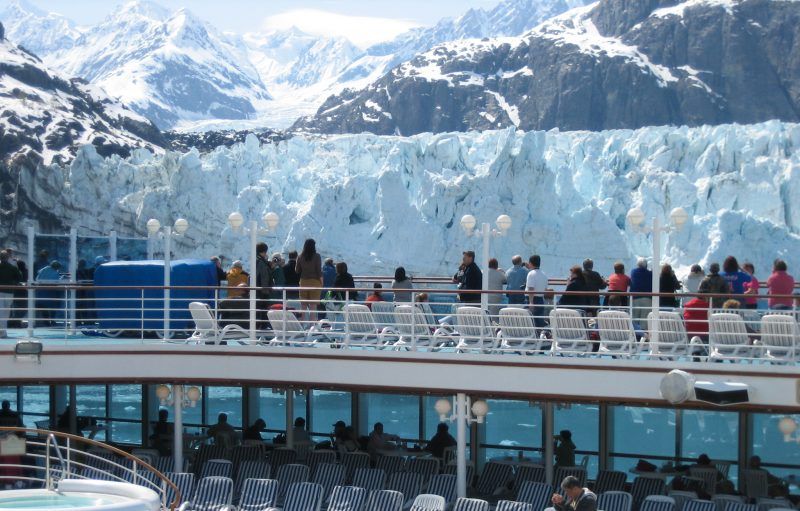 It is a 21-mile-long (34 km) glacier and is situated in the Glacier Bay National Park and Preserve in Alaska. This one is also a major tourist attraction place loved by all for its tremendous views.
Pasterze Glacier, Austria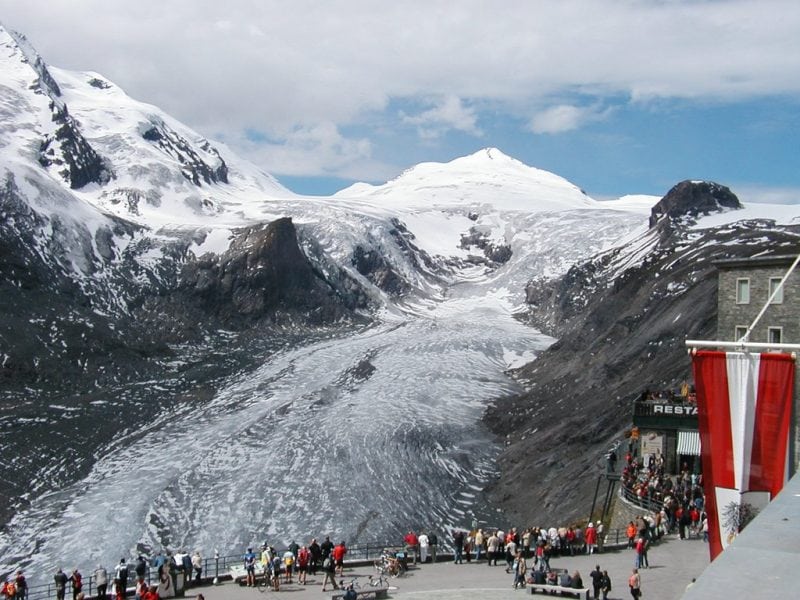 The Pasterze is around 8.4 kilometres in length that makes it the longest glacier in the Eastern Alps. It is thick of about 120 m (400 ft) and is situated directly below Austria's highest mountain Grossglockner.
Furtwängler Glacier, Mount Kilimanjaro, Tanzania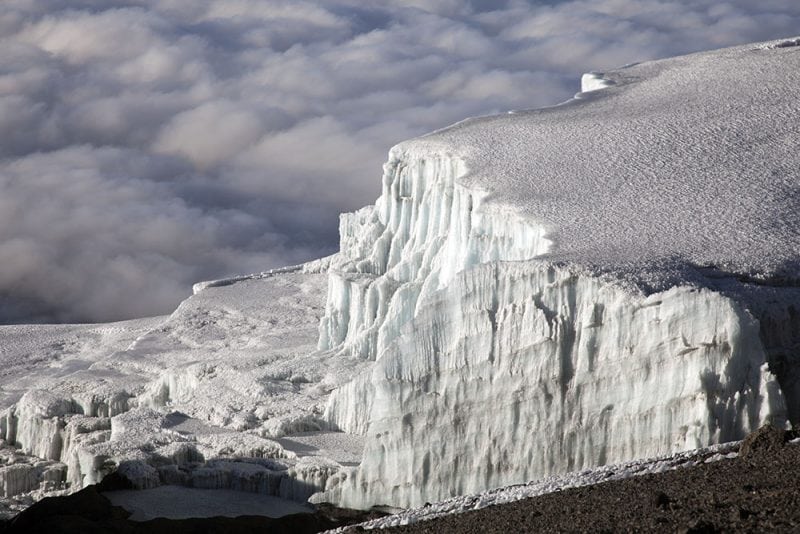 Located near the summit of Mount Kilimanjaro in Tanzania, it is a small remnant of icecap which was once said to be the summit of Mount Kilimanjaro. Though the ice on the mountain has disappeared, seasonal snows continue to cover the higher sections of the mountains.
Canada Glacier, Antarctica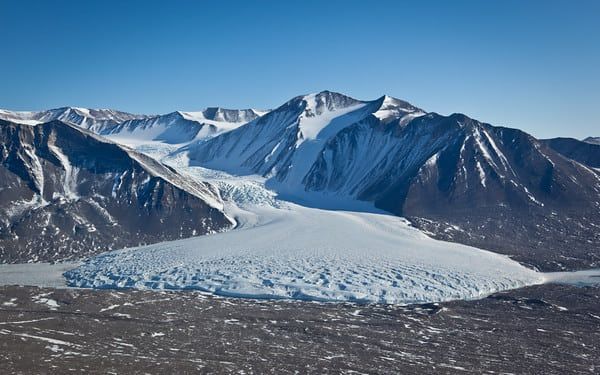 Antarctica has numerous glaciers and it gets thousands of tourists every year to watch its immense beauty. The glacier gets less than 10 cm of snowfall annually and is a desert ecosystem. It was discovered in the course of the Terra Nova Expedition.
Vatnajokull Glacier, Iceland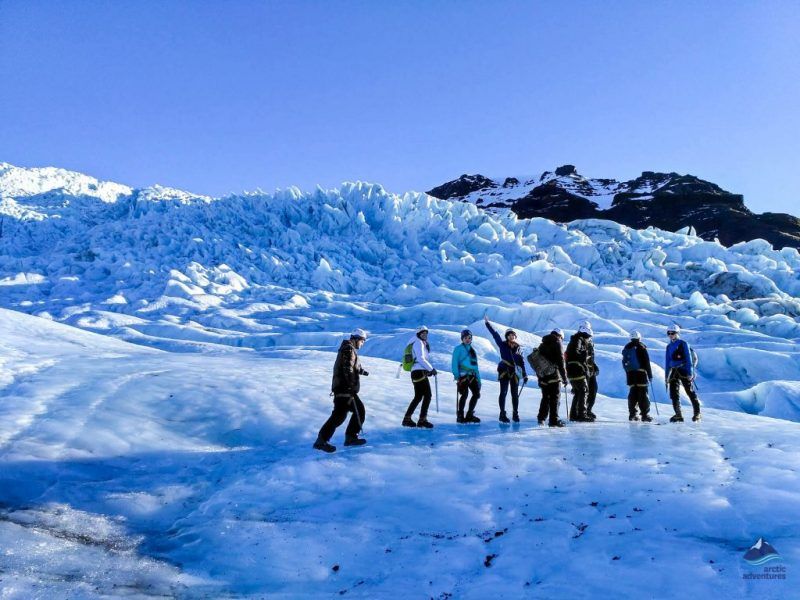 This one is the largest glacier in Iceland and its name means 'glacier of rivers'. It connects to the sea in many places forming a network of ice and water. The different sizes and shapes of the icebergs around this glacier give it stunning views that are worth watching.
While glaciers are stunning, the world is not perfect and with global warming many glaciers are already melting at an alarming pace.