Exploring wildlife is a very common activity among the tourists while they might be fun but it's not the best way to treat animals. Everything has its pros and cons; similarly, even such enjoyment with animals comes at a cost. I am sure if you are an animal lover, such experiences will be more traumatic than fun for you. So, here are some of them that you should never go for:
Elephant experiences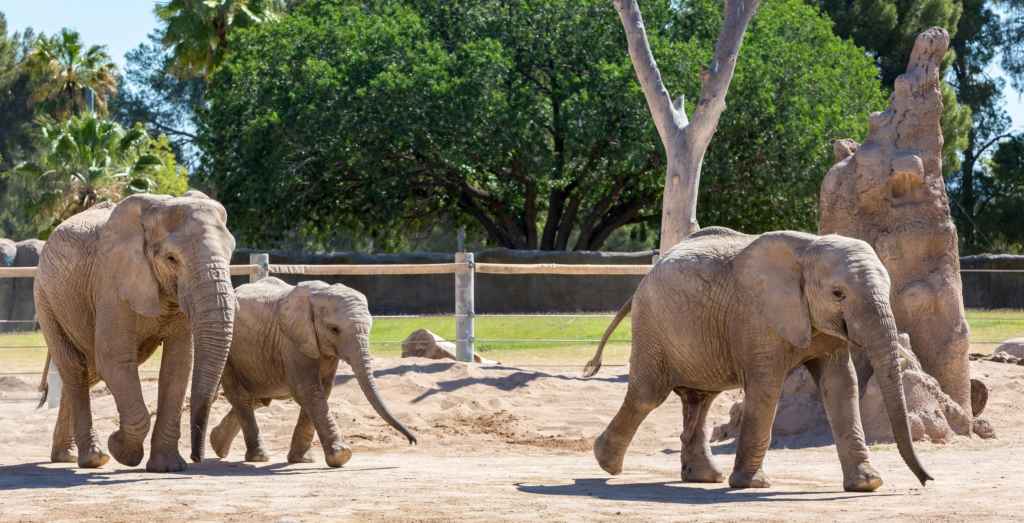 In many places like India, Sri Lanka, Nepal, Thailand, Cambodia, Laos, and Bali elephants are used to entertain people. At times they stay in unacceptable conditions and are chained day and night. These huge animals also go through cruel training and punishments if they don't learn the activities properly.
Holding Wild Animals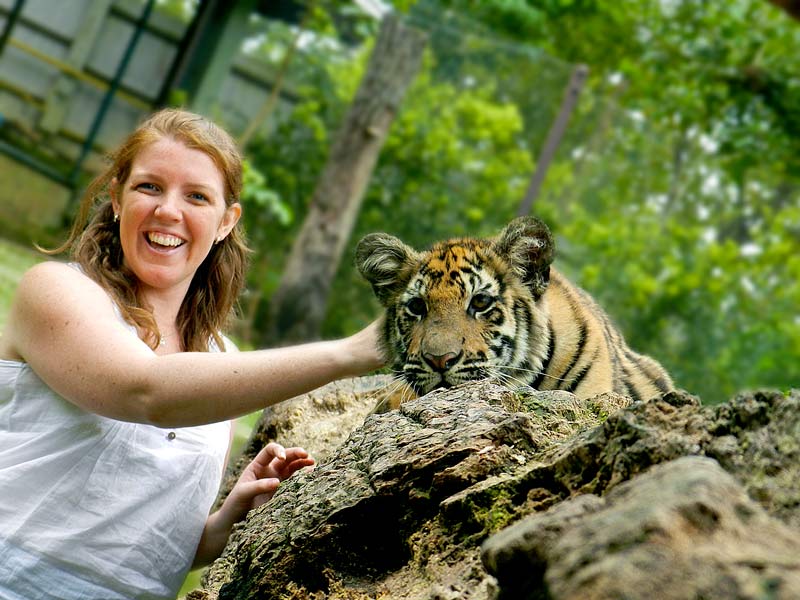 From past few years clicking pictures with cute animals has become a trend, but do you know how badly it affects these small creatures? These animals are brought away from their origin and Mothers. They are forced to stay at a new place and are also beaten to make sure they interact with the visitors.
Wild animal Shows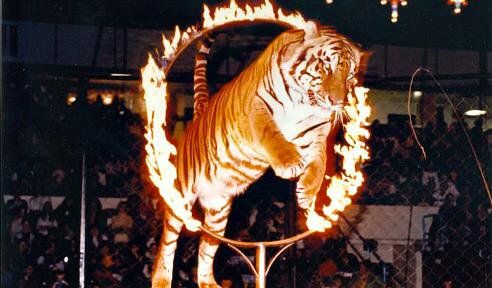 The circus is one of the oldest and common wild animal shows. Though now it is not that popular at places like Australia and Russia, people enjoy watching activities like monkey and dolphin dancing, crocodile and alligator wrestling etc. Animals' including dangerous species are caught and forcefully taught tricks to entertain people. They are then kept in small places when they are not performing.
Wild animal souvenirs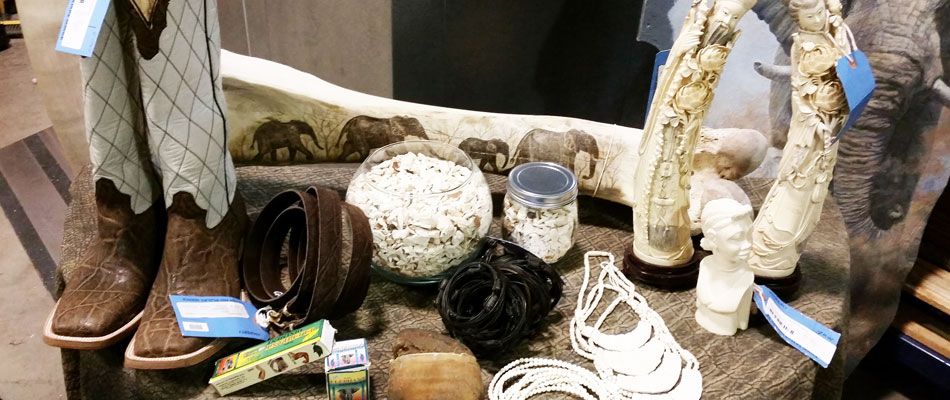 This is something that almost everyone is aware of. In a lot of countries, people are doing business on big scales through animal skin. Things like fur, horns, teeth, feathers, and tortoiseshell are sold at high prices and at times tourists are also convinced that they are buying sustainable products. In reality, these animals are inhumanely trapped, hunted, farmed and slaughtered for souvenirs.
Consuming Wild Animals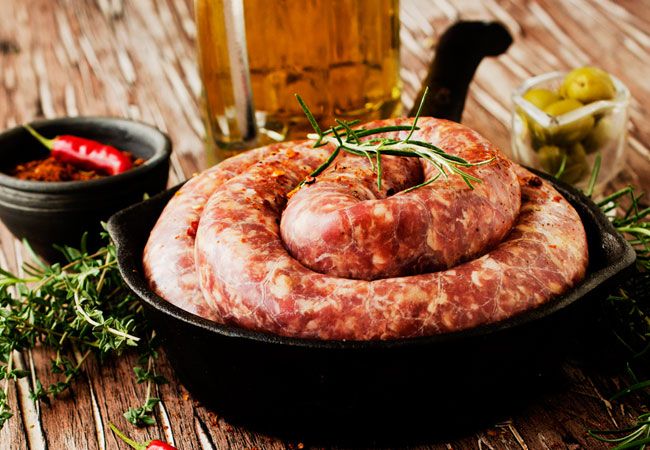 Trying local food is amazing but be sure that it will not cause any harm to you. No doubt wild animals are consumed everywhere but at many places, the way they are harvested is poorly policed.  The animal you are served may be an endangered species and might have been procured illegally or raised in poor conditions.