The Southern part of India is full of hill stations which attract a large number of tourists. Coorg, Ooty, Munnar, and Kodaikanal are very famous but with an influx of tourists, these places are becoming packed. On the other hand, smaller cleaner and beautiful hill stations are yet to be explored or rather exploited by tourists. Here is a list of some hill stations you must visit:
1. Thenmala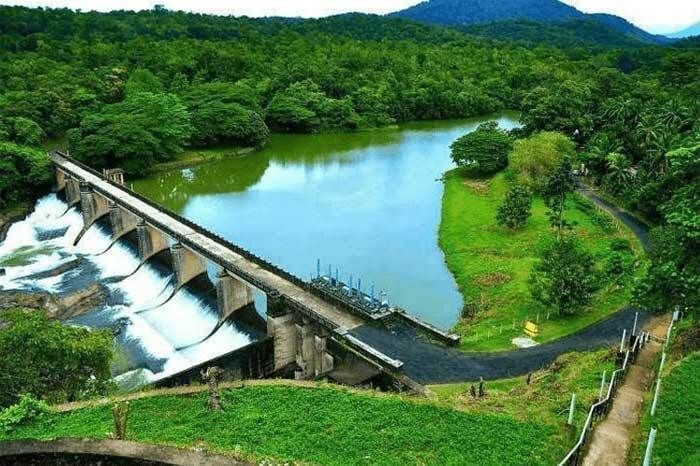 Thenmala located in Kollam district of Kerala is one of the most pristine places in South India. Many domestic and foreign tourists visit this place to witness its natural beauty. This place has many things for the visitors which include boating, trekking, mountaineering, and biking. Apart from this, it is first planned ecotourism destination in India and the Thenmala Dam makes this place more special.
2. Kudremukh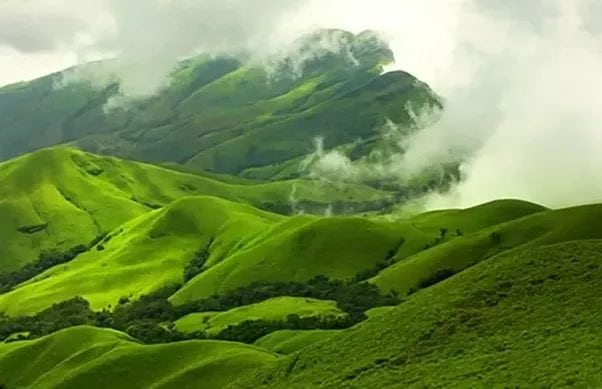 Kudremukh is located in Chikkamagaluru district of Karnataka. Kudremukh means horse face and the mountain range which faces this place looks like a horse's face. Kudremukh National Park, Hanuman Gundi Falls, Hanuman Gundi Falls, and Gangamoola are nearby places which attract many tourists. Apart from this, it is the finest place for trekking lovers as it has 13 trekking routes.
3. Coonoor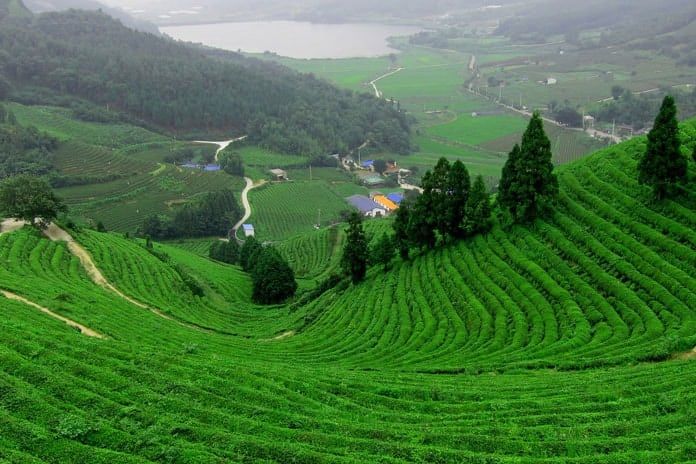 Conoor is situated in Nilgiris district of Tamil Nadu. People visit Conoor to enjoy its rich greenery, beautiful hills, and amazing waterfalls. Conoor has Dolphin's Nose Viewpoint, Lamb's Rock, Droog Fort, and Law's Falls nearby. But, Sim's Park is a must visit as it is spread over 12 hectares and has more than 1,000 plant species.
4. Sakleshpur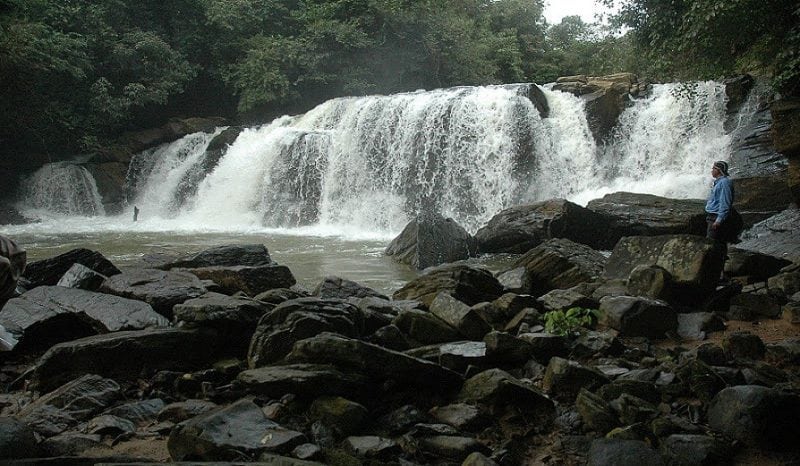 Sakleshpur is located in Hassan district of Karnataka. It is full of pleasant hilly slopes with coffee and spices estates. Ombattu Gudda, Bisle Ghat, Manjarabad Fort, Pandavar Gudda, Murkannu Gudda and Hadlu Waterfalls are the best places of Sakleshpur. If you love to go camping and trekking, this is the ideal place for you.
Want to tell us about other hill stations of around Southern India, please drop a line in our comment section.