Bangalore is one of the most popular cities in India. It is a hub of IT and along with this, it is a perfect place for all you street food lovers! From sweet to spicy, tangy to subtle foods here can satisfy all your taste buds. So, if you are planning to visit this amazing place do not forget to try these 5 famous foods of Bangalore:
Mangalore Buns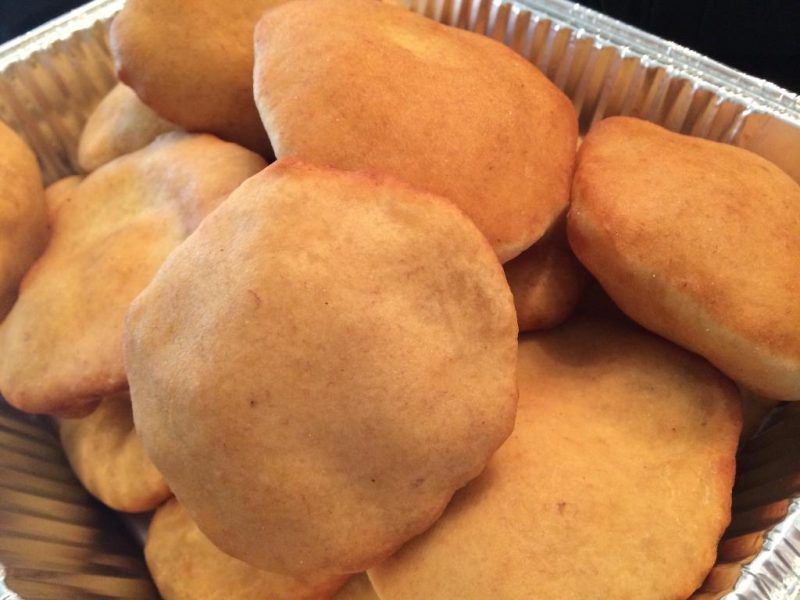 This delicious bun has its origin in the Udipi region. The best time to eat it is at breakfast or with your chai! They are essentially puris prepared from bananas and served with coconut chutney and sambhar. You can try this at Chetty's Corner in Serpentine Road and New Krishna Bhavan in Sirur Park.
Dal Obbattu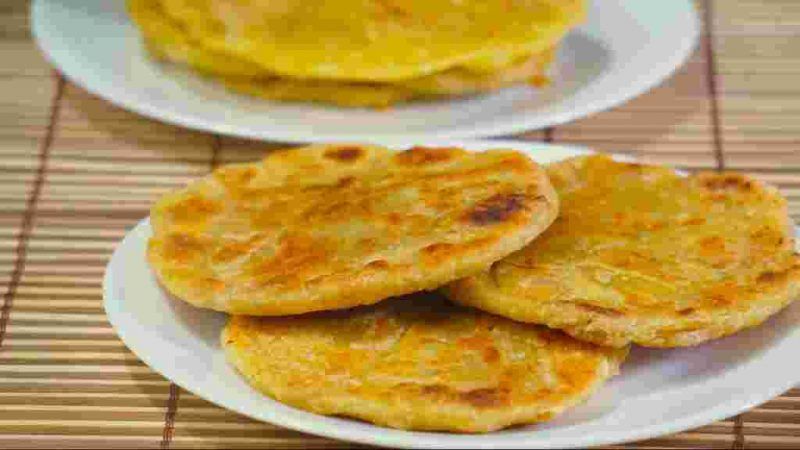 This is a local food from Mysore and Bangalore peeps call it bobbatlu or Puran Poli. It is prepared from toor dal, jaggery, cardamom powder, flour, rava and smeared with lots of ghee on top! The best place to try this delicacy is Holige Mane in Malleshwaram.
Vada pav
As most of us know this famous street food from Mumbai but it is also very popular in Bangalore. Vada Pav is like a desi sandwich in which a bun made of bread is filled with a potato vada. It is served with fried green chilies and gunpowder chutney. Dadan Vada Pav in Indiranagar and Chatar Patar in Jayanagar are the places you can go for having delicious vada pav.
Idli, Vada, and Dosa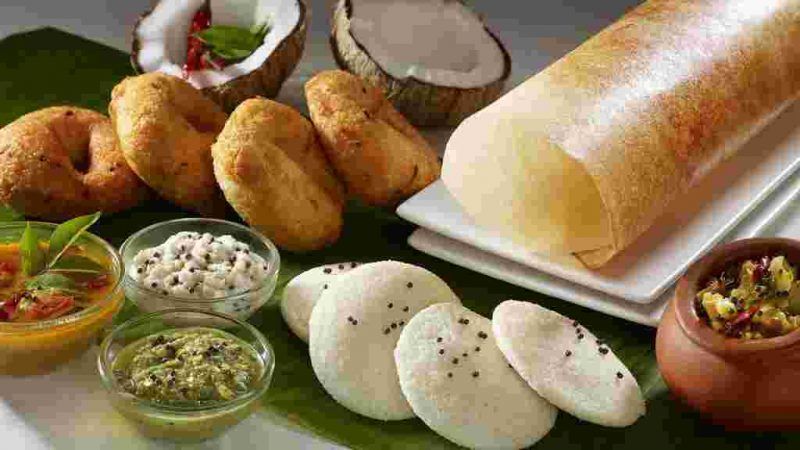 This is something that you will find in almost every restaurant as it is a signature food of Bangalore. You can have Idli, Vada, and Dosa at any time whether at breakfast, in the afternoon or at dinner. Coconut chutney and delicious sambhar are provided with this cuisine. The best part about it is that it is the most reasonably priced food in Bangalore.  Don't forget to try this at Central Tiffin Room in Malleshwaram, Brahmin's Coffee Bar, Basavanagudi and numerous roadside stalls on Thindi Beedi at VV Puram.
Bhaji with Filter Kaapi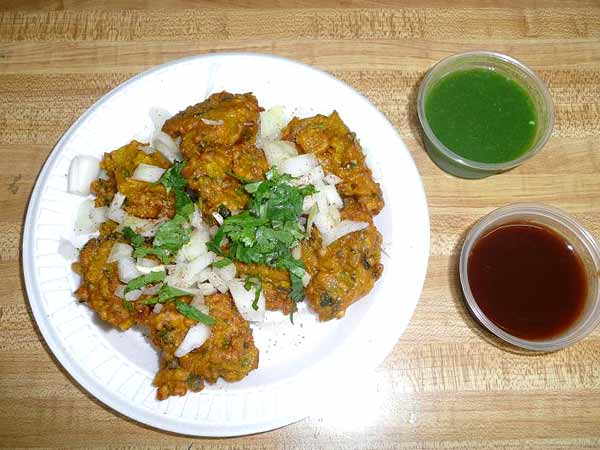 You will find this snack on many roadside stalls. They are the perfect street food for eating in a rainy weather. They are filled with vegetables, then gets deep fried and served with grated carrot onion salad and dhaniya-pudina chutney. Do not miss taking a cup of filtered coffee with it. The best places to try this street food are Shivraj Bhaji Cart in Vijayanagar, Basavaraj's Bhaji Bandi in JP Nagar, and Pramod's Jalebi & Bhajji in Koramangala.