India has always been known for its culture, tradition, and food. Karnataka is one of those places states where the rulers left stunning architectures to marvel. Some of these over the years turned into beautiful places of pilgrimage. Here is the list of Karnataka's beautiful pilgrimage places worth visiting:
Udupi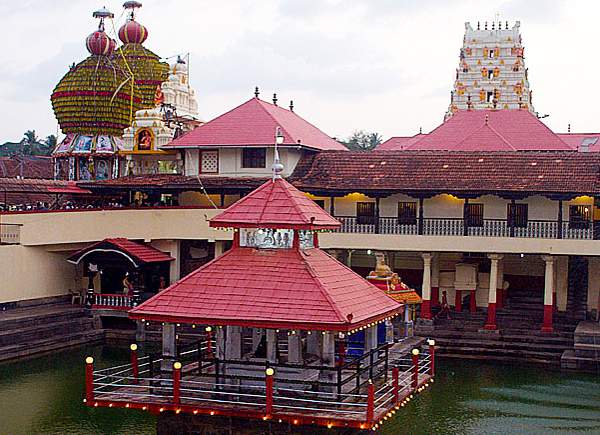 Udupi is also known as Odipu and is famous for its temples and unique Udupi cuisine. Apart from this, visitors can also explore beautiful beaches and forests. Specialty of this place is its 'Paryaya' festival which is celebrated with an unbelievable zeal by the locals and tourists alike.
Best places to visit in Udupi are St. Mary's Island, Kaup Beach, Malpe Beach, Krishna Temple etc. Winter is the best time to visit this place.
Dharmasthala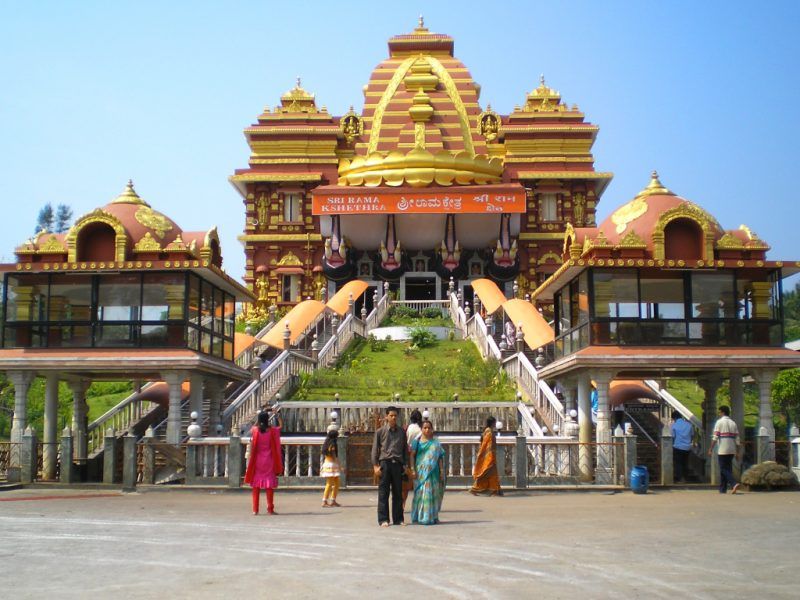 Dharmasthala located on the banks of Nethravathi River it is famous for its Dharmasthala Temple. Visitors love this place because of its natural beauty. With serene spirituality in its air this place is beautiful from November to December. As locals celebrate Laksha Deepotsava festival with incredible enthusiasm.
Best places to visit here are Bahubali Statue, Netravathi River Barrage, Manjusha Museum, and Ram Mandir.
Pattadakal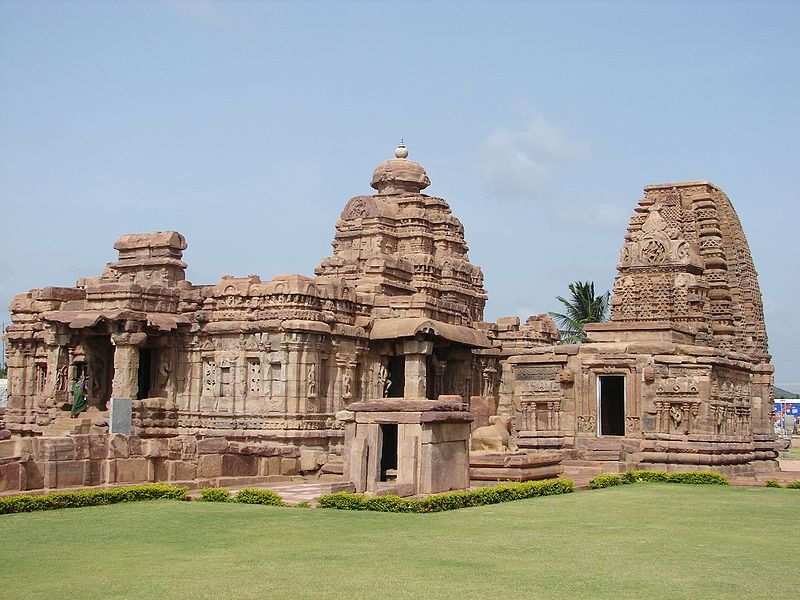 Pattadakal is located on the west bank of the beautiful Malaprabha River. This place is famous for its ten temples out of which nine are Hindu temples and one is a Jain temple. This place has been a favourite of historians and archaeologists.
Best places to visit in Pattadakal are Virupaksha Temple, Kashiviswanatha Temple, Jain Temple, Sangameshwara Temple, and Papanatha Temple.
Gokarna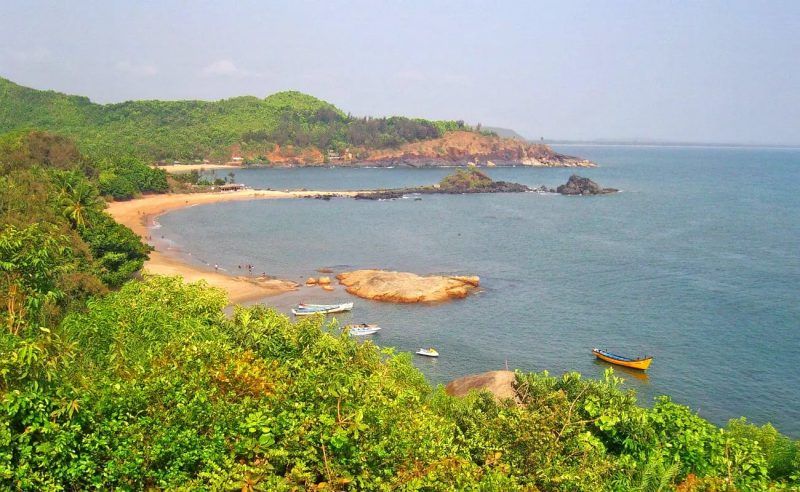 Gokarna is a small temple town but it is one of the seven important Hindu pilgrimage centers. It is also believed that this place is perfect for religious people. Tourists also prefer this place because of its pristine beaches and breathtaking landscapes.
Best places to visit here are Om Beach, Mahabaleshwara Temple, Bhadrakali Temple etc.
Murudeshwar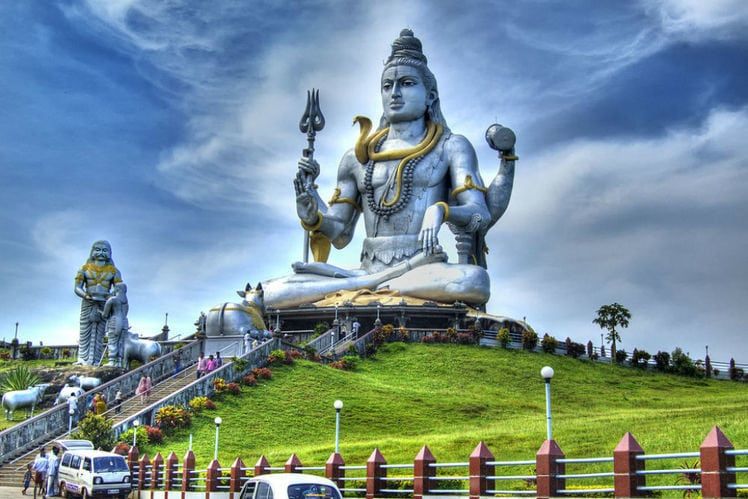 Murudeshwar lies on the coast of the Arabian Sea and is famous for the Murdeshwar Temple. This place has the world's second tallest Shiva statue making it a famous tourist destination. Murudeshwar is also popular for snorkeling and scuba diving that takes place at Netrani Island.
Best places to visit In Murudeshwar are Murudeshwar Temple, Murudeshwar Beach, Statue Park, and Murudeshwar Fort.
Stay tuned to Travel Planet to get to know more about pilgrimage places.