Not every ghost story is true but some which have been witnessed by people in real life are quite believable and also quirky. Rarely anyone knows that Noida too has some scary places which are associated with creepy tales that will give you goosebumps. These places are strictly warned to not go in, check them out below:
Phoenix Shoe Factory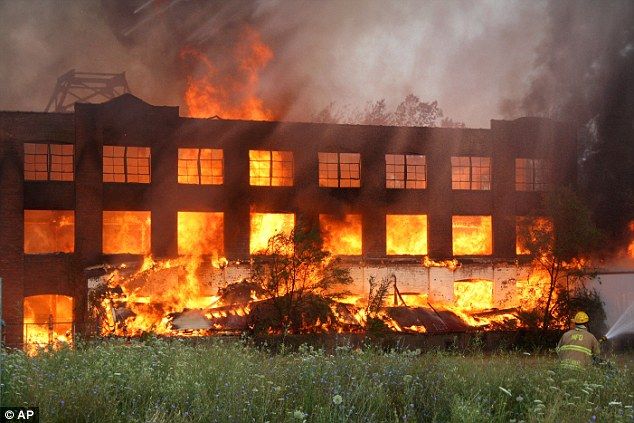 This is a place in sector 60 which was a shoe factory a long time back but due to a sudden fire, it resulted in death and destruction. 200 children and women lost their lives as they were helpless and could not escape. Though the entire place has been renovated but people have seen some eerie things here, screams of women who died keep on coming they say, while some have also seen visions of children burnt into flames.
HCL, N3 Building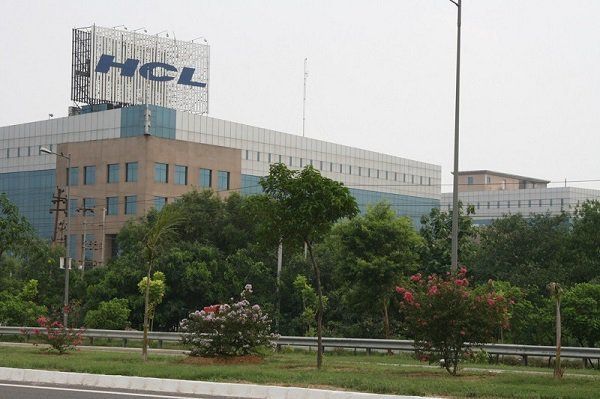 HCL is one of the most renowned companies but one of its buildings too has a devil residing inside. A lot of employees working here have complained about unnatural things happening. People have seen someone's shadow going, blood dripping from the wall and especially the girl's washroom on the second floor is an area of terror. Girls have reported about someone touching them and grabbing them, soon the toilet was closed and a picture of Sai Baba is placed near to calm down the fear among everyone.
Noida Expressway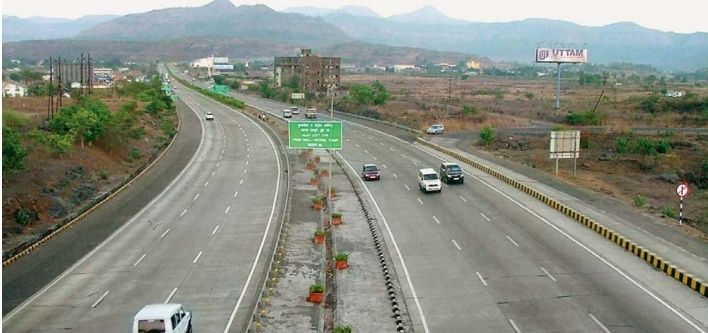 When Expressway was made people were just too excited for it however soon, the number of accidents on the place at midnight started increasing. Most of the mishappenings took place under mysterious circumstances and many drivers believe that it is because of a beautiful lady who tries to come near but when you look back, she disappears.
Hindon River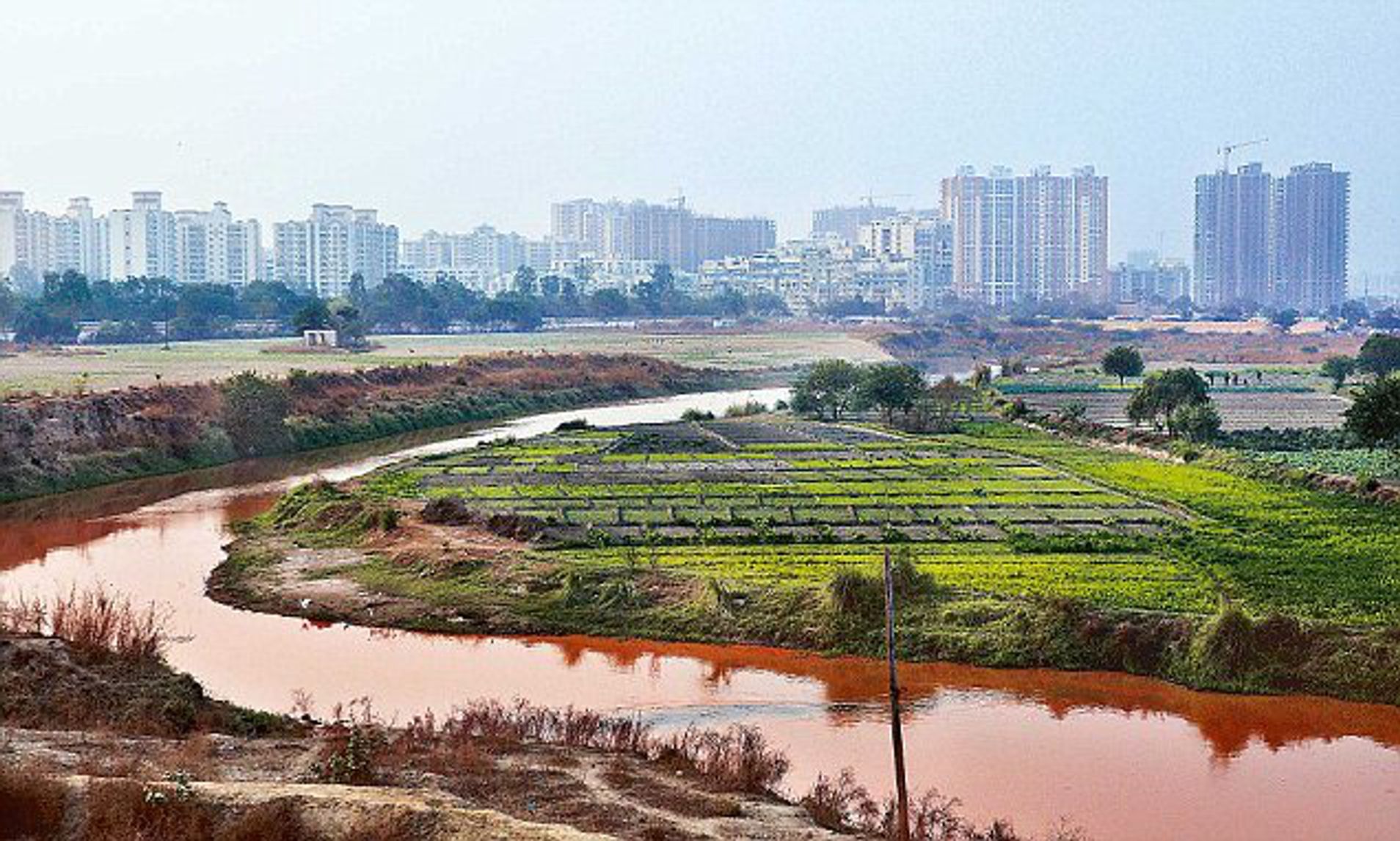 The locals near this river have shared some spooky tales about unearthly spirits wandering around after the sunset. It has a beautiful view due to which many visits here but it's not safe so just be careful!
L-32, Sector 35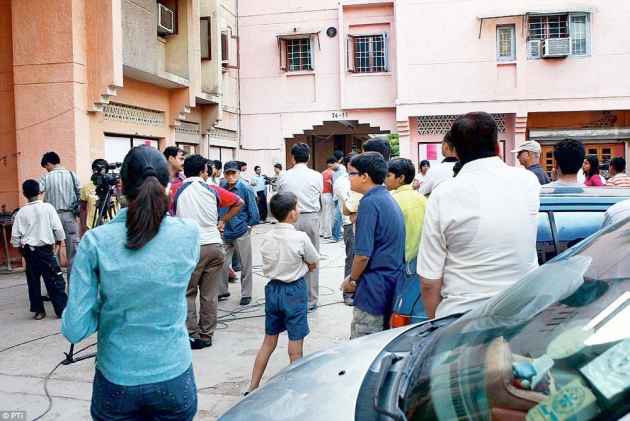 This is the place that most of us might be aware of as it was the location where the terrifying Arushi and Hemraj murder took place. It's been many years but still, no one stays here and the ones who were, they have left because of getting some unpleasant vibes. The terrace of this place is locked as Hemraj's body was dumped here and people have spotted a hooded figure standing on the roof many times.