Yes, an over-water bungalow is a thing and they are truly once-in-a-lifetime experience. These floating accommodations are lavish and romantic. With thatched roofs, open showers and spectacular panoramic views of gleaming waters these bungalows are paradises to live in. From the Maldives to Bora Bora, there are many islands which have over-water bungalows. Here are five best of them to have the perfect experience:
• Four Seasons Resort, Bora Bora

It is located on French Polynesia's most famous Island, Bora Bora. This is a five-star resort which has a romantic appeal. It offers stunning views of the island. The rooms are decorated with teak and timber furnishings, French Polynesian artwork and king size bed, luxurious bathtub with mountain views and a private balcony where you can spend some quality time. You can also enjoy outings at the resort's catamaran or take a spa, with herbal-scented saunas and ritual treatments. Also, enjoy delicious Polynesian and French cuisine at four different onsite restaurants.
• AYADA Maldives, Maldives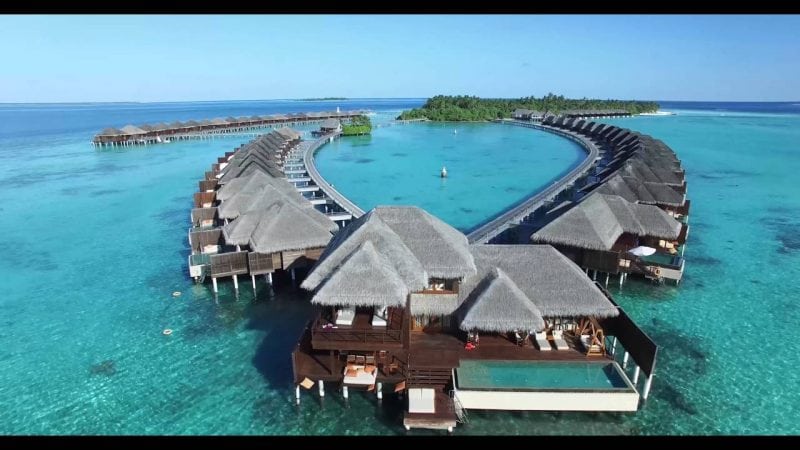 It is a 5-star property located on a private island in the Maldives with a luxury Turkish theme. All the villas and suites have private splash pool on the terrace with a separate living room and butler service. The guests can also experience Turkish Hammam with plunge pools, massive spas, and steam room. One can also enjoy water sports here.
• COMO Cocoa Island, Maldives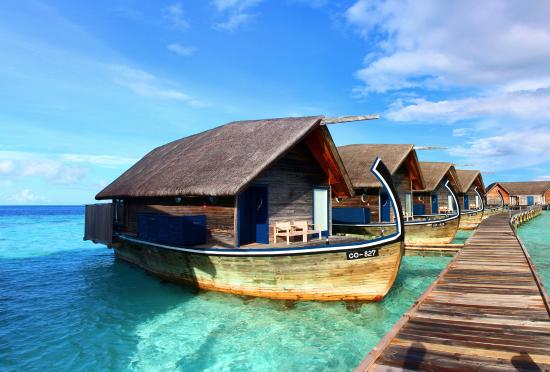 This COMO-Cocoa island is popular because of its eye-popping design. The over-water suites are built using dhoni boats. All the 33 over-water suites are spacious, including private decks. You can enjoy plenty of onsite activities including diving, spa, and swimming in infinite edge pool. Also, guests can have a delicious south-Indian influenced cuisine at the restaurant.
• Pangkor Laut Resort, Malaysia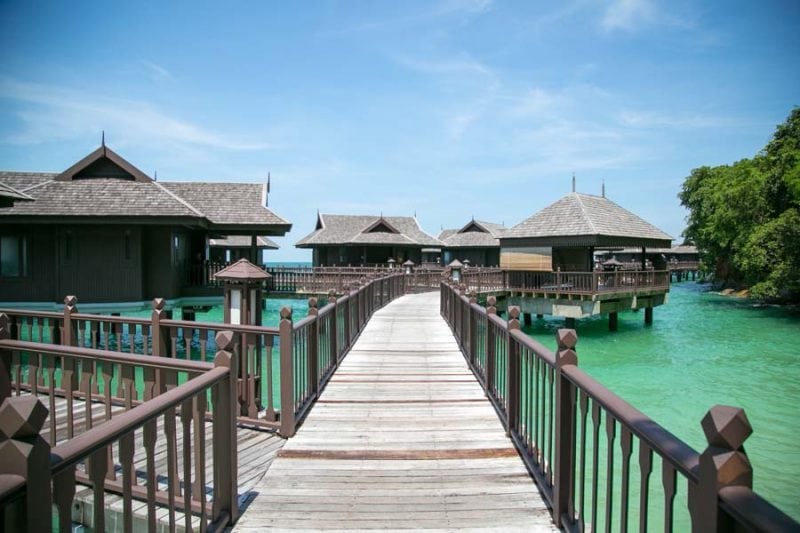 This is a 300-acre large property located in Malaysia's straits of Malacca. It has 43 posh overwater villas, which offers the outdoor balcony and oversized bathtub with sea view. You can have a regional and western cuisine in their restaurant. And go to spa village and Jungle Island as well.
• Cayo Espanto, Belize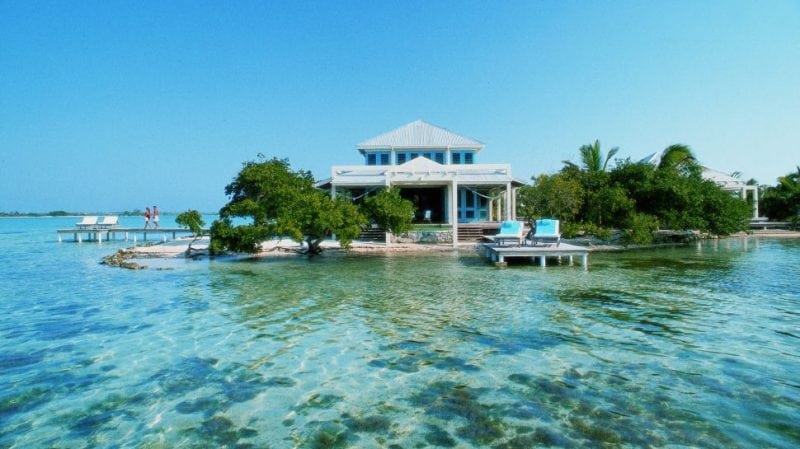 This island features seven villas and casa built right over the water off a 150-foot long dock surrounded by the Caribbean on all sides. It even has a glass floor which shows fishes swimming right underneath. It has very few rooms; you get entire staff's attention including a butler, personal dive instructor, and personal staff.
These villas are the best of luxury and a must visit.