One of the most loved festivals, Diwali is on its way and everyone is busy in making plans to celebrate it in the best way they can. Although most of us go for the same common rituals every year, but some people wish to do something different. If you are also one of them then here are 5 exceptional places where you can visit on Diwali to celebrate it in a unique way:
1. Varanasi-for Dev Deepavali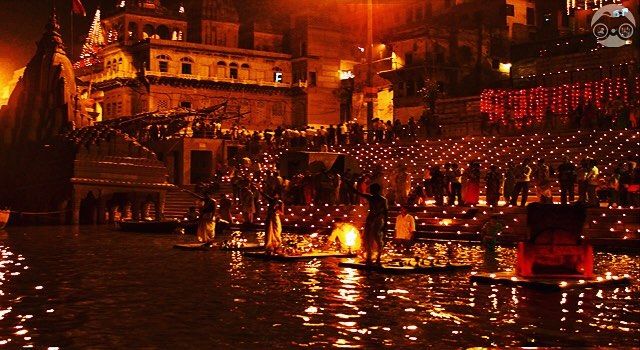 1. Varanasi – for Dev Deepavali
For celebrating a peaceful Diwali, there is no better place than Varanasi. The whole city is decorated with lights and thousands of tourists gather to enjoy the festivities there. You can go for the Ganga snan in the morning, boat ride  during sunset and explore the street markets full of sweets and colorful clothes. Make sure that you stay longer to enjoy the popular Dev Deepavali, 'the Diwali of Gods showcasing Varanasi's cultural heritage.
2. Amritsar-for Bandi Chor Divas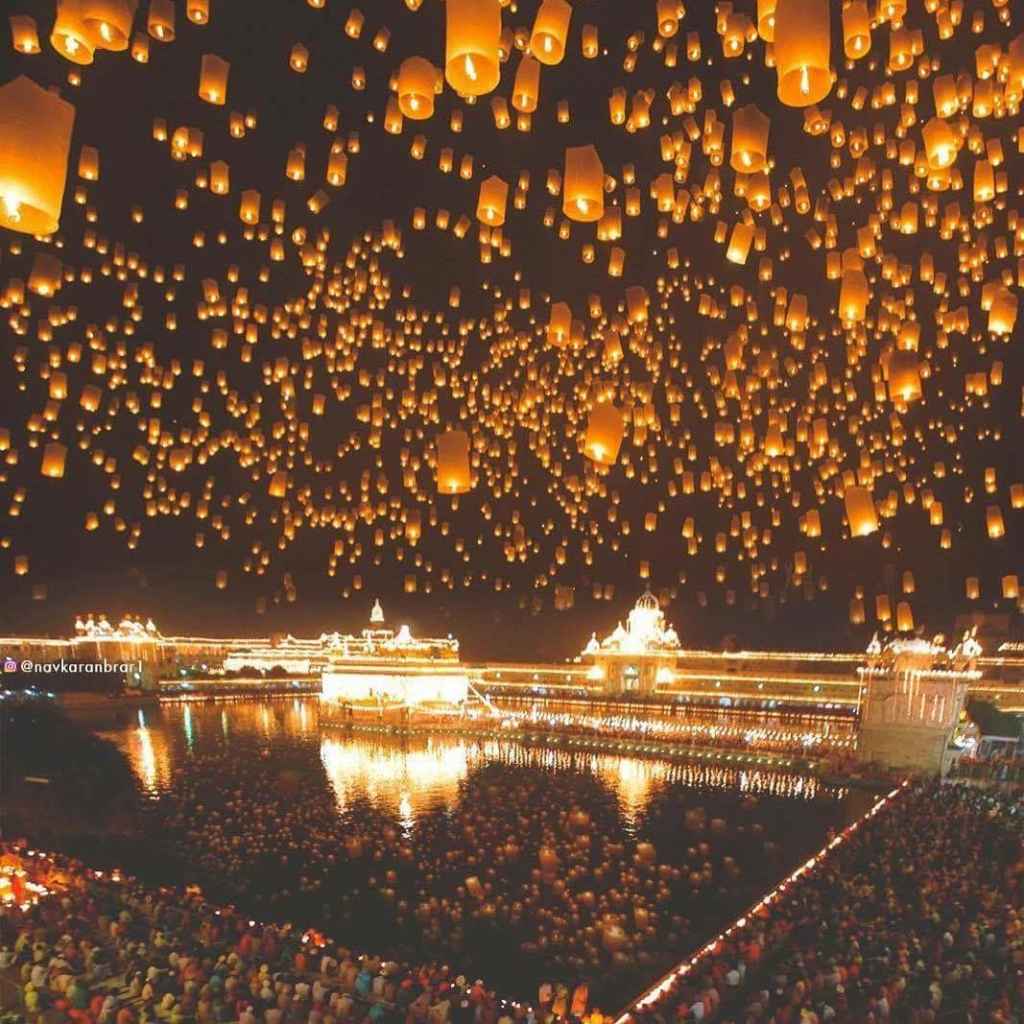 Although throughout the year a lot of people visit the beautiful Golden temple but going at the time of Diwali adds an extra perk to it. Sikh celebrations of Bandi Chhor Divas overlaps with Diwali, it is believed that on this day Guru Hargobind, got released from Mughal imprisonment. The whole temple is ornamented with striking lights and special Kirtans are enchanted. Along with this, you can also enjoy finger licking Punjabi food.
3. Jaipur- for Lighting & Folk Performances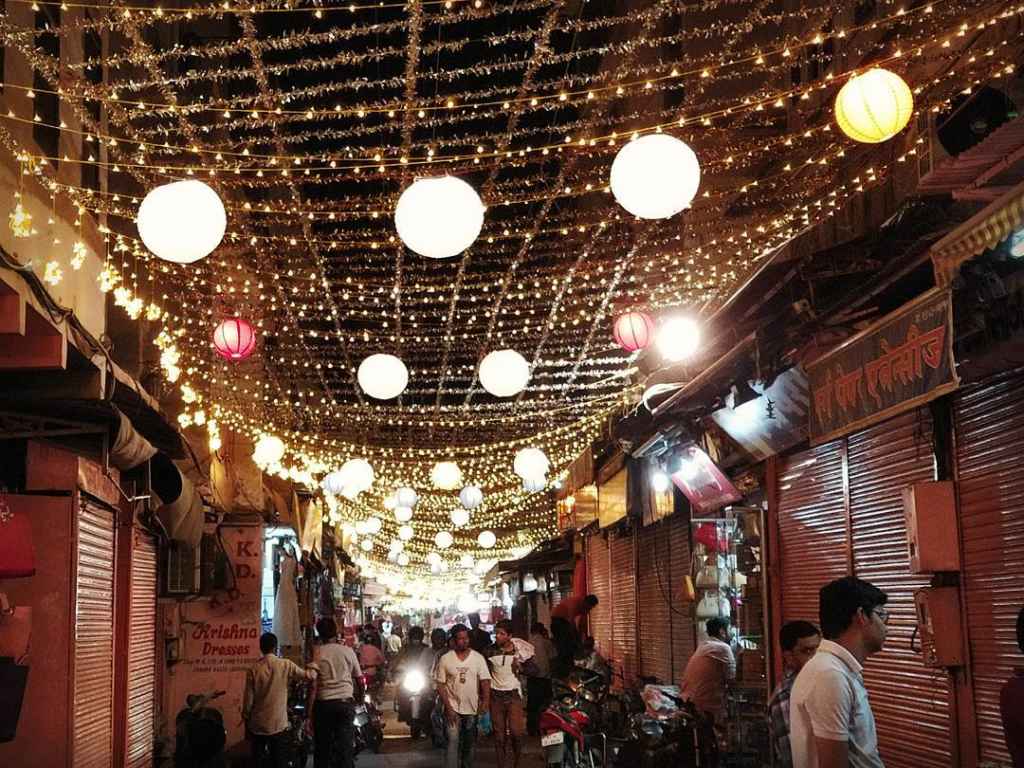 Visiting Jaipur and Udaipur during the Diwali season is worthy enough as people witness the breathtaking views of fireworks, lighting and decorated markets. The celebrations begin from the night of Dhanteras wherein, its Nahargarh fort offers an amazing view that also encompasses fireworks. The pink city bazar gets equipped with beautiful handicraft décor materials and traditional folk musicians that show their talent and win people's hearts. Also, you will fall in love with Udaipur lakes that shine with the reflection of fireworks.
4.Kolkata – for Kali Puja
Diwali in Kolkata coincides with the famous Kali Puja wherein, the goddess Kali is worshipped with offerings like non-veg, flowers and sweets. The city becomes more alive during Diwali with dazzling lights, candles, diyas and fireworks. This is the best time to visit Kolkata where you can also take a tour of the famous Kali Pandals like Kalighat Temple or Dakshineswar Temple.
5. Purushwadi, Maharashtra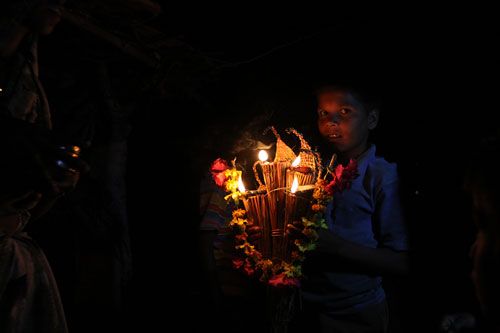 I
Goa – for Naraka Chaturdashi procession
Goa is the most beautiful destinations to visit during Diwali because the celebration begins from Naraka Chaturdashi where people decorate their windows and doors with stunning lanterns. The locals build bigger Narakasura effigies equipped with grass & fireworks and then burn them in the wee hours of the next morning. This practice adds an extra grace to the Diwali celebration and glorifies Goa's resorts, beaches, cafes and casinos.
In the subtle post-pandemic world, celebrate your Diwali with some spice of uniqueness in it, visit the destinations of your choice and gather unlimited memories.