One of the most loved festivals, Diwali is on its way and everyone is busy in making plans to celebrate it in the best way they can. Although most of us go for the same common rituals every year, but some people wish to do something different. If you are also one of them then here are 5 exceptional places where you can visit on Diwali to celebrate it in a unique way:
1. Varanasi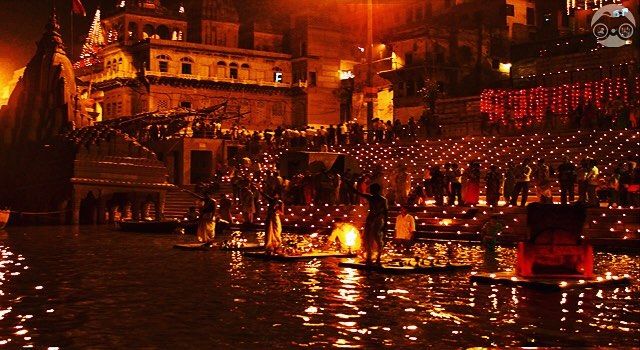 For celebrating a peaceful Diwali, there is no better place than Varanasi. The whole city is decorated with lights and thousands of tourists gather to enjoy the festivities there. You can go for the Ganga snan in the morning, boat ride in during sunset and explore the street markets full of sweets and colorful clothes. Make sure that you stay longer to enjoy the popular Dev Deepavali, 'the Diwali of Gods showcasing Varanasi's cultural heritage.
2. Amritsar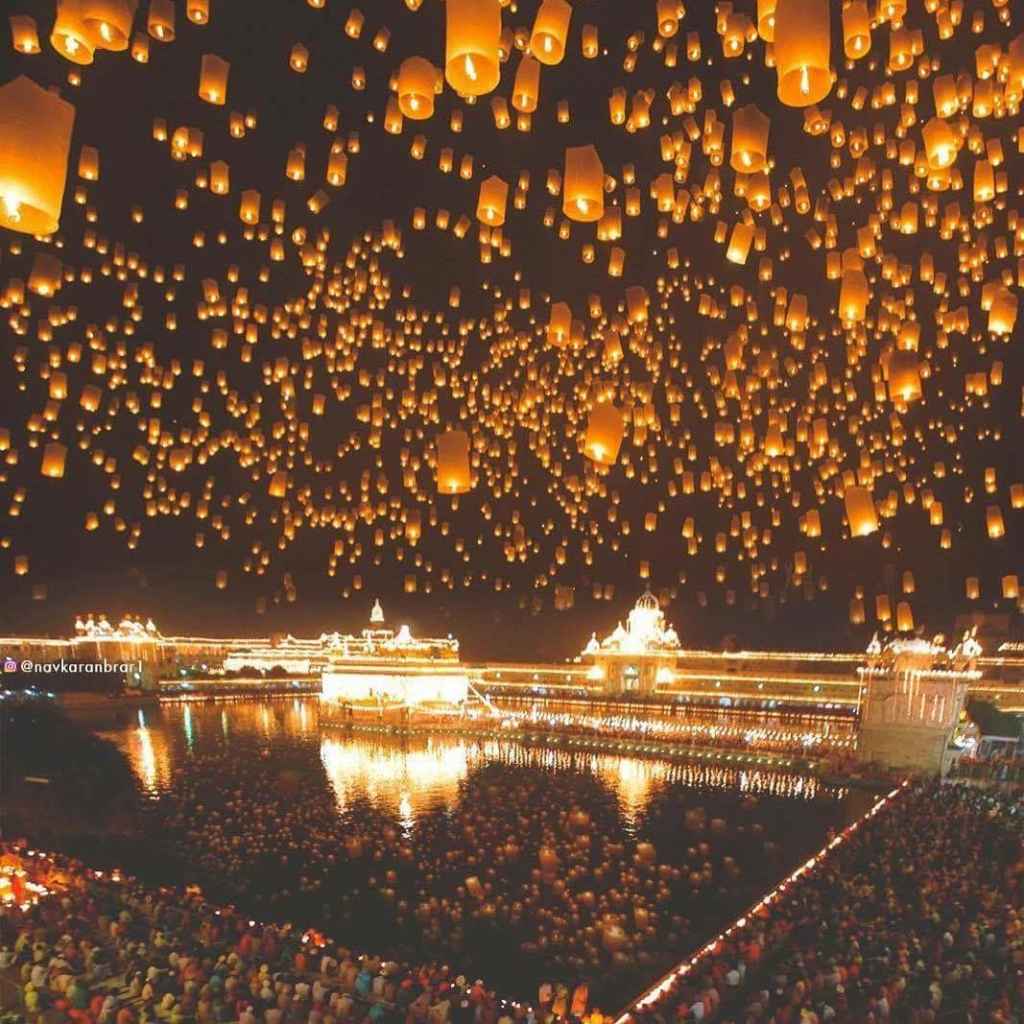 Although throughout the year a lot of people visit the beautiful Golden temple but going at the time of Diwali adds an extra perk to it. Sikh celebrations of Bandi Chhor Divas overlaps with Diwali, it is believed that on this day Guru Hargobind, got released from Mughal imprisonment. The whole temple is ornamented with striking lights and special Kirtans are enchanted. Along with this, you can also enjoy finger licking Punjabi food.
3. Jaipur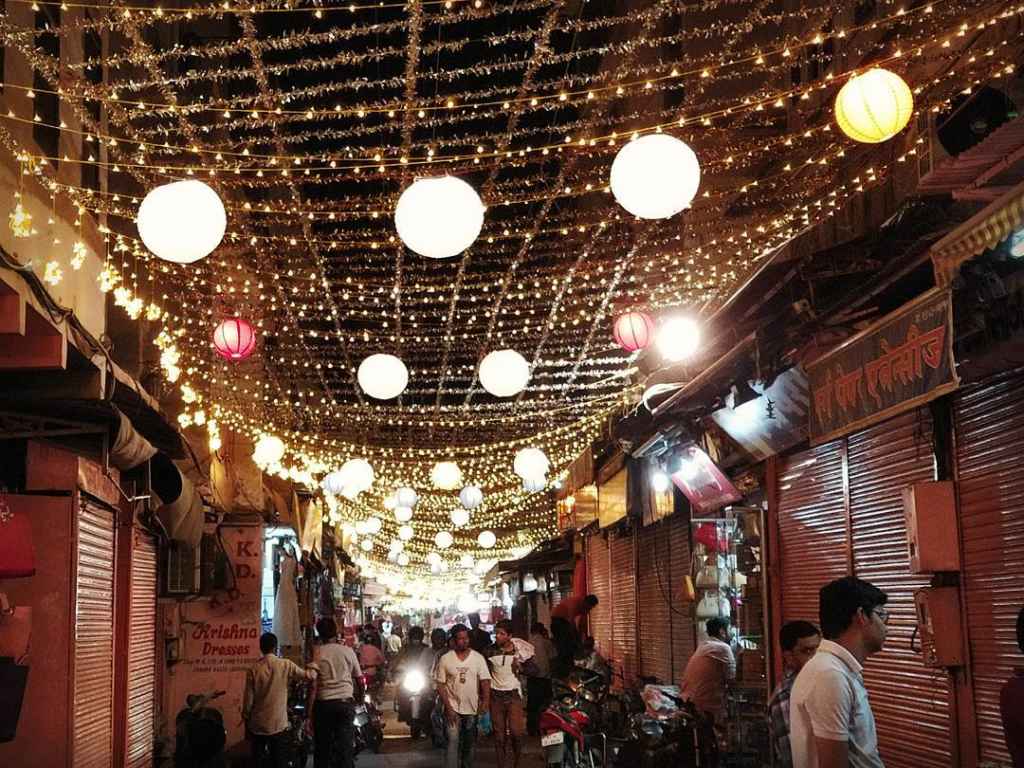 The celebration of Diwali starts with full enthusiasm from the day of Dhan teras in Jaipur. You can see a lot of firework happening till late at night. Along with this, you can also explore the famous Amber Forts and shop from exclusive street markets of Jaipur. They are especially famous for handcrafted materials and ethnic jewelry and clothes.
4. Udaipur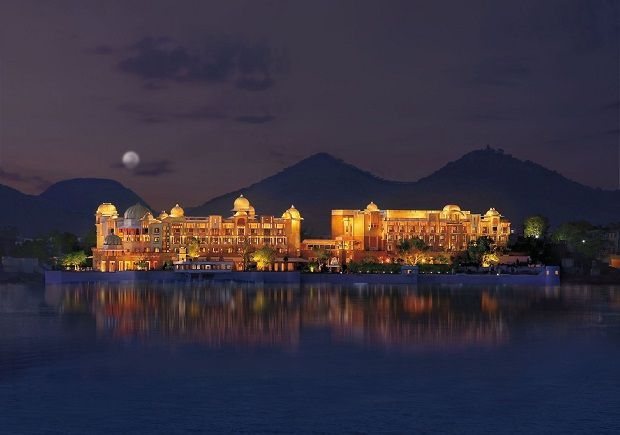 Udaipur defines the real beauty of intricate architecture. The vibes of this place is really majestic and each historical structure is worth gazing. One more thing that you cannot miss in Udaipur during Diwali is the beautiful lakes which look amazing with the reflection of palace lights on it. Go for camel rides and fest yourself with delicious Marwari delicacies too.
5. Purushwadi, Maharashtra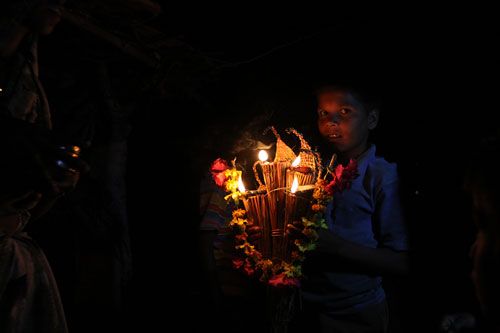 If you want to celebrate Diwali calmly without any fireworks and street fairs then Purushwadi is the place for you. Though it's a small village near Mumbai-Nashik highway but their celebrations are unique in its own way. You can enjoy the bonfire at night, eat their traditional food, make rangolis and hear children singing songs and inviting people to pour oil in their lamps. If you are bored with doing the same things every year then you must visit Purushwadi for a memorable experience.