As Monsoon is on its way and during this time one of the best places to go on a trip is in the south. Alleppey is a famous city known for Kerala backwaters and houseboats. It is a perfect place to relax your mind and make your vacation memorable. So, let's check out the best things you must do here:
Explore Beaches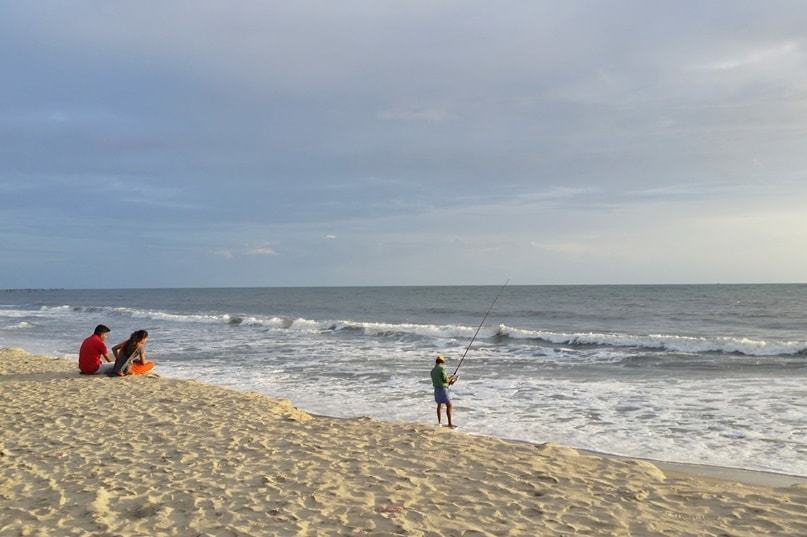 Experiencing the beauty of Beaches is something you cannot miss in Alleppey. The view around each beach is just worth gazing and gives you an amazing feel. Go in the evening and enjoy the sunset with the marine items around. You can also take a boat ride and capture some breathtaking shots.
Stay at Houseboat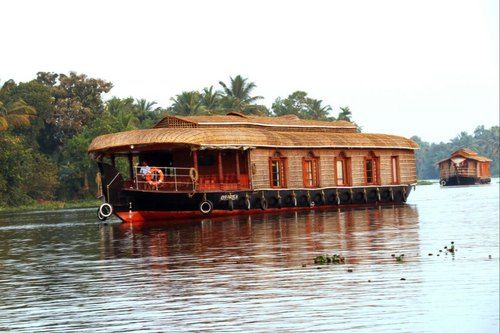 Alleppey offers a wide range of houseboats and each one of them is unique in its own way. You can have a luxurious stay in these beautifully handcrafted boats, can cook, sit in the balcony and have some blissful time.
Try the yummy food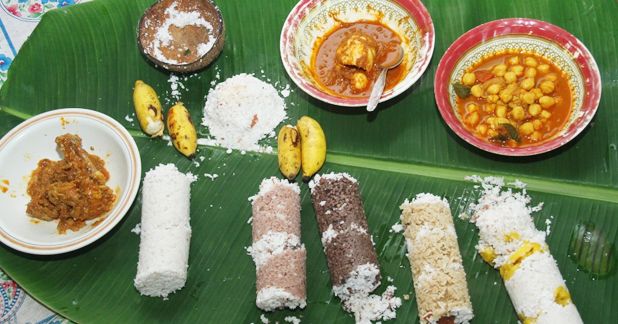 Whether you are vegetarian or non- vegetarian, this place has many good restaurants which serve amazing food. Though they are not that spicy but still can surely satisfy your taste buds. Some of rthe most famous items to try are fish curry cooked with coconut, vada, chickpea curry and fried banana chips, which are amongst the favorites.
Ayurvedic massage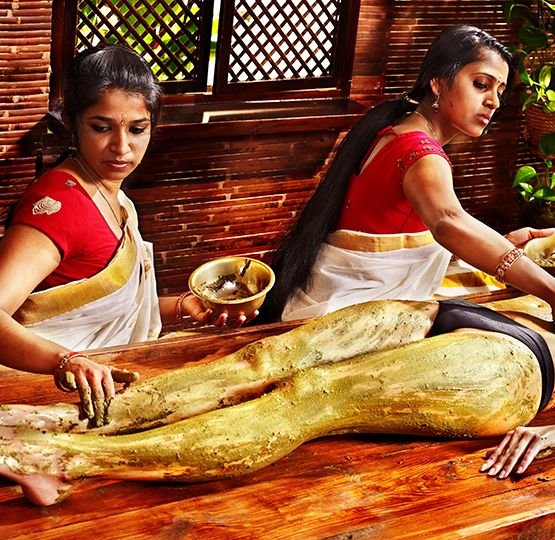 This is something that most of the tourists go for. There are many resorts in Alleppey which gives Ayurvedic treatment for perfect rejuvenation and relaxation. Their massage starts from Rs1000 and goes higher according to different package. The best part about them is, they also help in chronic illnesses and are done with some aromatic essential oils made in Kerala itself.
See the religious sites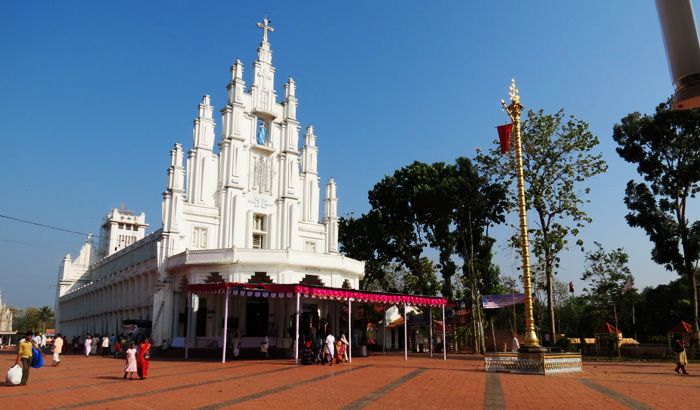 This destination is a great option for all those who love religious places, explore St. Marys Forane Church situated at Champakulam area, Ambalapuzha Temple which is known as the house of Lord Krishna and gaze at the exquisite architecture and buildings.